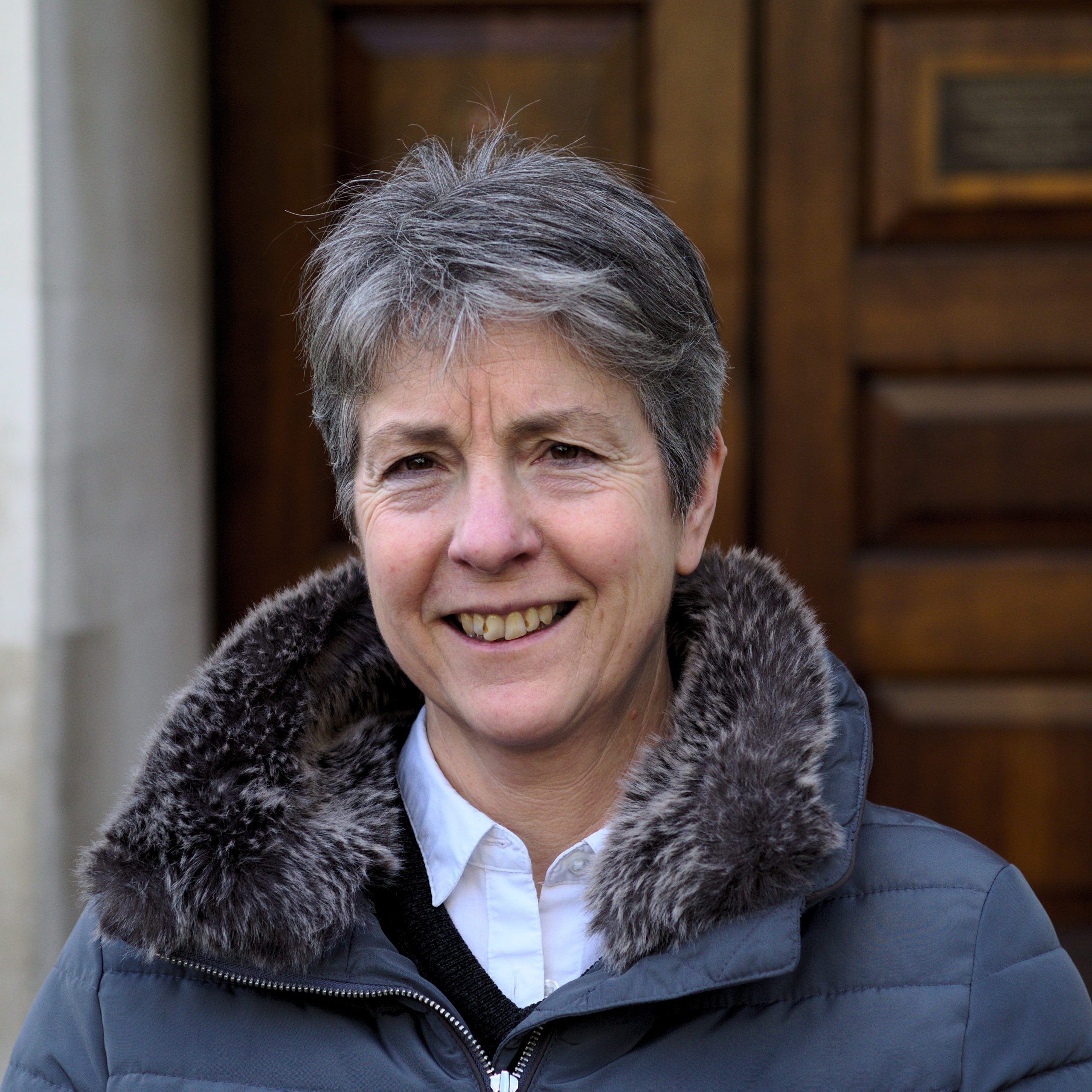 Liz Nelson ■ The human right to care and tax justice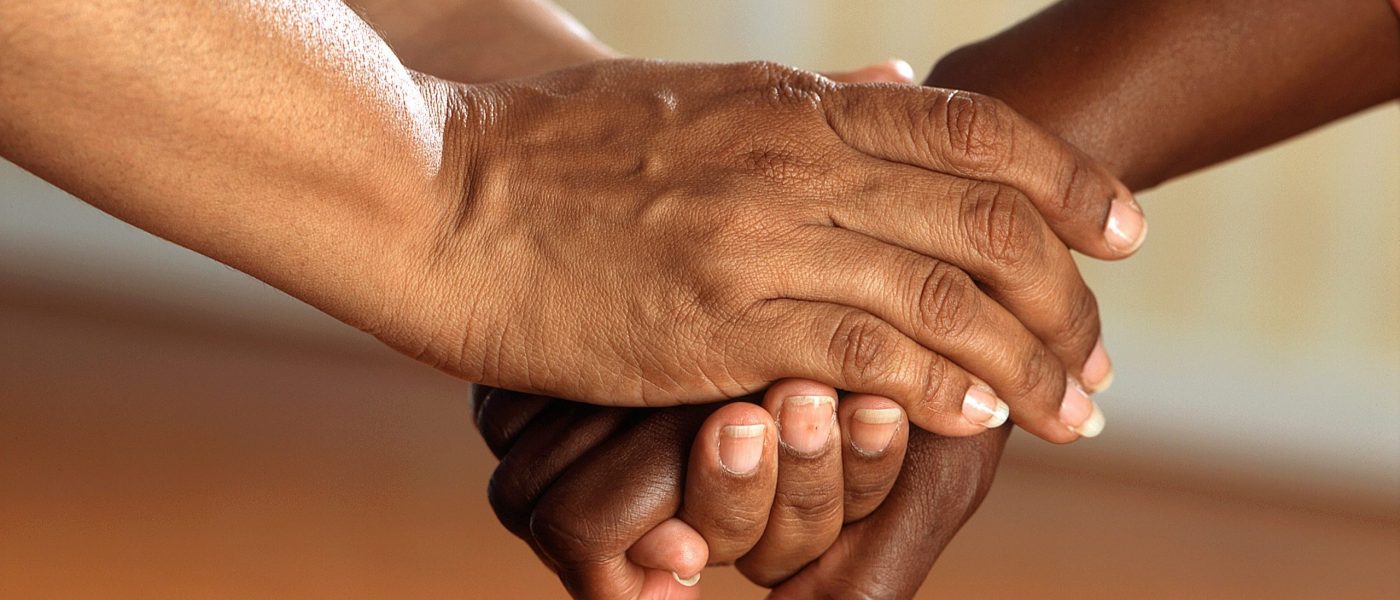 On International Human Rights Day today, we support and highlight the call for the human right to care and the pivotal role of tax justice in realising this right.
The Covid-19 pandemic, the climate crisis, debt burden and the fiscal austerity of recent decades have brought untold burdens and hardships on those who need care and those who care. We have come to see how care and caring is so poorly valued; either worthy of low pay or no pay at all.
The pandemic has brought about a laser-like focus on care and understanding the implications of care and of it being predominantly the domain of women and girls. In social and health care settings, in informal settings or in the home, women are on the front line as providers of care. According to a IMF/UN study, women account for 70 percent of the health and social care workforce responding to the pandemic.
Caring should be valued with decent pay and decent work conditions. It should not be a target of financial extraction or commodification. Caring for others, whether it is family or part of a formal role, should not mean that other fundamental rights, such as health, education and livelihood are foregone.
Needing care or providing care must be accompanied by the right to dignity afforded by professionalised services, social protection and adequate living conditions. The impact of constrained public budgets and countries' indebtedness leaves those who need care or who care, predominantly women, facing additional hardships without adequate public services and social protection.
Governments need to reclaim their primary role as providers of care, as regulators, and as professional standards setters. They often counter this by saying they have hard fiscal choices to make, but in doing so they neglect their role to guarantee economic and social rights.
Governments across the world are failing to maximise available resources. Last month, the 2021 edition of the State of Tax Justice revealed the critical importance of maximising resources for the advancement of human rights and substantive gender equality. The report found that countries are losing a total of $483 billion in tax a year to global tax abuse committed by multinational corporations and wealthy individuals – enough to fully vaccinate the global population against Covid-19 more than three times over. It is far from credible for governments to claim that the right to care with dignity is not affordable.
On International Human Rights Day we are sharing a set of resources in support of the Manifesto of Care. Prepared by Public Services International and its allies including the Center for Economic and Social Rights, Global Initiative for Economic, Social and Cultural Rights, the Global Alliance for Tax Justice and Tax Justice Network, these materials advocate and explain the human right to care.
The Care Manifesto: Rebuilding the Social Organisation of Care (Public Services International) sets out 5 Rs of care:
RECOGNISE the Human Right to Care; REWARD and remunerate care work; REDUCE the burden of unpaid care work on women; REDISTRIBUTE care work within households, among all workers, eliminating the sexual division of labour and between households and State; RECLAIM the public nature of care services.
The report: The Social Organisation of Care (Public Services International)
The blog: The Human Right to Care (Veronica Montufar, PSI)
Video: Recognize Care
Video: Reclaim Care
Video: Reward Care