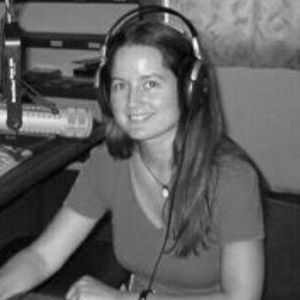 Naomi Fowler ■ Tax Justice Network Portuguese podcast #29: Fim à tributação que penaliza os mais pobres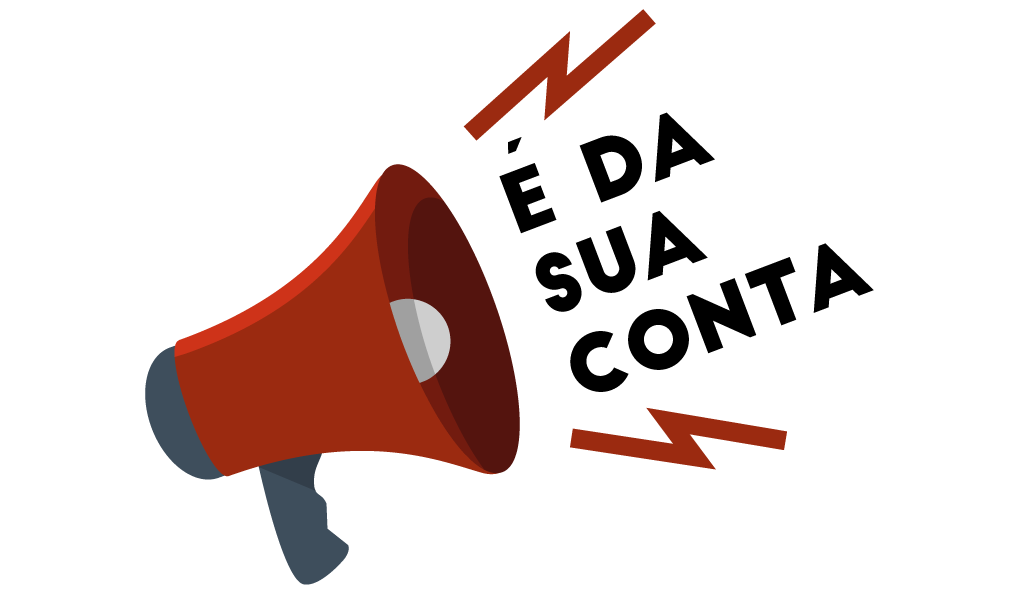 Welcome to our monthly podcast in Portuguese, É da sua conta (it's your business) produced by Grazielle David, Daniela Stefano and Luciano Máximo. All our podcasts are unique productions in five different languages – English, Spanish, Arabic, French, Portuguese. They're all available here. Here's the latest episode:
Fim à tributação que penaliza os mais pobres #29
O episódio #29 do É da sua conta mostra que há uma disputa no mundo hoje: recuperar a economia ou reestruturará-la e torná-la mais justa e sustentável? Um sistema tributário justo é aquele em que os que têm mais contribuem proporcionalmente com mais. Mas não é bem isso que está acontecendo: governos mundo afora encaixam as peças erradas nos lugares errados; fazem com que quem tem menos contribua proporcionalmente com mais.
Em Angola, o recém-criado Imposto sobre Valor Acrescentado (IVA) amplia as desigualdades. Em Portugal, o IVA começa a ser sentido pelas pequenas empresas. Ou seja, esse imposto sobre por exemplo, a compra de um celular, acaba pesando muito mais sobre os mais pobres. O Brasil corre o risco de seguir caminho parecido, mas pode também se espelhar na Colômbia, onde o povo saiu às ruas e não aceitou a reforma fiscal.
Ouça no É da sua conta #29:
Recuperar a economia ou reestruturar a economia?
Como fazer a economia funcionar para as pessoas e para o meio ambiente?
A posição ambígua do FMI sobre uma tributação mais justa
Experiências do Imposto de Valor Acrescentado (IVA) em Portugal e Angola
Os resultados dos protestos contra a reforma tributária que puniria as classes mais baixas na Colômbia
Temos que mudar a composição da carga para ela se torne um pouco mais progressiva."

~ Fernando Gaiger, pesquisador do Instituto de Pesquisa em Economia Aplicada (Ipea)
Nós perdemos muita receita fiscal para países com outras regras de tributação e portanto, uma das propostas que nós temos são os acordos de dominação de dupla tributação, reabilitando os impostos de retenção, ou seja, tributar rendimentos de capital."

~ José Gusmão, eurodeputado
Eu acho que a nossa aposta tem que estar na tributação empresarial, particularmente de multinacionais e também na tributação dos grandes multimilionários."

~ Âurea Mouzinho, economista angolona
Penso que os frutos dos protestos serão vistos no próximo governo porque graças aos protestos, só serão aceitos a redução de benefícios tributários e aumento da tributação dos muito ricos".

~Maria Fernanda Valdez, economista e coordenadora da Organização Não Governamental FES Colômbia. 
Participam desta edição:
Mais informações:
Conecte-se com a gente!
 
 www.edasuaconta.com

 Twitter
 
 Facebook
 
 Plataformas de áudio: Spotify, iTunes, Stitcher, Deezer
 
 Inscreva-se: [email protected]
 
 Download do podcast em MP3 https://traffic.libsyn.com/secure/edasuaconta/PP_29.mp3
 
 É da sua conta é o podcast mensal em português da Tax Justice Network. Coordenação: Naomi Fowler. Produção: Daniela Stefano, Grazielle David e Luciano Máximo. Dublagem: Vanessa Martina Silva
Download gratuito. Reprodução livre para rádios.