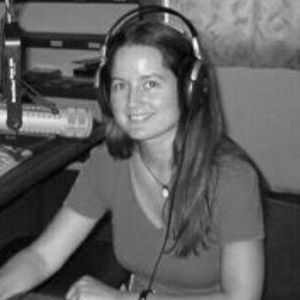 Naomi Fowler ■ Tax Justice Network Arabic podcast: الجباية ببساطة #45 – لبنان ما بعد الإفلاس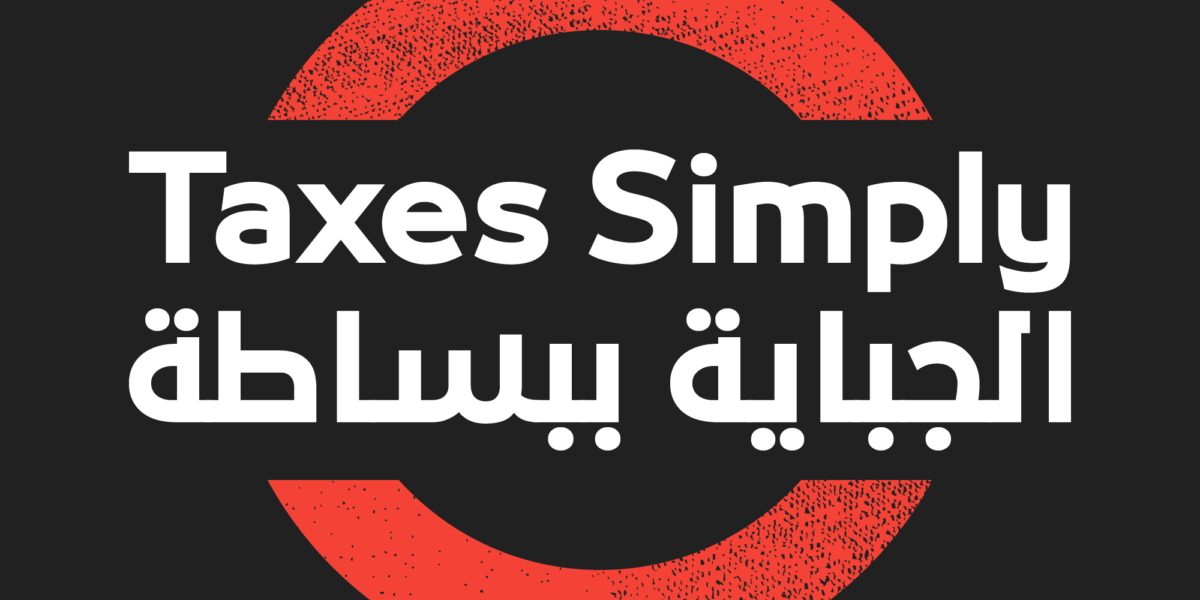 Welcome to the 45th edition of our Arabic podcast/radio show Taxes Simply الجباية ببساطة contributing to tax justice public debate around the world. It's produced and presented by Walid Ben Rhouma and is available on most podcast apps. Any radio station is welcome to broadcast it for free and websites are also welcome to share it. You can follow the programme on Facebook, on Twitter and on our website.
الجباية ببساطة #45 – لبنان ما بعد الإفلاس
في حلقة هذا الشهر من الجباية ببساطة كان لنا حوار مع الناشط السياسي اللبناني سامر عبد الله، سلطنا من خلاله الضوء على الوضع الصعب الذي يعيشه لبنان على إمتداد سنتين من الإحتجاجات في ظل فوضى سياسية واقتصادية وصلت بالبلاد إلى "إنفجار" إجتماعي مع إنهيار سعر صرف الليرة ومعه انهارت قطاعات أساسية كالدواء والكهرباء، زيادة على إرتفاع نسب الفقر والبطالة والدين العام مع تضخم خانق ألهب الأسعار كالغذاء مثلا الذي عرف زيادةةبأكثر من 400%.
 في أخبارنا المتفرقة تناولنا خفض الإنفاق في الكويت والعودة القسرية لليمنيين من السعودية زيادة على إصدار مصر لأول صكوك سيادية مرورا بتعقيدات النظام المصرفي الجزائري والتي تحد من تحويلات المغتربين بالخارج.
In edition #45 of Taxes Simply, we begin with the latest news relating to fiscal justice issues globally and in the Arab region. We then speak with Samer Abdalla, a Lebanese political activist about the latest economic and political developments taking place in Lebanon, looking in particular at the role of corruption in shaping the country.
تابعونا على صفحتنا على الفايسبوك وتويتر https://www.facebook.com/ TaxesSimply Tweets by taxes_simply