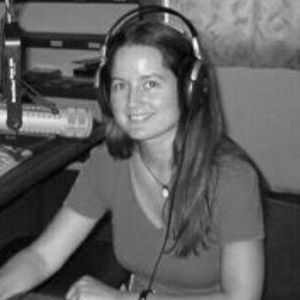 Naomi Fowler ■ The Tax Justice Network May 2021 Spanish language podcast, Justicia ImPositiva: Histórica huelga en Colombia, mínima tasa global #59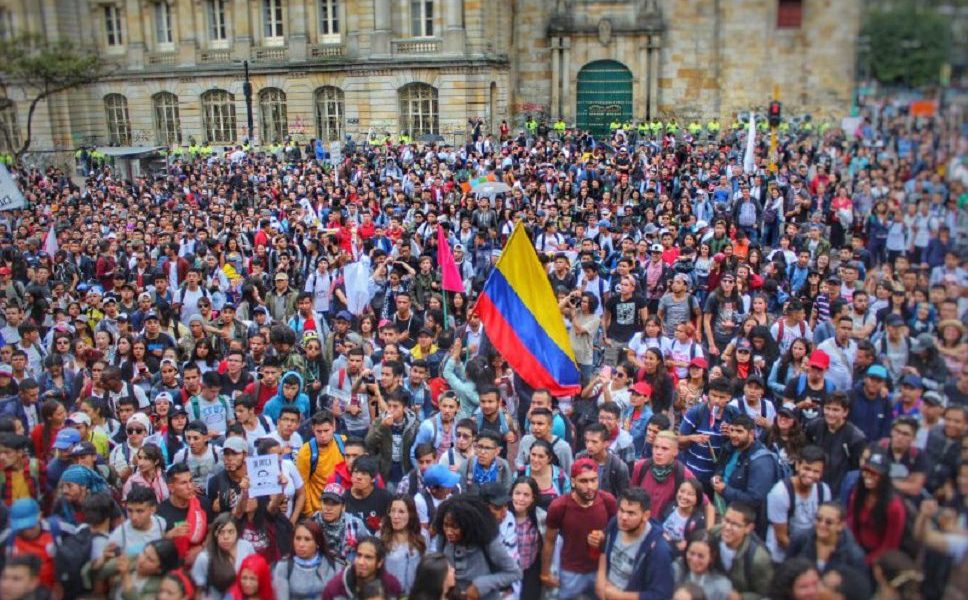 Welcome to our Spanish language podcast and radio programme Justicia ImPositiva with Marcelo Justo and Marta Nuñez, free to download and broadcast on radio networks across Latin America and Spain. ¡Bienvenidos y bienvenidas a nuestro podcast y programa radiofónico! Escuche por su app de podcast favorita.
En este programa:
La posibilidad de una tasa mínima global para todas las multinacionales, propuesta estadounidense.
Una América Latina con altos precios de materias primas, sólidas reservas internacionales y profunda crisis económica.
Reforma tributaria e histórica huelga en Colombia: hablamos con la Central Unitaria de los Trabajadores
y también en Colombia hablamos con ACOPI, el gremio de las pequeñas y medianas empresas sobre la reforma y la posibilidad de un frente común con los sindicatos.
Invitados:
MÁS INFORMACIÓN:
Enlace de descarga para las emisoras: https://traffic.libsyn.com/secure/j-impositiva/JI_mayo_21.mp3
Subscribase a nuestro RSS feed: http://j_impositiva.libsyn.com/rss
O envien un correo electronico a Naomi [@] taxjustice.net para ser incorporado a nuestra lista de suscriptores.
Sigannos por twitter en http://www.twitter.com/J_ImPositiva
Estamos tambien en facebook: https://www.facebook.com/Justicia-ImPositiva-1464800660510982/