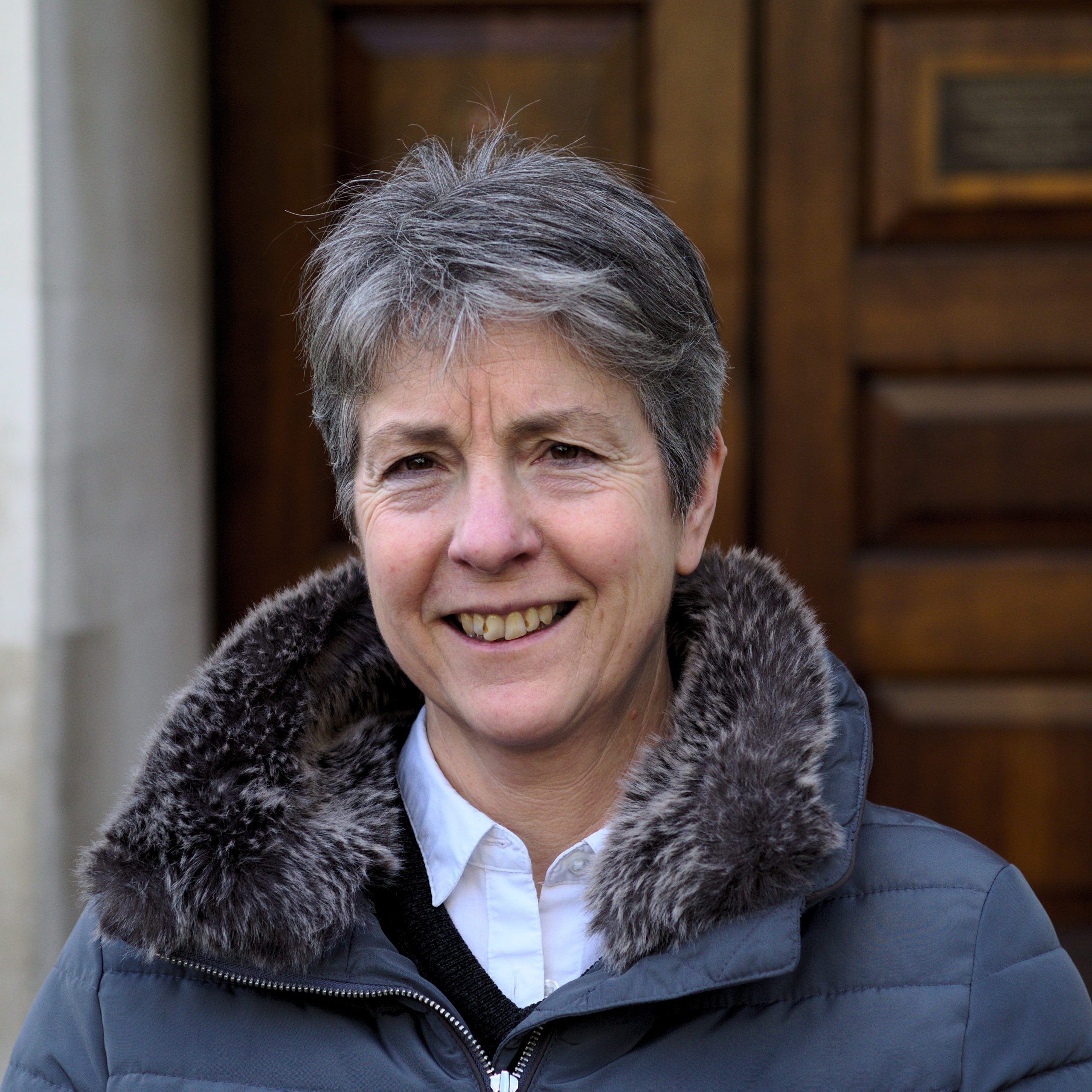 Liz Nelson ■ Generation Equality – Calling young feminists for tax justice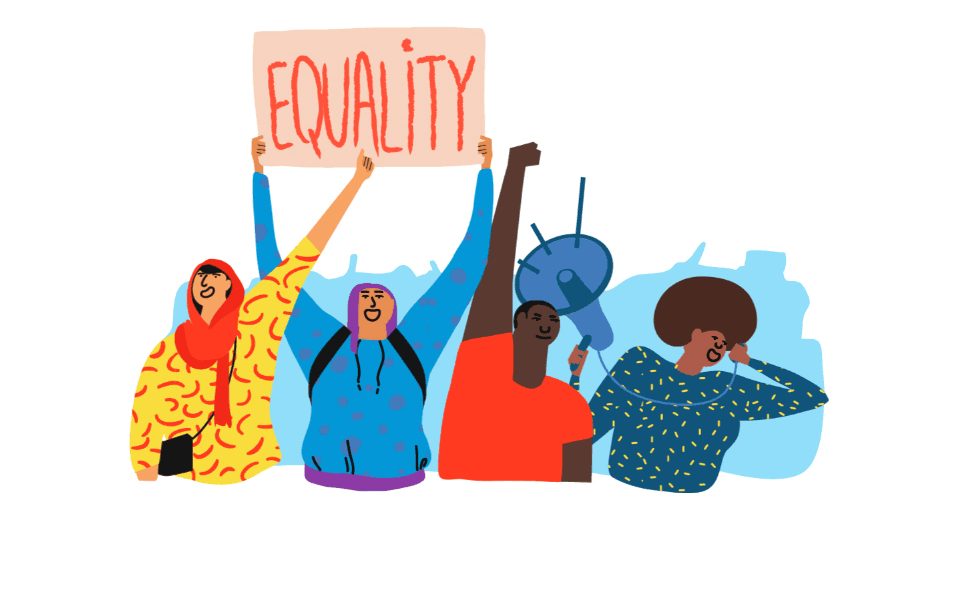 The call for youth-led organisations and movements to lead the Action Coalitions for Generation Equality has been reopened by UN Women. Deadline 19 July 2020.
UN Women is part of the United Nation and is the overall convener of the Action Coalitions. The Action Coalitions cover six critical areas (see below) designed to help achieve substantive gender equality and rights for women. Tax Justice is central to achieving greater economic justice and rights.
The Generation Equality Forum is a global gathering for gender equality, convened by UN Women and co-chaired by France and Mexico. The virtual Forum events (as they must since COVID 19) take place 25 years after the Beijing Declaration and Platform for Action (English, Spanish, French, Russian, Arabic, Chinese) – the 'blueprint to achieve women's empowerment and gender equality'. The Generation Equality Forum will take stock and chart a set of actions to accelerate progress for women's rights and substantive gender equality.
What are Action Coalitions?
Action Coalitions will be vital to a strong, vibrant and results-driven constituency of partners. UN Women is the overall convener of the Generation Equality Action Coalitions, covering six critical areas:
Gender-Based Violence
Economic justice and rights
Bodily autonomy and sexual and reproductive health and rights (SRHR)
Feminist action for climate justice
Technology and innovation for Gender Equality
Feminist movements and leadership
What is required of leaders of Action Coalitions?
The criteria for all leaders of Action Coalitions is as follows:
Evidence of commitment to the theme of Action Coalition, either through past work or a new vision.
A ground-breaking five-year commitment relevant to the Action Coalition theme that demonstrates a vision for change.
Active engagement in the design of the Action Coalition blueprint alongside annual tracking and reporting as part of regular reporting. In addition, all Action Coalition leaders will be strongly encouraged to attend an annual event at the UN General Assembly and mobilise additional support for the Action Coalition theme.
Youth-led organisations are not expected to make any financial contribution or commitment.
Why should you apply?
Youth is one of the pillars for the Generation Equality Forum, and this will be a great opportunity to lead feminists and activists around the world, putting young person's rights at the centre of all commitments. You'll get to network with decision-makers and feminist movements, and have a chance to engage meaningfully in five year-plan actions.
Apply now