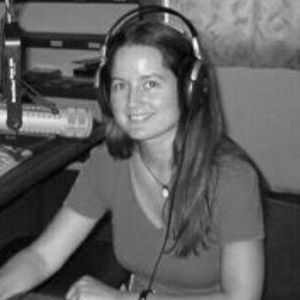 Naomi Fowler ■ Tax Justice Network Spanish language monthly podcast: El coronavirus: ¿quién va a pagar?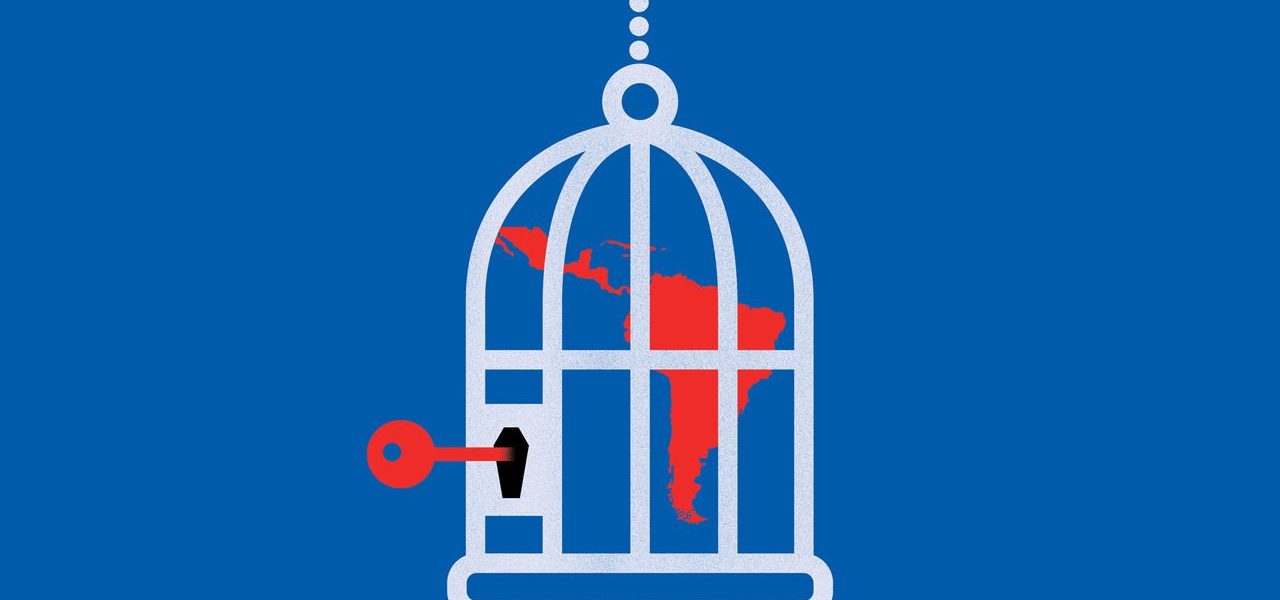 Welcome to this month's podcast and radio programme in Spanish with Marcelo Justo and Marta Nuñez, free to download and broadcast on radio networks across Latin America and Spain. ¡Bienvenidos y bienvenidas a nuestro podcast y programa radiofónico! (Ahora también estamos en iTunes y tenemos un nuevo sitio web.)
En este programa:
La pandemia y una nueva explosión de deuda mundial  
¿Qué pasa con la deuda de los países pobres y en desarrollo? ¿Cancelación, suspensión o reestructuración?
Un viaje alrededor del mundo con las nuevas iniciativas para que las corporaciones y las grandes fortunas aporten al financiamiento de esta crisis. 
Y cómo la falta de inversión previa en salud, está impactando a Centroamérica.
INVITADOS:
MÁS INFORMACIÓN:
Enlace de descarga para las emisoras: https://traffic.libsyn.com/secure/j-impositiva/JI_mayo_20.mp3
Subscribase a nuestro RSS feed: http://j_impositiva.libsyn.com/rss
Ahora estamos en iTunes
O envien un correo electronico a Naomi [@] taxjustice.net para ser incorporado/a a nuestra lista de suscriptores.
Sigannos por twitter en http://www.twitter.com/J_ImPositiva
Estamos tambien en facebook: https://www.facebook.com/Justicia-ImPositiva-1464800660510982/