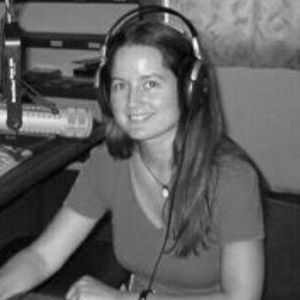 Naomi Fowler ■ Edition 15 of the Tax Justice Network's Francophone podcast: édition 15 de podcast Francophone: L'aide hypocrite du G20 à l'Afrique face au Coronavirus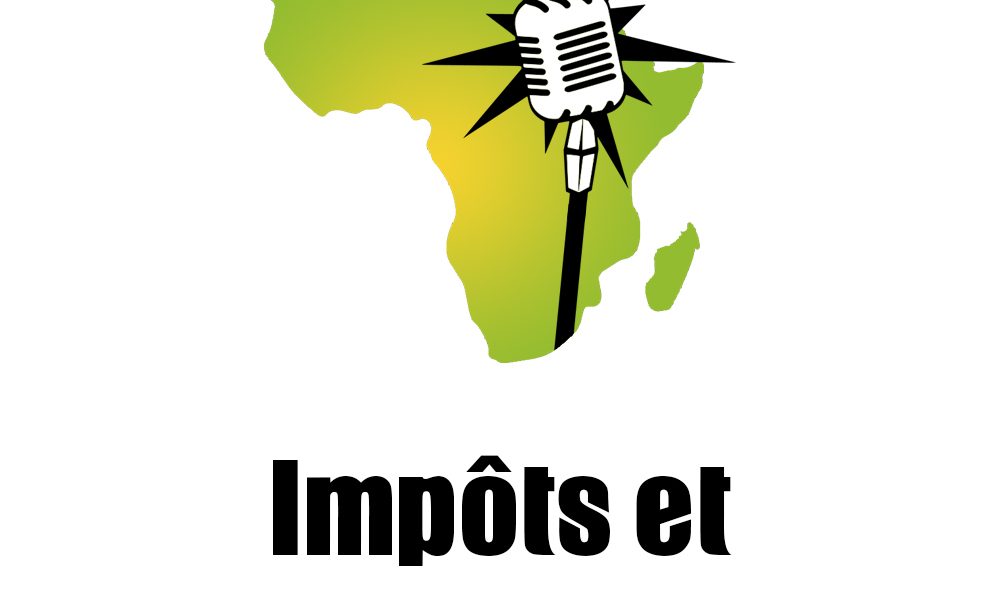 Here's the 15th edition of Tax Justice Network's monthly podcast/radio show for francophone Africa by finance journalist Idriss Linge in Cameroon. Nous sommes fiers de partager avec vous cette nouvelle émission de radio/podcast du Réseau pour la Justice Fiscale, Tax Justice Network produite en Afrique francophone par le journaliste financier Idriss Linge au Cameroun.
IMPOTS ET JUSTICE SOCIALE #15 : L'aide hypocrite du G20 à l'Afrique face au Coronavirus
Dans cette quinzième édition de votre podcast « Impôts et Justice Sociale » nous revenons sur le Coronavirus, et les actions en faveur de la justice sociale au profit de l'Afrique et des Africains. De nombreux gouvernement ont pris des mesures pour limiter les conséquences économiques sur les personnes actives. Mais ces mesures reposent sur de faibles moyens et ne parviennent pas à toucher tout le monde.
Aussi, les pays riches du G20, dont plusieurs sont des paradis fiscaux ou des experts des stratégies agressives pour obtenir des avantages fiscaux avantageux, ont annoncé de grandes mesures d'aide à l'Afrique, mais il n'en est rien, Au contraire, le continent noir risque de payer plus cher cette suspension du service de la dette.
Pour en parler
Ali Idrissa, il est basé au Niger, où il occupe les fonctions de Coordonnateur du ROTAB (Réseau des organisations pour la transparence et l'analyse budgétaire)
Broulaye Bagayoko, qui est basé au Mali. Il est le Secrétaire Permanent du CADTM Afrique / Comité pour l'abolition des dettes illégitimes
Vous pouvez suivre le Podcast sur: