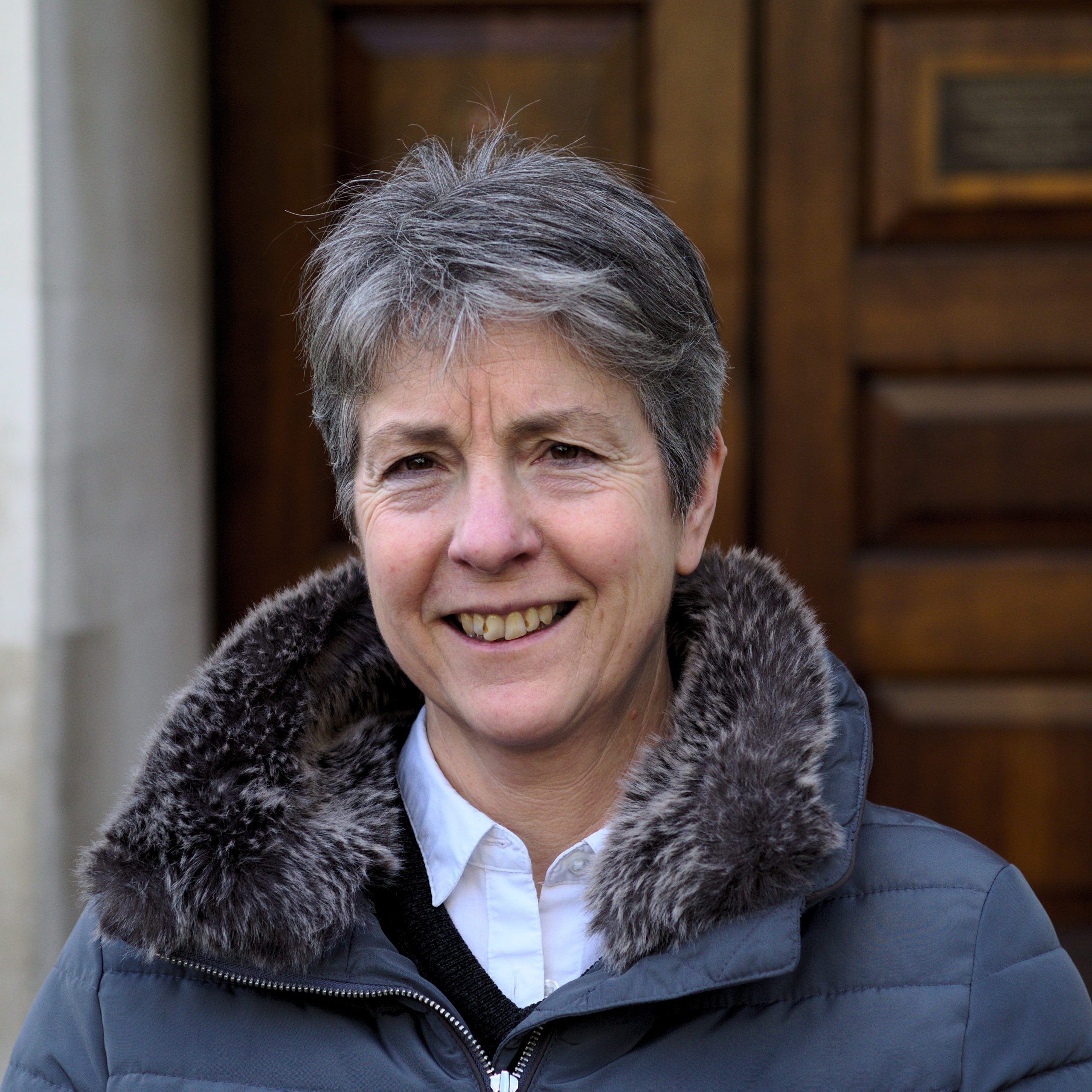 Liz Nelson ■ Make Taxes Work For Women
Great that you remembered 8 March is International Women's Day!
The Global Alliance for Tax Justice (GATJ) has too! The Global Alliance and its members around the world have been organising and today begin the Global Days of Action on #TaxJustice for #WomensRights, 8-20 March 2020!
Here's what's happening in 2020 and how you can join the campaign to make tax justice work for women's rights: https://www.globaltaxjustice.org/en/action/make-taxes-work-for-women