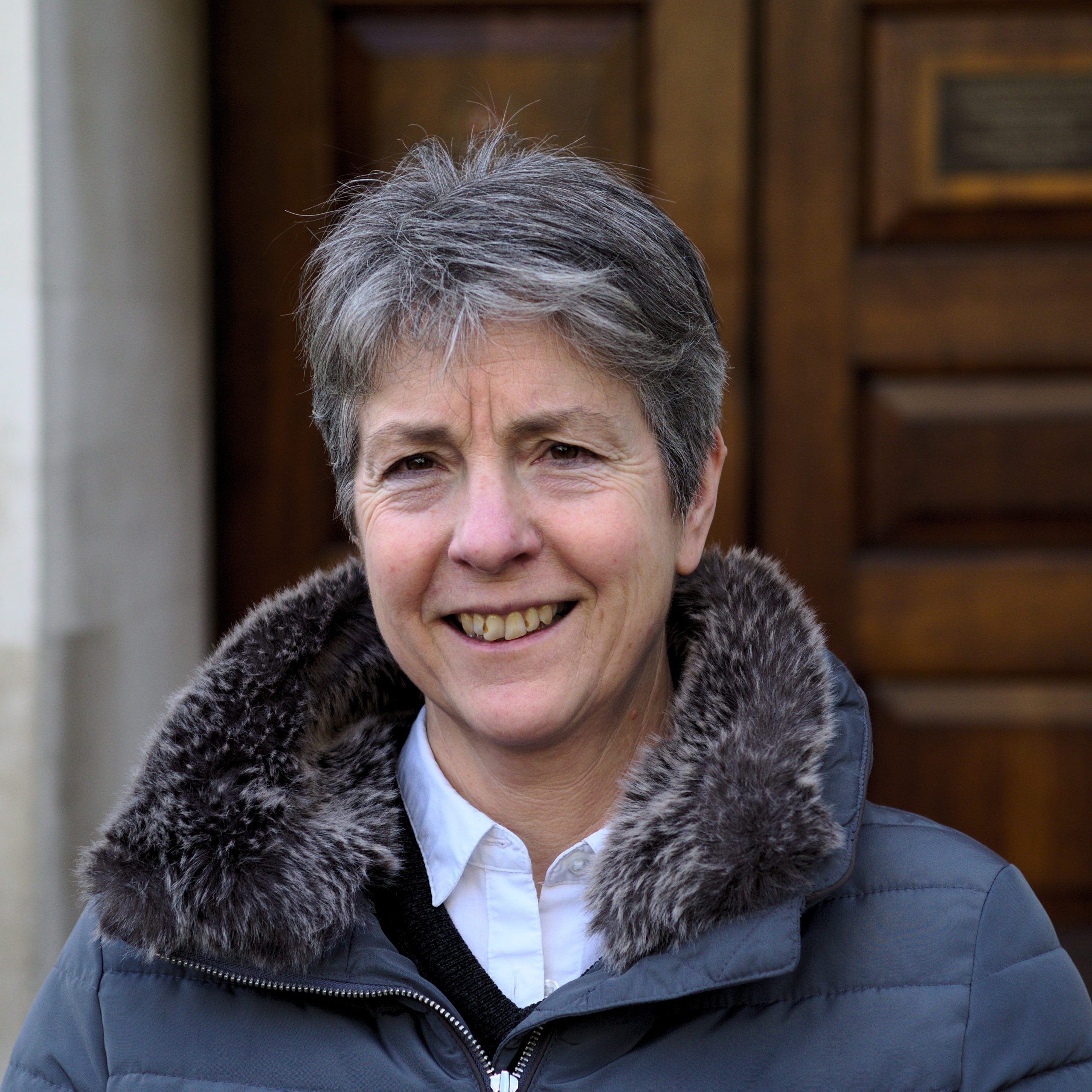 Liz Nelson ■ Reviving commitments to women's equality for UNCSW 64/Beijing+25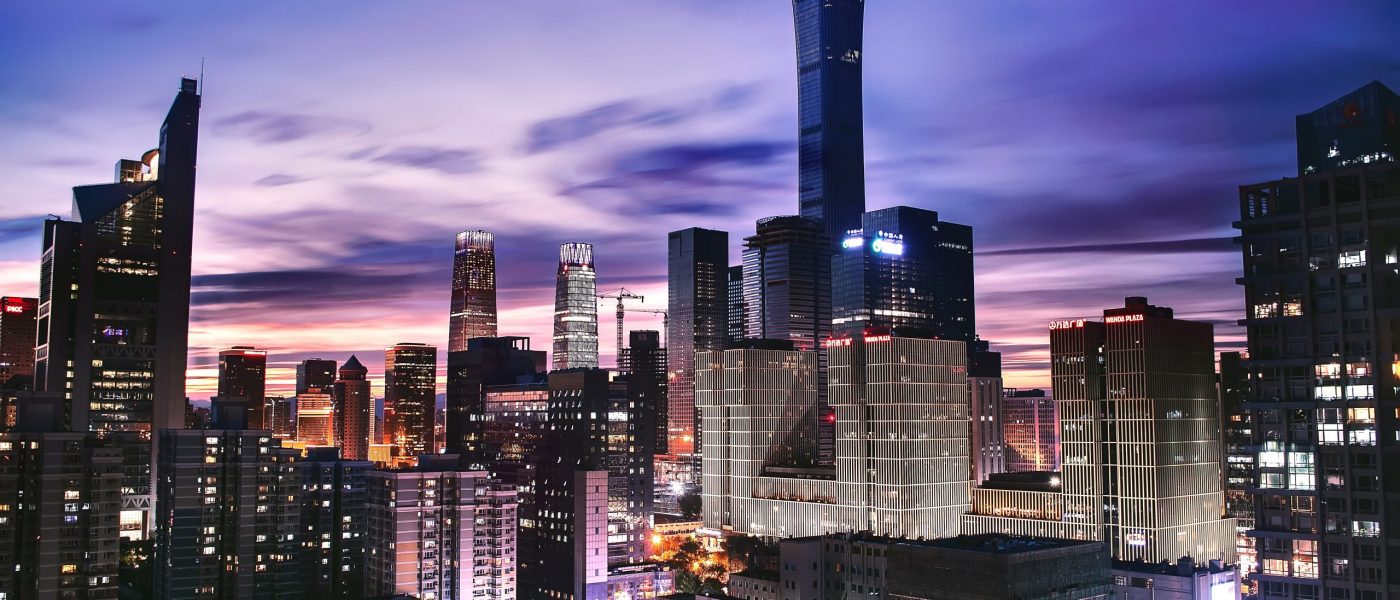 The United Nations Commission on the Status of Women (UN CSW) 64 is coming round soon. This annual event, held in New York at the UN HQ from 9 to 20 March 2020, has special significance this year. 2020 marks the twenty fifth anniversary year of the Beijing Declaration and Platform for Action (1995).
The Beijing Declaration and Platform for Action (1995) provides a blue print for our work on tax justice and gender justice. Its agenda is pivotal in directing the demands we must make on others – private sector, foundations, governments, international financial institutions and fellow actors in civil society for the advancement of women and gender justice.
As part of the preparation for the 2020 Beijing+25 review process undertaken with the cooperation of all signatory countries we have collaborated in the preparation of a brief Fact Sheet on Tax Justice and Gender Equality.  Please share widely.
Remembering…
Paragraphs from the Declaration which resonate with our work on tax and gender justice:
21 The implementation of the Platform for Action requires commitment from Governments and the international community. By making national and international commitments for action, including those made at the Conference, Governments and the international community recognize the need to take priority action for the empowerment and advancement of women.
26 Promote women's economic independence, including employment, and eradicate the persistent and increasing burden of poverty on women by addressing the structural causes of poverty through changes in economic structures, ensuring equal access for all women, including those in rural areas, as vital development agents, to productive resources, opportunities and public services
36 Ensure the success of the Platform for Action, which will require a strong commitment on the part of Governments, international organizations and institutions at all levels. We are deeply convinced that economic development, social development and environmental protection are interdependent and mutually reinforcing components of sustainable development, which is the framework for our efforts to achieve a higher quality of life for all people. Equitable social development that recognizes empowering the poor, particularly women living in poverty, to utilize environmental resources sustainably is a necessary foundation for sustainable development. We also recognize that broad-based and sustained economic growth in the context of sustainable development is necessary to sustain social development and social justice. The success of the Platform for Action will also require adequate mobilization of resources at the national and international levels as well as new and additional resources to the developing countries from all available funding mechanisms, including multilateral, bilateral and private sources for the advancement of women; financial resources to strengthen the capacity of national, subregional, regional and international institutions; a commitment to equal rights, equal responsibilities and equal opportunities and to the equal participation of women and men in all national, regional and international bodies and policy-making processes; and the establishment or strengthening of mechanisms at all levels for accountability to the world's women
37 Ensure also the success of the Platform for Action in countries with economies in transition, which will require continued international cooperation and assistance;
The Declaration's preamble is rich in guidance on gender equality and empowering women. Tax justice is part of the Declaration too. Since 1995 the development and engagement with the tax justice agenda (the four R's: revenue, redistribution, repricing and representation) has come a long way.
No tax justice without gender justice; no gender justice without progressive tax and financial transparency.
2020 is a pivotal year.
Registration
DEADLINE FOR UNCSW 64 IS APPROACHING – 27 January 2020!
Registration for civil society representatives
If you are interested in contributing to the preparation for UNCSW 64 and Beijing + 25 contact Global Alliance for Tax Justice: Tax and Gender Working Group contact Caroline Othim