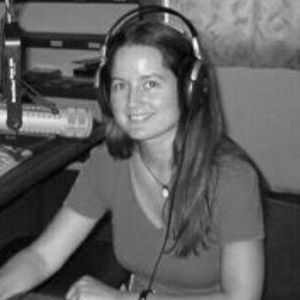 Naomi Fowler ■ Tax Justice November 2019 Portuguese podcast: Penalidade máxima: a sonegação no futebol #7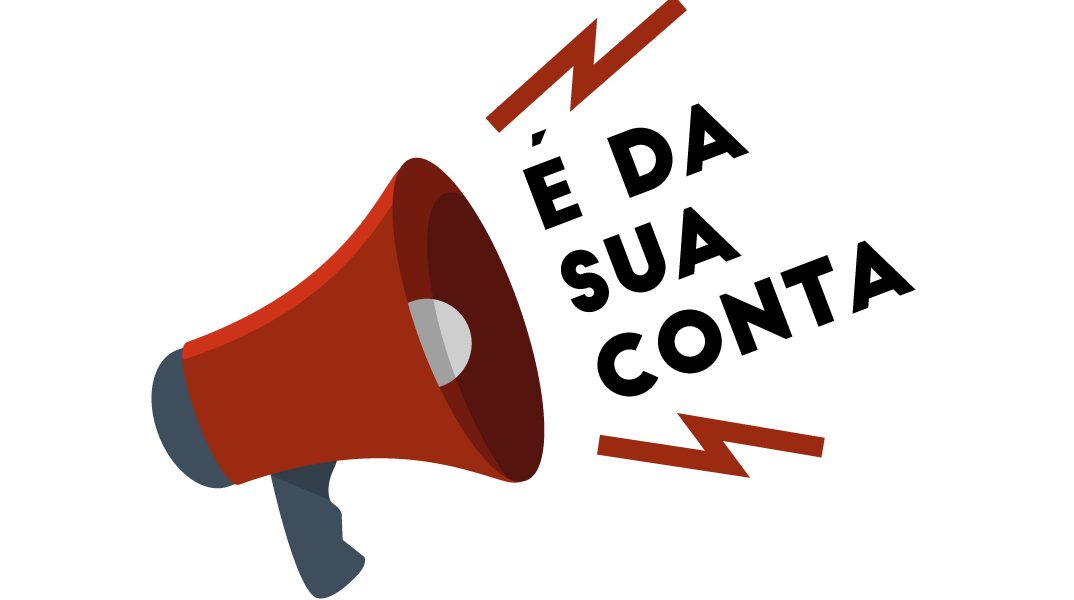 Welcome to our seventh monthly tax justice podcast/radio show in Portuguese. Bem vindas e bem vindos ao É da sua conta, nosso podcast em português, o podcast mensal da Tax Justice Network, Rede de Justiça Fiscal.
É da sua conta é o podcast mensal em português da Tax Justice Network, com produção de Daniela Stefano, Grazielle David e Luciano Máximo e coordenação de Naomi Fowler. O download do programa é gratuito e a reprodução é livre para rádios.
Penalidade máxima: a sonegação no futebol:Ouça no podcast #7:
No futebol nem tudo é jogada bonita e bola na rede. Para muitos, o aspecto financeiro e o peso do dinheiro podem manchar a beleza do esporte mais popular do mundo.
A sétima edição do É da sua conta fala sobre a falta de transparência em transações milionárias, negócios suspeitos, paraísos fiscais e como funciona a indústria de sonegação de impostos no mundo do futebol.
Um intermediário da Confederação Brasileira de Futebol conta como são as transações dos jogadores de futebol entre clubes; quem ganha quanto e como se paga impostos sobre esses valores.
Veronica Grondona, da Tax Justice Network, explica o negócio do futebol nos paraísos fiscais.
O advogado do português Rui Pinto explica os motivos de sua prisão em Portugal. Também conhecido como John do Football Leaks, Rui Pinto denunciou esquema de corrupção e sonegação fiscal envolvendo clubes internacionais. A ativista e diplomata Ana Gomes questiona a vontade política das autoridades portuguesas em combater a corrupção e a sonegação fiscal.
As dívidas tributárias de mais de US$ 600 milhões dos maiores times brasileiros.
Como a sonegação fiscal virou um negócio às avessas e o que fazer para corrigir, com Marcelo Lettieri da Instituto de Justiça Fiscal
O que pensam os amantes do futebol sobre o poder do dinheiro no esporte?
Onde pagam impostos os jogadores de futebol africanos que vão pra Europa? Comentário de Nick Shaxson, da Tax Justice Network
Call to action: O mundo do futebol precisa de mais transparência fiscal. Caso queira manifestar solidariedade ao denunciante do Football Leaks, siga-o no twitter Rui Pinto
Participantes desta edição:
Alexandre de Oliveira, intermediário da Comissão Brasileira de Futebol (CBF)
Almir Somoggi, sócio-diretor da Sports Value
Ana Gomes, diplomata, ativista contra a corrupção e por justiça fiscal em Portugal
Breiller Pires, repórter do El País Brasil e comentarista da ESPN Brasil
Fernando Martins, jornalista e boleiro
Francisco Teixeira da Mota, advogado de Rui Pinto
Marcelo Lettieri, diretor técnico do Instituto de Justiça Fiscal (IJF)
Nick Shaxson, jornalista da Tax Justice Network
Veronica Grondona, pesquisadora da Tax Justice Network
Wilson Farina, DJ e boleiro
Links para assuntos citados no podcast:
Por que os clubes de futebol se endividam tanto no Brasil – El País Brasil

Conecte-se com a gente!
Download do podcast
Nosso canal no Youtube
Inscreva-se: [email protected]
Plataformas de áudio: Spotify, Stitcher, Castbox, Deezer, iTunes.