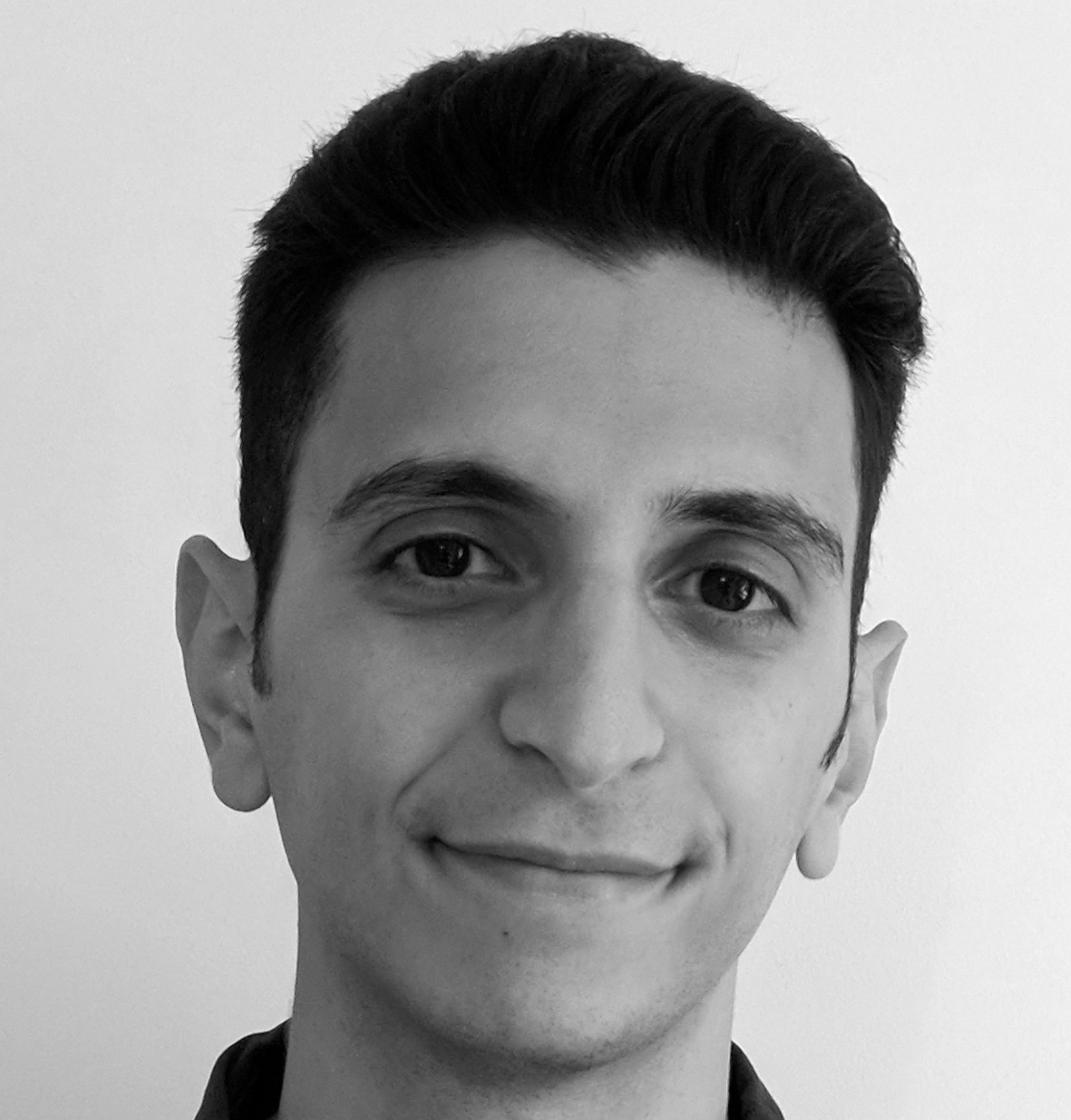 Mark Bou Mansour ■ Unitary tax explained: infographic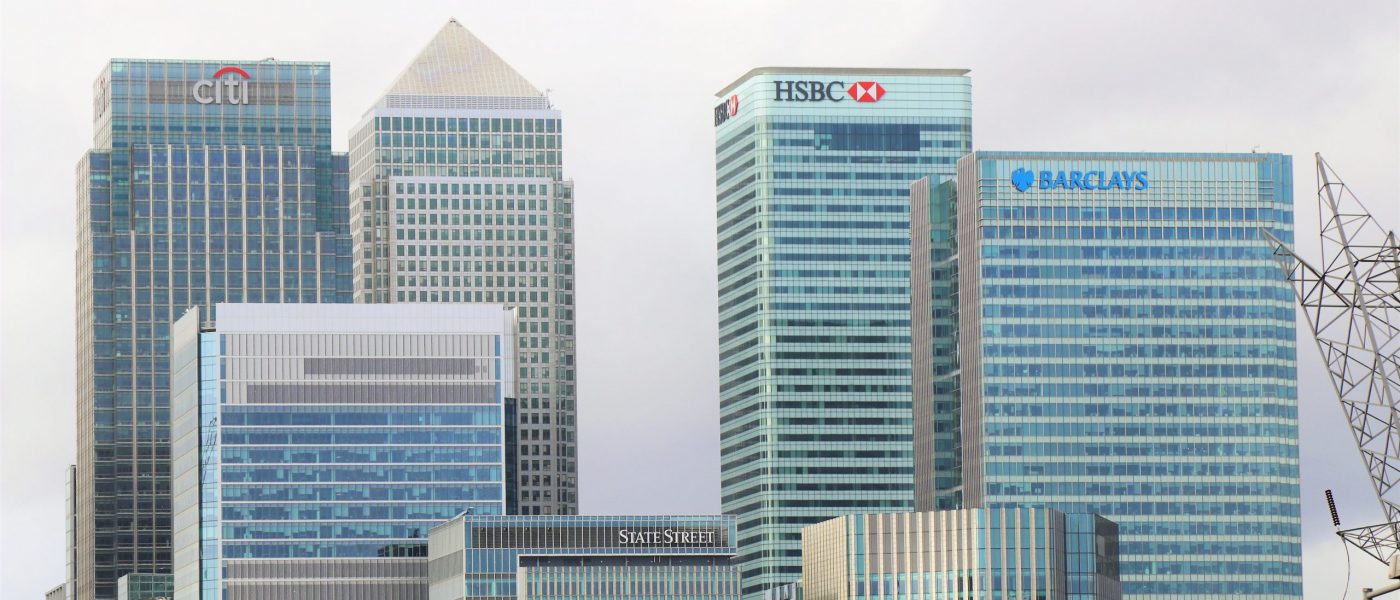 The Labour party in the UK has today committed to introducing unitary taxation by the end of the next parliamentary term. This is significant internationally because it marks the first such manifesto commitment from a major political party, with a realistic prospect of election success, in a major OECD member country. Coupled with the leadership of the G24 group of developing countries, the Labour commitment represents an important further normalisation of unitary taxation, and a potentially important step to ending the great damage done by corporate tax abuse internationally.
But what is unitary taxation? We've put together an infographic below to illustrate how unitary tax works.
Under a unitary tax approach, governments treat a multinational corporation as a group made up of all its local branches, instead of treating each local branch as an individual entity separated from the global chain. The profits that the multinational corporation declares as a group are then apportioned to each country where it operates based on how much of its real economic activity took place in that country.
Simply, put a unitary approach requires multinational corporations to contribute tax based on where they employ workers and do business, not where they rent letter-boxes and hide ledgers. That means making sure corporations pay their fair share locally for the wealth created locally by people's work.

For our full briefing on unitary tax, read our briefing paper here.