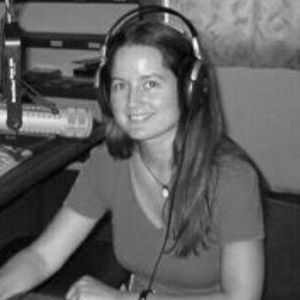 Naomi Fowler ■ Tax Justice July 2019 Portuguese podcast: Desigualdade de renda, polarização e Tributação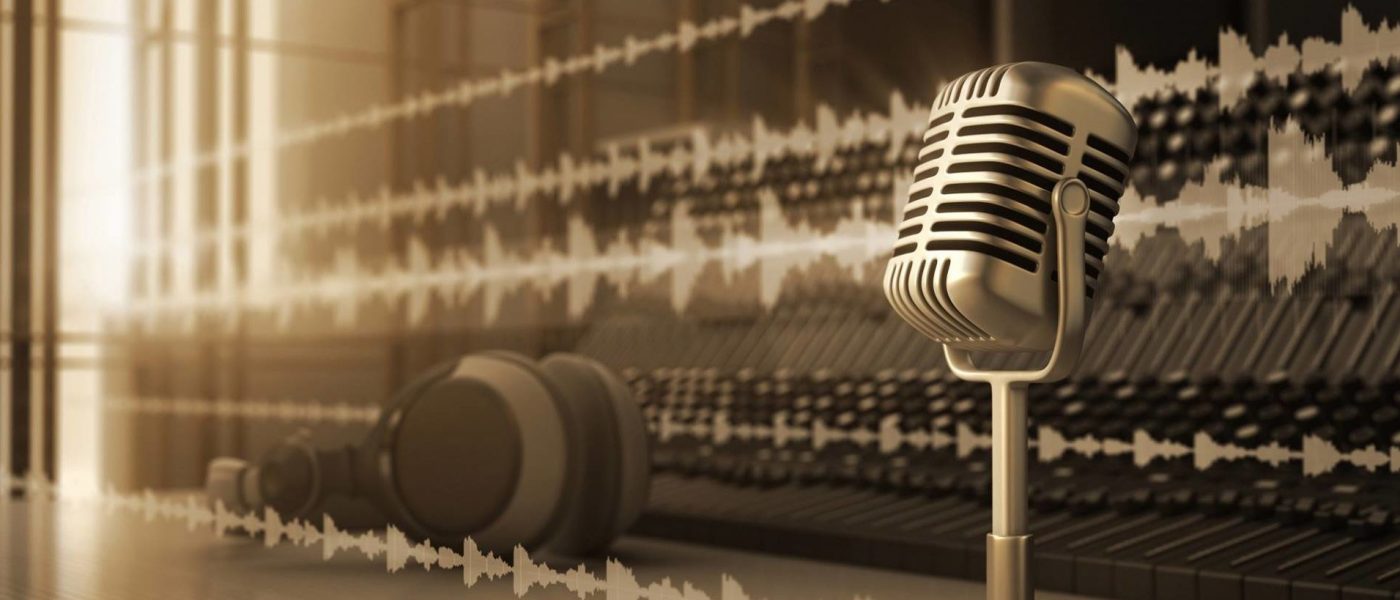 Welcome to our third monthly tax justice podcast/radio show in Portuguese.
Bem vindas e bem vindos ao É da sua conta, nosso novo podcast em português, o podcast mensal da Tax Justice Network, Rede de Justiça Fiscal. Veja abaixo os detalhes do programa em português.
É da sua conta is produced by Daniela Stefano, Grazielle David and Luciano Máximo and coordinated by Naomi Fowler. The programme is free to download and for broadcast by any radio station around the globe that wants it. Contact us on [email protected]
In our July 2019 É da sua conta #3: A special issue on increasing income inequality, polarization and taxation.
Rising income inequality in Brazil, Portugal and Mozambique.
Interviews with researchers Rogerio Barbosa (Columbia University) and Marcelo Medeiros (Princeton University) on labour income inequality and how fair taxation can reduce it.
How inequality is contributing to political instability.
A reflection on the theme of the podcast with singer and songwriter Douglas Germano, who has just released a record that voices the struggles of Brazilians who are suffering the most from socioeconomic inequality.
Commentary from economist Thomaz Ferreira Jensen, technician of the Intersindical Department of Statistics and Socioeconomic Studies (Dieese)
É da sua conta é o podcast mensal em português da Tax Justice Network, com produção de Daniela Stefano, Grazielle David e Luciano Máximo e coordenação de Naomi Fowler. O download do programa é gratuito e a reprodução é livre para rádios.
No É da sua conta #3, de julho de 2019, você confere o aumento da desigualdade de renda, polarização e como uma tributação justa é uma ótima solução .
Emocionante relato de um ex-metalúrgico que viu seu padrão de vida despencar após ser demitido da Ford, onde trabalhou por 24 anos.
Dados sobre o aumento da desigualdade de renda no Brasil, em Portugal e Moçambique.
Os pesquisadores Rogerio Barbosa e Marcelo Medeiros falam sobre desigualdade de renda e como a tributação pode ser um bom caminho para reduzi-la.
O avanço da desigualdade no mundo contribui para a instabilidade política, explicam Liz Nelson, Branko Milanovic e Kátia Maia.
O cantor e compositor Douglas Germano fala sobre a relação das suas músicas com o tema do É da Sua Conta #3. Ele acaba de lançar o disco Escumalha, que retrata a população brasileira que mais sofre com a desigualdade socioeconômica.
Comentário do ouvinte do É da Sua Conta e economista Thomaz Jensen sobre a importância de sabermos mais sobre Paraísos Fiscais. Ele é técnico do Departamento Intersindical de Estatística e Estudos Socioeconômicos (Dieese).
Participantes:
Rogerio Barbosa, pesquisador da Universidade de Columbia
Marcelo Medeiros, pesquisador da Universidade de Princeton
Branko Milanovic, professor da Universidade da Cidade de Nova York
Liz Nelson, diretora de justiça fiscal e direitos humanos da TJN
Kátia Maia, diretora-executiva da Oxfam Brasil
Douglas Germano, cantor e compositor paulistano
Mais informações sobre desigualdade:
Relatório da Oxfam Brasil sobre desigualdades de 2018 
Relatório do Banco Mundial sobre desigualdade em Moçambique
Relatório sobre desigualdade em Portugal da Fundação Francisco Manuel dos Santos
Onde ouvir e baixar o É da Sua Conta:
Nosso canal no Youtube
Inscreva-se: [email protected]