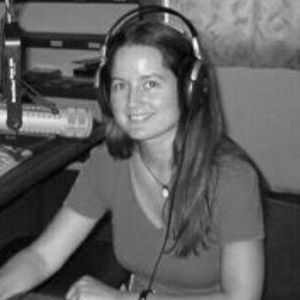 Naomi Fowler ■ Immigration as reparations: the Tax Justice Network July 2019 podcast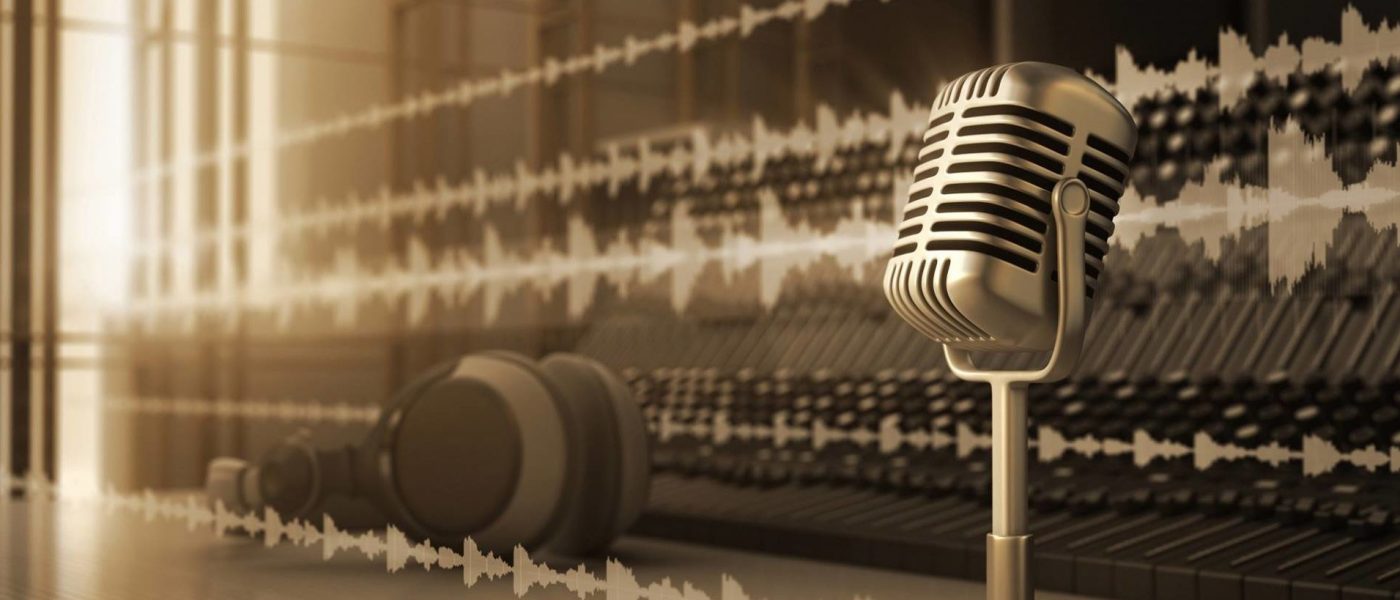 In this month's July 2019 podcast we speak with multiple award winning Suketu Mehta about his new book: This Land Is Our Land: An Immigrant's Manifesto on the fastest way to fix global inequalities and injustices. (A UK version of the book will be published in August 2019.) Plus:
we discuss France's 3% digital tax which has so angered the US president and yet another sign of the collapse of the supposed international consensus on tax rules and which countries have the power to dominate those agreements.
And, we discuss the high tensions with Iran in the Strait of Hormuz and how expensive navies are potentially protecting privately owned ships which are busy minimising their tax bills using flags of convenience.
Featuring: Suketu Mehta author of This Land Is Our Land: An Immigrant's Manifesto, and John Christensen of the Tax Justice Network. Produced and presented by the Tax Justice Network's Naomi Fowler.
No, colonialism isn't over! It got replaced by the incredibly inequitable system of world trade and particularly tax havens…it's a giant transfer upwards. We have this system of global corporate colonialism, which is actually as exploitative as the crown colonialism that it replaced. I believe that countries are responsible for their history, just like individual human beings are responsible for the crimes they commit. So what I am calling for is immigration as reparations, the west stole the future of the poor countries. And now you've desperate and starving masses and they want to come to the west, not to invade and conquer and loot and pillage, but to work."

~ Suketu Mehta, author of This Land Is Our Land: An Immigrant's Manifesto
In the last 50 years or so multinational companies have come to dominate the global economy, fewer than 400 multinational companies now dominate the global economy and yet we still haven't got a system in place to tax their income and redistribute the wealth which they're accumulating and this is causing huge instability, huge inequality – it's urgent, truly urgent that G7 finance ministers and others, especially finance ministers from developing countries get round the table so that we don't have these gigantic monopolies accumulating huge wealth which by and large is not being reinvested into the economy, creating new jobs. It's urgent that we have a new tax order."

~ John Christensen, Tax Justice Network
Want to download and listen on the go? Download onto your phone or hand held device by clicking 'save link' or 'download link' here.
Want more Taxcasts? The full playlist is here and here. Or here.
Want to subscribe? Subscribe via email by contacting the Taxcast producer on naomi [at] taxjustice.net OR subscribe to the Taxcast RSS feed here OR subscribe to our youtube channel, Tax Justice TV OR find us on Acast, Spotify, iTunes or Stitcher.
Join us on facebook and get our blogs into your feed.
Follow Naomi Fowler John Christensen, The Taxcast and the Tax Justice Network on Twitter.
Further Reading:
Why Should Immigrants 'Respect Our Borders'? The West Never Respected Theirs