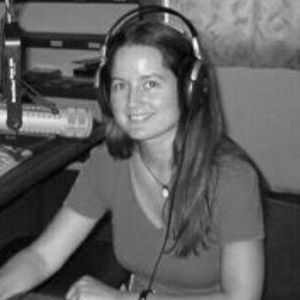 Naomi Fowler ■ Edition #3 of the Tax Justice Network's Francophone podcast/radio show: #3 édition de radio/podcast Francophone par Tax Justice Network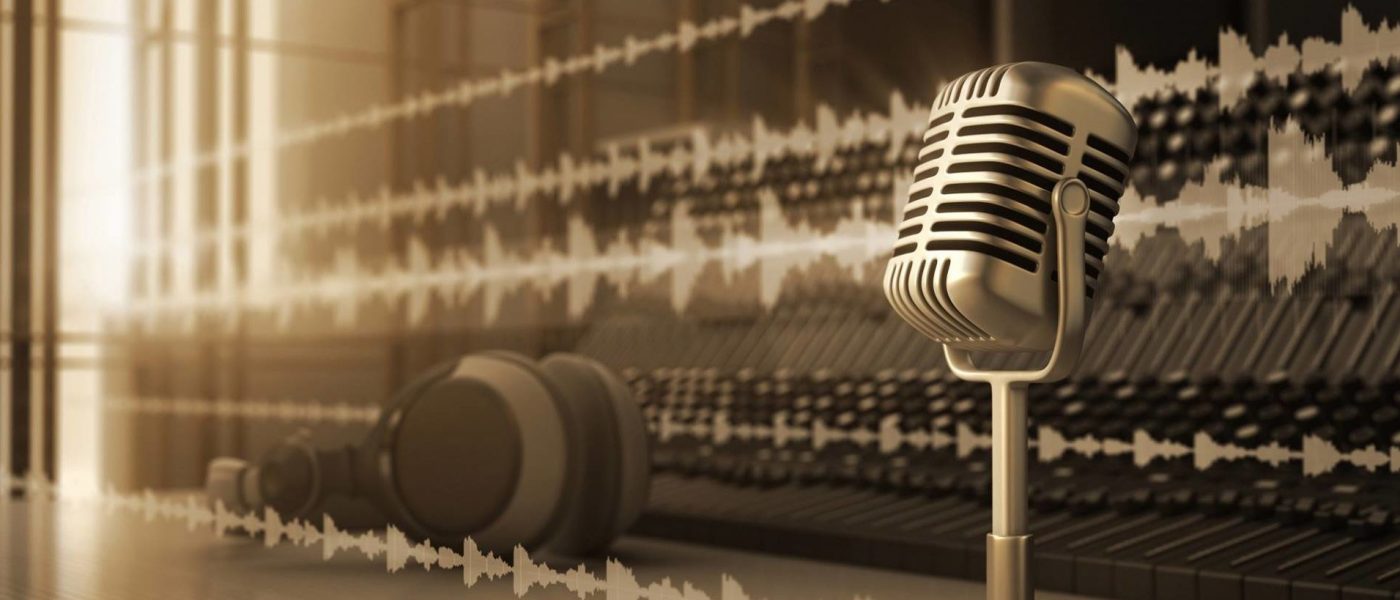 We're pleased to share the third edition of the Tax Justice Network's new monthly podcast/radio show for francophone Africa by finance journalist Idriss Linge in Cameroon. The podcast is called Impôts et Justice Sociale, 'tax and social justice.' It's available for anyone who wants to listen to it, and, as is the case with all our monthly podcasts, (Spanish, Arabic, and English – and soon Portuguese), it's free to broadcast for any radio station that wishes to broadcast it. Our French language podcast aims to contribute to ideas and debates on tax justice and social justice in the region. We're sharing below this month's episode:
Nous sommes heureux de partager avec vous cette troisième émission radio / podcast du Réseau Tax Justice, Tax Justice Network produite en Afrique francophone par le journaliste financier Idriss Linge basé au Cameroun. Le podcast s'appelle Impôts et Justice Sociale. Il est disponible pour tous ceux qui veulent l'écouter et, comme tous nos podcasts mensuels, (espagnol, arabe et anglais), il est gratuit à diffuser pour toute station de radio qui souhaite le diffuser. Ce podcast en langue française vise à susciter des idées et des débats sur la justice fiscale et la justice sociale à de nouveaux publics. Nous partageons ci-dessous le tout premier épisode de ce mois-ci, suivi d'un communiqué de presse avec tous les détails sur le suivi de l'émission et où le trouver.
Dans cette édition qui dure plus que d'habitude, nous revenons comme sujet principal, sur la justice fiscale dans l'exécution des partenariats public privé en Afrique.
« Pour Attirer des fonds privés, l'acteur public qui est un Etat ou une collectivité décentralisée va ainsi sponsoriser les profits du secteur privé sur un projet et couvrir les risques et cela a un coût. Pour un investissement qui est dé risqué et qui rapporte beaucoup, parce qu'on parle d'un taux de croissance à deux chiffres, c'est l'investissement idéal. Alors on comprend pourquoi les défenseurs des entreprises privées comme les grandes firmes d'audit puisse promouvoir ce type de partenariats » Cecilia Gondard
Le reportage connait la participation de
Tous deux membres du groupe d'action pour la promotion du civisme fiscal en Afrique présent sur Facebook
Deux membre du GAPCF (Groupe d'Action pour la Promotion du Civisme Fiscal)
L'interview du mois nous est accordée par Cecilia Gondard, la responsable Senior des Politiques et du Plaidoyer chez Eurodad
Voulez-vous télécharger et écouter sur la route? Téléchargez sur votre téléphone ou votre appareil portable en cliquant sur "enregistrer le lien" ou "télécharger le lien" ici
A lire aussi
Le Manifeste des PPP: https://eurodad.org/files/pdf/5c619c00eaf6b.pdf
La partie immergée de l'Iceberg, Une évaluation critique des partenariats public-privé et de leur impact sur le développement durable : https://eurodad.org/files/pdf/55deea6309dbd.pdf
PPP: désamorcer la Bombe à retardement: https://eurodad.org/files/pdf/5a6b370f4ab52.pdf
Les 10 études de cas: https://eurodad.org/files/pdf/5bbdf41cd8baa.pdf
L'émission a bénéficié des informations contenues dans ce rapport du FMI.
N'oubliez pas que vous pouvez suivre ce Podcast sur des dizaines de radio francophones d'Afrique.
Vous pouvez aussi continuer de nous suivre et même interagir avec nous via
Vous voulez plus de nos podcasts? La playlist complète peut aussi être
trouvé sous ce lien.
Voulez-vous vous abonner? Abonnez-vous par courrier électronique en contactant le producteur [email protected] OU abonnez-vous à notre chaîne youtube,