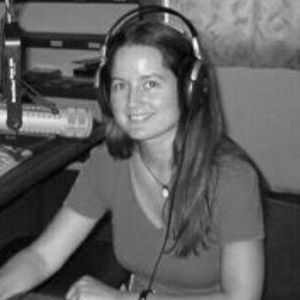 Naomi Fowler ■ How oversized finance sectors are making us poorer in the Tax Justice Network's October 2018 podcast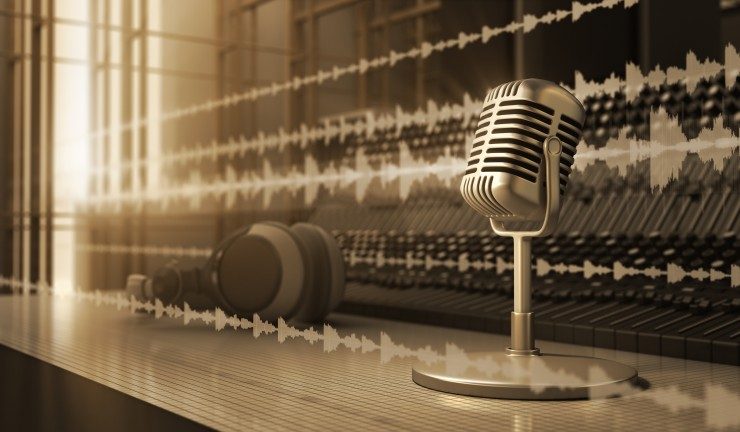 In the October 2018 Tax Justice Network monthly podcast/radio show, the Taxcast:
we speak to Nicholas Shaxson about his new book The Finance Curse: How Global Finance Is Making Us All Poorer released alongside new research from the Sheffield Political Economy Research Institute on the true costs of the City of London's oversized finance sector to the British economy – £4.5 trillion in lost economic output over a 20 year period – that's equivalent to £67,500 for every person in the UK, not far off $90,000. This research has serious implications for oversized financial centres everywhere.
Also, we discuss the brutal murder of Saudi journalist Jamal Khashoggi, the hypocrisy of the 'west' and corruption of democracy by dark money and national and international security threats not only from Russia, but also from China and, the most overlooked – the United States.
Featuring:
I looked at the Bank of England data and it was 3.5% of business lending went to manufacturing, a century or so ago that number would have been more like 80% and that's a trend that has been going on for a long time. And you compare this 3.5% going to manufacturing with 75% going to either finance or real estate and you can see that something's wrong, finance has become kind of unmoored and disconnected from the real economy."

~ Nick Shaxson
Want to download and listen on the go? Download onto your phone or hand held device by clicking 'save link' here.
Want more Taxcasts? The full playlist is here and here. Or here.
Want to subscribe? Subscribe via email by contacting the Taxcast producer on naomi [at] taxjustice.net OR subscribe to the Taxcast RSS feed here OR subscribe to our youtube channel, Tax Justice TV OR find us on Acast, Spotify, iTunes or Stitcher.
Further reading and resources:
The Rudolf Elmer breakthrough court case against Swiss secrecy is here.
You can read more and check out this infographic on the Finance Curse and the Sheffield University research on the true costs of the City of London oversized finance sector to the UK economy here.
We highly recommend you watch the film The Spider's Web: Britain's Second Empire available here.