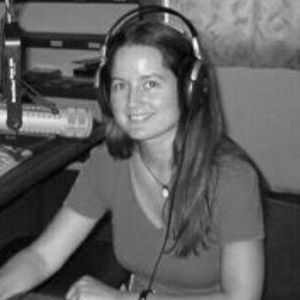 Naomi Fowler ■ Why we can't afford the rich: our May 2018 podcast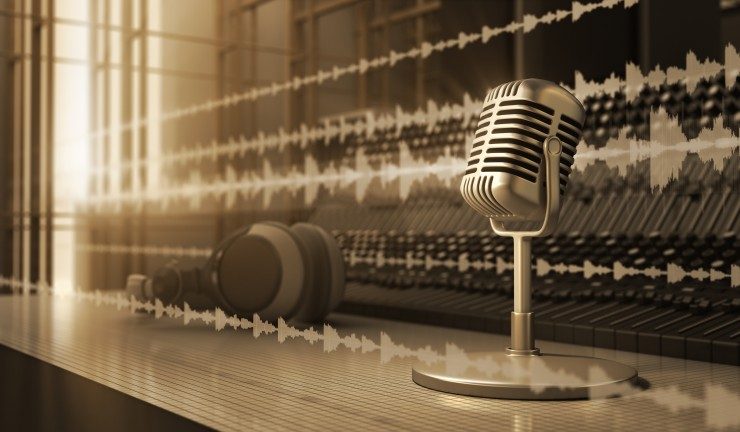 In this month's Taxcast: We discuss why we can't afford the rich and challenge ideas about wealth, entrepreneurialism and investment.
Also: ten years ago the Tax Justice Network was told it'd never happen, but this month British Members of Parliament voted to stop secret ownership of companies in British Overseas Territories. The Crown Dependencies got away for now. But the pressure is on them as a UK Foreign Affairs Committee report says corrupt assets of Kremlin-connected individuals pouring in to London is a threat to the UK's national security.
And while some of the money hidden in the Overseas Territories may flow to the United States, the EU may actually add it to their blacklist of non-cooperative jurisdictions…
Featuring: Lancaster University's Professor of Social Theory and Political Economy Andrew Sayer (author of the book Why We Can't Afford the Rich) and John Christensen of the Tax Justice Network. Produced and presented by Naomi Fowler of the Tax Justice Network.
being an investor sounds good, doesn't it, who wouldn't want to be an investor, sounds like kind of a benefactor but actually in practice a lot of investment, possibly a majority of investment is purely extractive…And in our economy the asset rich have become richer at the expense of the asset poor, people who own very little"

~ Professor Andrew Sayer
Want to download and listen on the go? Download onto your phone or hand held device by clicking 'save link' here.
Want more Taxcasts? The full playlist is here and here. Or here.
Want to subscribe? Subscribe via email by contacting the Taxcast producer on naomi [at] taxjustice.net OR subscribe to the Taxcast RSS feed here OR subscribe to our youtube channel, Tax Justice TV OR find us on Spotify, iTunes or Stitcher.
Further reading:
Why We Can't Afford the Rich, by Andrew Sayer https://policypress.co.uk/why-we-cant-afford-the-rich-1
New Report from the UK's Foreign Affairs Committee: Moscow's Gold: Russian Corruption in the UK: "the use of London as a base for the corrupt assets of Kremlin-connected individuals is now linked to a wider Russia strategy with implications for the UK's national security."
https://www.parliament.uk/business/committees/committees-a-z/commons-select/foreign-affairs-committee/news-parliament-2017/commonwealth-summit-report-published-17-19/
The United States is "on course to land on European tax blacklist: