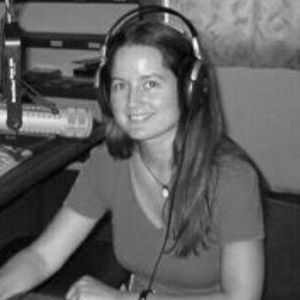 Naomi Fowler ■ The killing of the American Dream and Trump's Tax Reform in our February 2018 podcast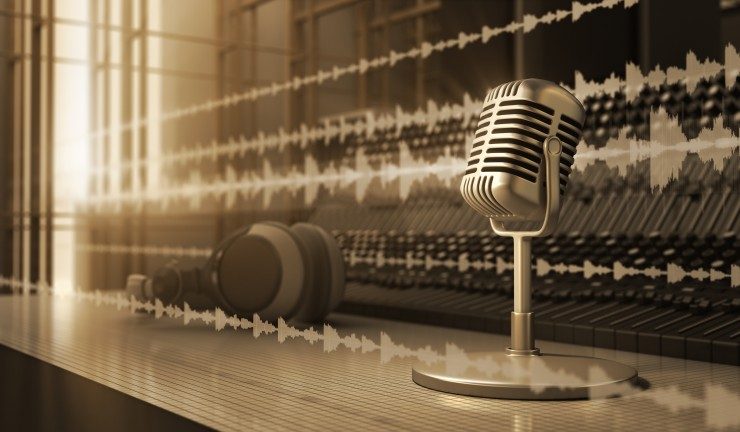 In this month's Taxcast: we look at the United States, Trump's tax reforms and the killing of the American Dream. Plus: as we see yet another school shooting, should the powerful National Rifle Association continue to be a tax-exempt, non-profit organisation? Also, we discuss ongoing state-capture in Malta as the European Banking Authority investigates Pilatus bank, the subject of murdered journalist Daphne Caruana Galizia's investigations. Can the Malta Financial Services Authority possibly be 'fully equipped and free from conflicts of interest to perform its supervisory duties'?
Featuring:
"There is no doubt in my mind that tax policy is Human Rights policy in so many different ways, what's in any country's fiscal policy determines what sort of resources are going to be available for Human Rights of all types. What has got to happen in the US is a change in the mentality…the political process is functioning increasingly just to appeal to the wealthy, that is contrary to all of the assumptions I would say that are in the US constitution and that the Americans hold dear." ~ Professor Philip Alston

"One of the upsides or the silver linings of the very regressive tax reform, is now people all over the country are talking about tax as an issue of justice. This is new in the US over the past ten years. But now they have realised that their health, their education, their social protection, their very lives are at stake when tax bills are being debated in Congress and people are out there using every means necessary to replace this tax bill." ~ Nicholas Lusiani

"As an American citizen and as a Kansan I don't want everyone else in the country to go through what Kansas just did and it seems a real shame that that's probably the path that we're on. As a Kansan that's what really gets under my skin, is that no one seems to have learned the lesson." ~ Rachel Cross
Want to download and listen on the go? Download onto your phone or hand held device by clicking 'save as' here.
Want more Taxcasts? The full playlist is here (our new Taxcast library) and here. Or here.
Want to subscribe? Subscribe via email by contacting the Taxcast producer on naomi [at] taxjustice.net OR subscribe to the Taxcast RSS feed here OR subscribe to our youtube channel, Tax Justice TV OR find us on Spotify, iTunes or Stitcher.