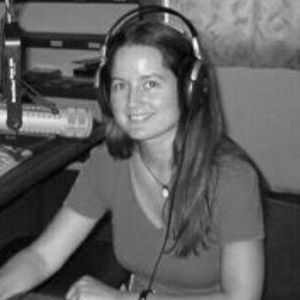 Naomi Fowler ■ In our November 2017 Podcast we discuss the #ParadisePapers and democracy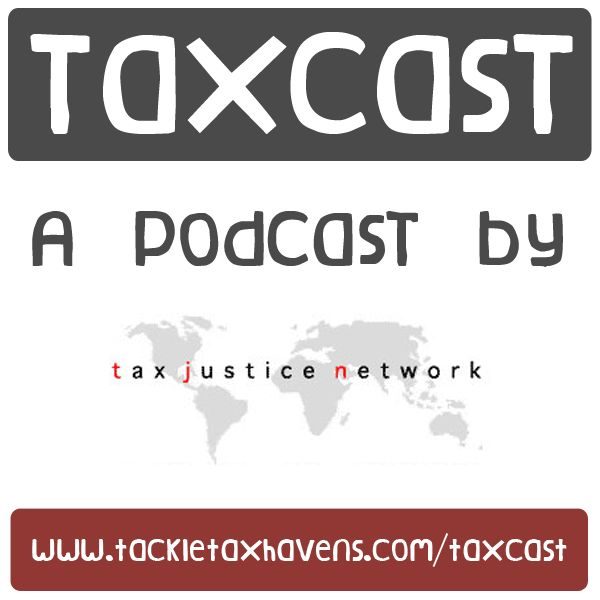 In the November 2017 Taxcast: we discuss the latest offshore scandal, the Paradise Papers with one of the journalists who got the scoop, Pulitzer prize winning Frederik Obermaier of Suddeutsche Zeitung and the International Consortium of Investigative Journalists. Plus:
– we interpret the enquiries to Jersey from offshore lawyers looking for a new tax haven for Apple (which they'd rather had remained secret…)
– we look at the anti-democratic processes the Paradise Papers uncover
– and we ask – what now for tax justice?
Featuring: Frederik Obermaier of Süddeutsche Zeitung and the International Consortium of Investigative Journalists, and John Christensen of the Tax Justice Network. Produced and presented by Naomi Fowler.
The Paradise Papers shows us that the problem is not one law firm like Mossack Fonseca but that the problem is the whole industry. It is important that we do not shy away from publishing because there is a very famous law firm on the other side threatening us to go to court."

Frederik Obermaier

The Paradise Papers shows a blue chip law firm which is really quite aggressive about its political machinations to shape the global tax haven economy."

John Christensen
You can download onto your phone and listen offline on the go here.
Want more Taxcasts? The full playlist is here (our new Taxcast library) and here. Or here.
Want to subscribe? Subscribe via email by contacting the Taxcast producer on naomi [at] taxjustice.net OR subscribe to the Taxcast RSS feed here OR subscribe to our youtube channel, Tax Justice TV OR find us on iTunes or Stitcher.