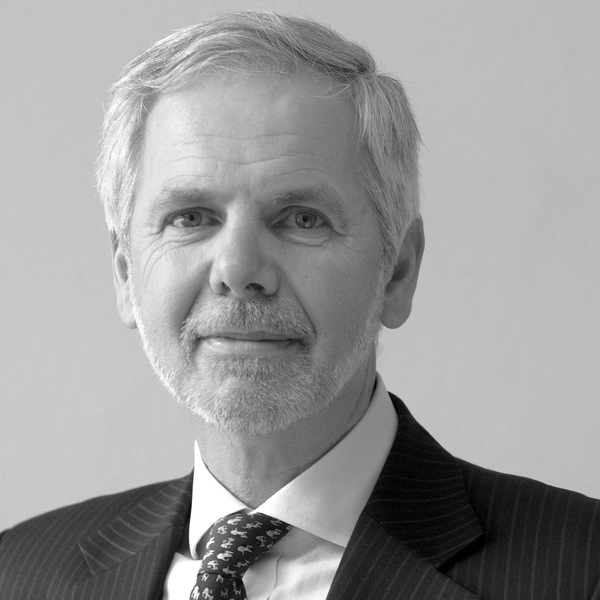 John Christensen ■ French activists occupy BNP Paribas to protest against offshore secrecy jurisdictions
French activists occupy a branch of BNP Paribas to protest against that bank's deep engagement in offshore secrecy jurisdictions. Despite fine rhetoric, French President François Hollande has done little to rein in the use of offshore secrecy jurisdictions by French elites and businesses.
As has happened elsewhere in 2016, next year's elections could well see a fierce reaction against this inaction by the Establishment.
In French, but nonetheless easy to understand what's going on.