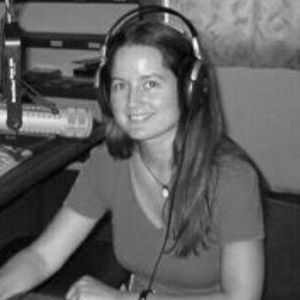 Naomi Fowler ■ Whistleblowers on film…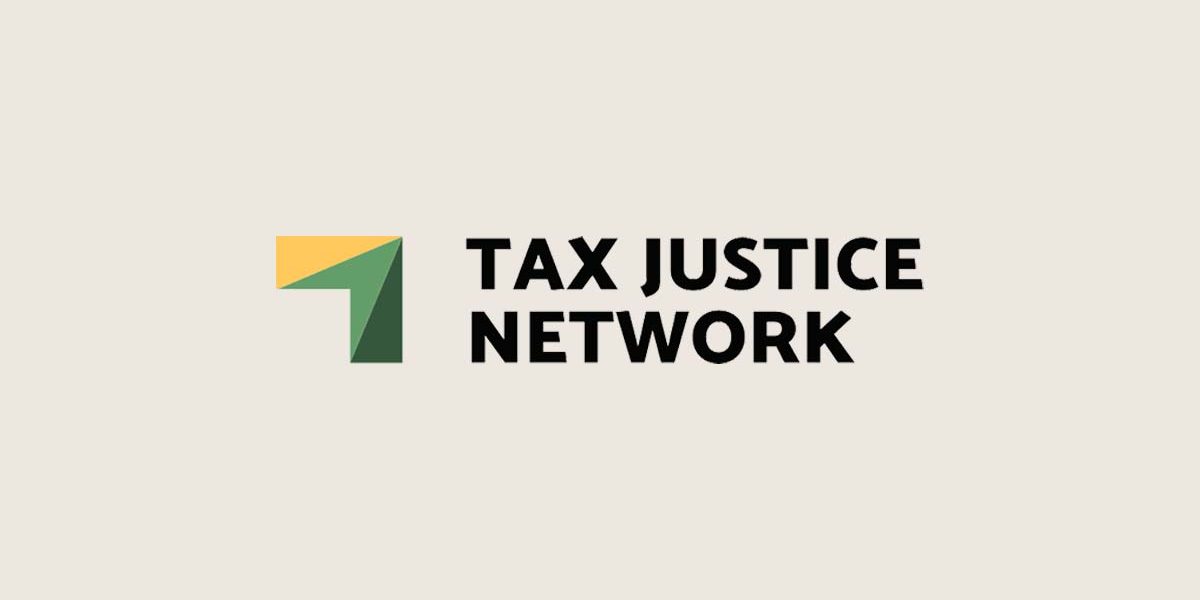 A new short film was released earlier this year by German broadcaster Deutsche Welle called 'Whistleblower – Alone against the system'.
In their own words some of the world's bravest whistleblowers describe how they took great personal risks and the price they paid for acting in the public interest and bringing to light scandals like Swiss Leaks and Lux Leaks. Their lives have never been the same again.
In our Taxcast Extra podcast you can hear an interesting discussion on whistleblower protection with John Christensen and Naomi Fowler, including France's new anti-corruption law which offers some protection to whistleblowers. how the EU is dragging its feet and, in the absence of proper legal protections the special portal which has now been set up, EU Leaks. Plus how the United Nations has called for strong protection in law for whistleblowers.
This is also a good moment to draw your attention to the European Parliament's Committee of Inquiry into the Panama Papers. You'll find updates there on the progress of the inquiry as well as video statements by the Swiss Leaks Rudolf Elmer on how multinationals and rich individuals are cheating civil society and from Antoine Deltour, poised to be dragged through a Luxembourg court yet again in December of this year for his part in exposing the Lux Leaks scandal. As we stated at the time of the first verdict, in our view Luxembourg itself was on trial in this case, and has been found guilty on multiple counts.