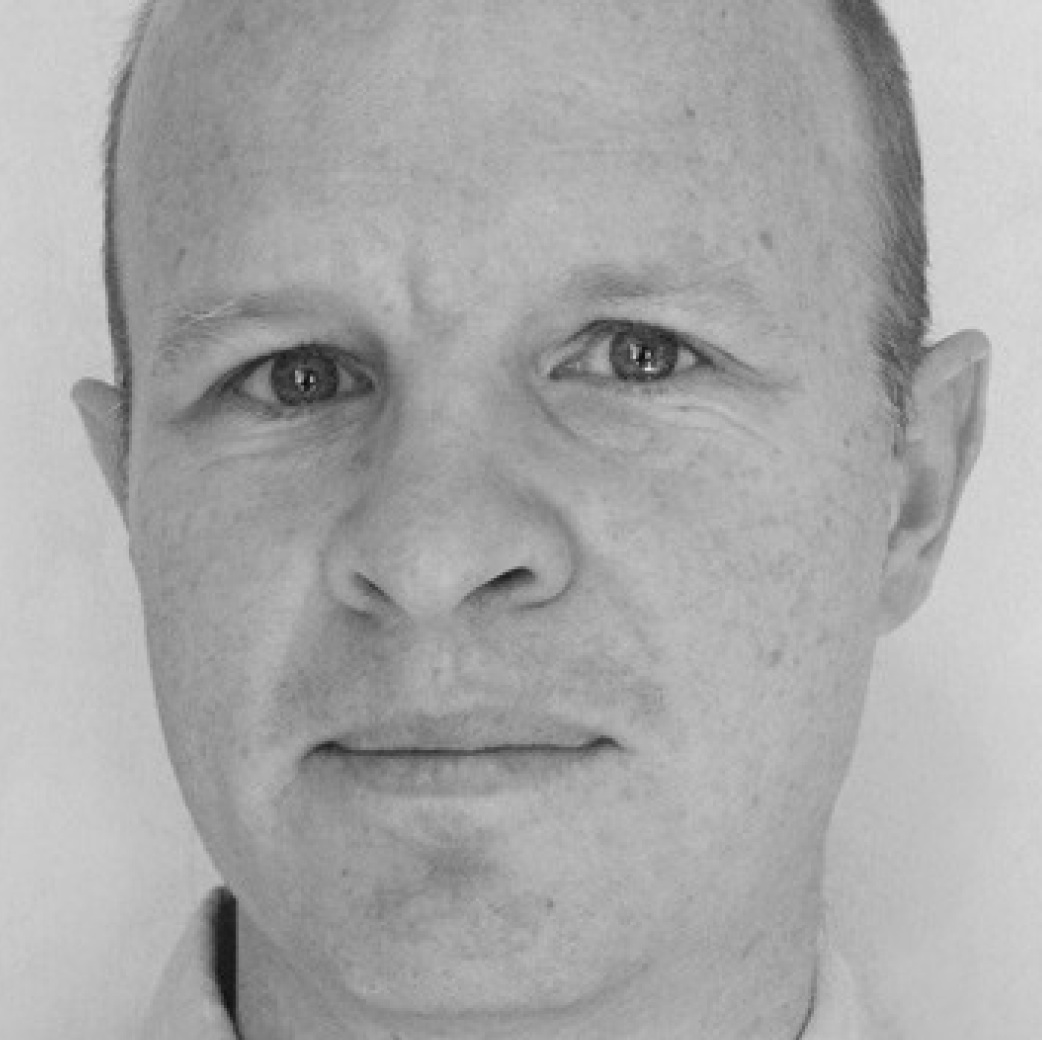 Nick Shaxson ■ More unfair tax treaties may be renegotiated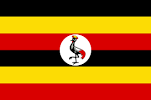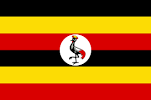 This time it's Uganda. From Martin Hearson:
"The government announced in its latest budget that it has finished formulating its new tax treaty policy, and will be renegotiating treaties that don't comply. Seatini and ActionAid Uganda will no doubt chalk this up as a success."
In Uganda, these two local NGOs have argued, apparently with good reason, that the country's tax treaty network 'is one of the mechanisms used by companies to avoid paying taxes, leading to illicit financial flows and tax losses for Uganda.'
Hearson also has a new working paper, co-authored with Jalia Kangave, entitled A Review of Uganda's Tax Treaties and Recommendations for Action, whose summary states:
"Uganda's review follows decisions by developing countries as diverse as Argentina, Mongolia, Rwanda and Zambia to cancel or renegotiate some of their historical tax treaties. These countries, together with some independent commentators, international and non-governmental organisations, have questioned whether the benefits of tax treaties for developing countries outweigh their costs.
There are two main concerns when countries sign tax treaties, Hearson notes: first, the deliberate tax cost that results from developing countries signing away important taxing rights to tax inward investment, and second, an unintended tax cost that results from certain tax treaties being used as tools in aggressive (though not necessarily illegal) tax cheating schemes. And, it seems, shovelling these tax goodies onto foreign multinationals doesn't generally seem to have paid dividends, in terms of attracting good foreign investment. The underlying paper has more detail:
"South Africa and Rwanda have successfully renegotiated their agreements with Mauritius. Argentina and Mongolia have cancelled or renegotiated several agreements with European countries. Zambia has renegotiated its treaties with Ireland and the Netherlands, and Malawi with the latter. Perhaps in response to the international debate and the threat of further cancellations, the Netherlands and Ireland have both also begun a process of review of their tax treaties with developing countries (Irish Ministry of Finance 2014; Netherlands Ministry of Finance 2013)."
And it continues:
In Uganda, as elsewhere, tax treaties have always been surrounded by an investment promotion discourse in political debate, yet there is little convincing evidence that they have had a positive effect on investment flows into low-income countries.

In contrast, there are some clear aspects of Uganda's treaties, such as definitions of 'permanent establishment' and rules concerning the taxation of capital gains, which cost Uganda significant revenue and are vulnerable to abusive tax planning. A key problem is that Uganda's negotiating position has been based on the UN model treaty, which embodies a compromise position, rather than an ideal one to be horse-traded during negotiations.

The recent East African Community (EAC) and Common Market for Eastern and Southern Africa (COMESA) model treaties also represent compromise positions."
That last point is important – the underlying paper provides details, which aren't straightforward: each has strengths and weaknesses relative to the others.
Uganda's review is intended, among other things, to put backbone into negotiators, particularly faced with countries like China which "drive a notoriously hard bargain with developing countries." In the words of one treaty negotiator:
'When I go to negotiate, all I have is my own judgement', according to one negotiator. 'We thought that cabinet should express itself'
Hearson also has some fancy graphics on his blog, which for technical reasons we can't insert here. So we'll leave you with this less precise but equally apt image.