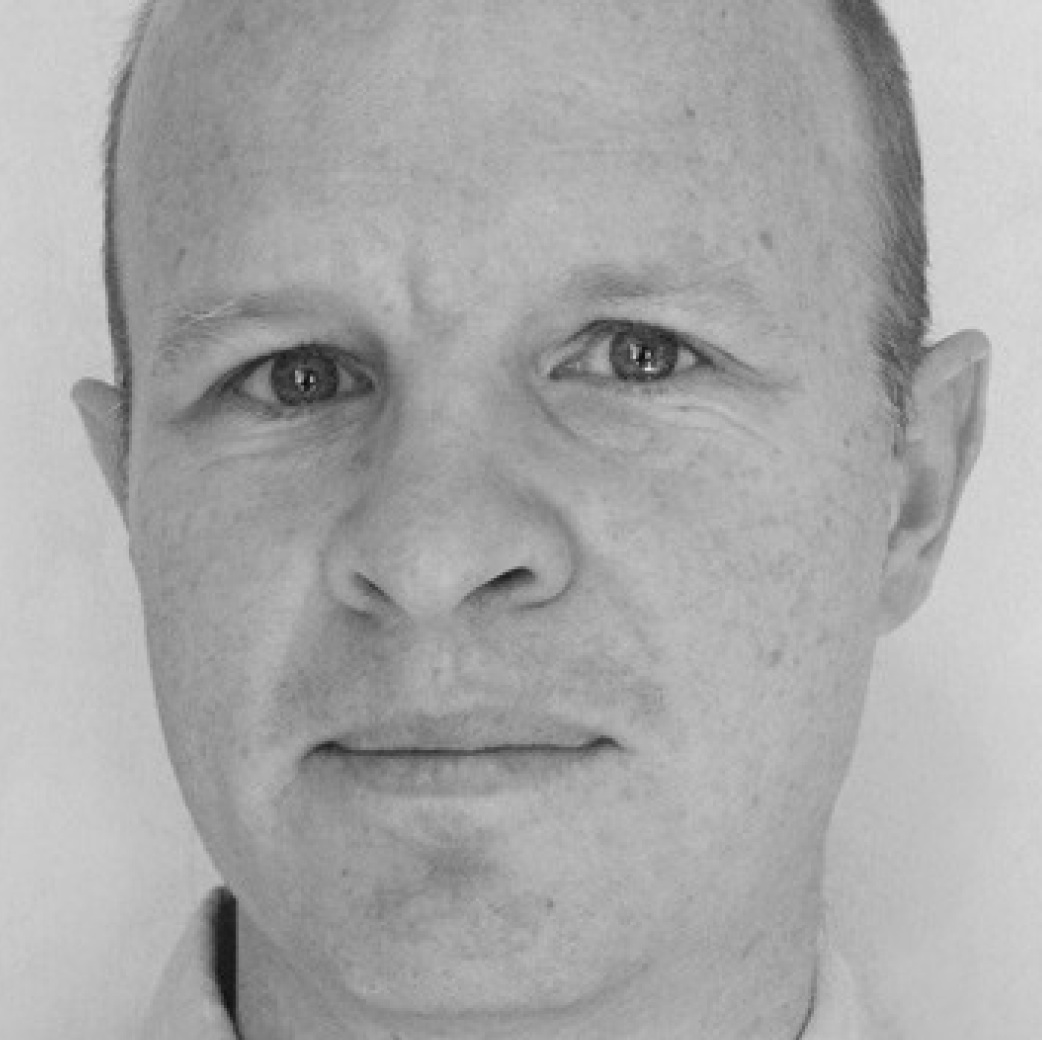 Nick Shaxson ■ New tools for tax policies and human rights


From Righting Finance:
The connection between civil and political rights and tax policy is so strong, that in a 2014 report on tax policy and human rights ("the report"), the UN Special Rapporteur on Extreme Poverty and Human Rights in 2014 said that the link runs both ways. That is, civil and political rights bear consequences for tax policy. But the formation of accountable states is closely tied to the emergence of taxation. And where tax abuse and unfair tax practices erode confidence in government the environment will be less prone to foster the right to take part in the conduct of public affairs.

A new publication by RightingFinance centers on the implications of civil and political rights for tax policy. The publication is the third in a series of advocacy tools on tax policy and human rights with the aim of assisting education and dissemination of the standards on tax policy and human rights contained in the above-mentioned report. Each of the advocacy tools addresses normative foundations of the rights in question, their applications to tax policy – including explanations and references to practical examples – and guiding questions for reflection.
Download the full publication in English and in Spanish.
Also see our Tax Justice and Human Rights page.