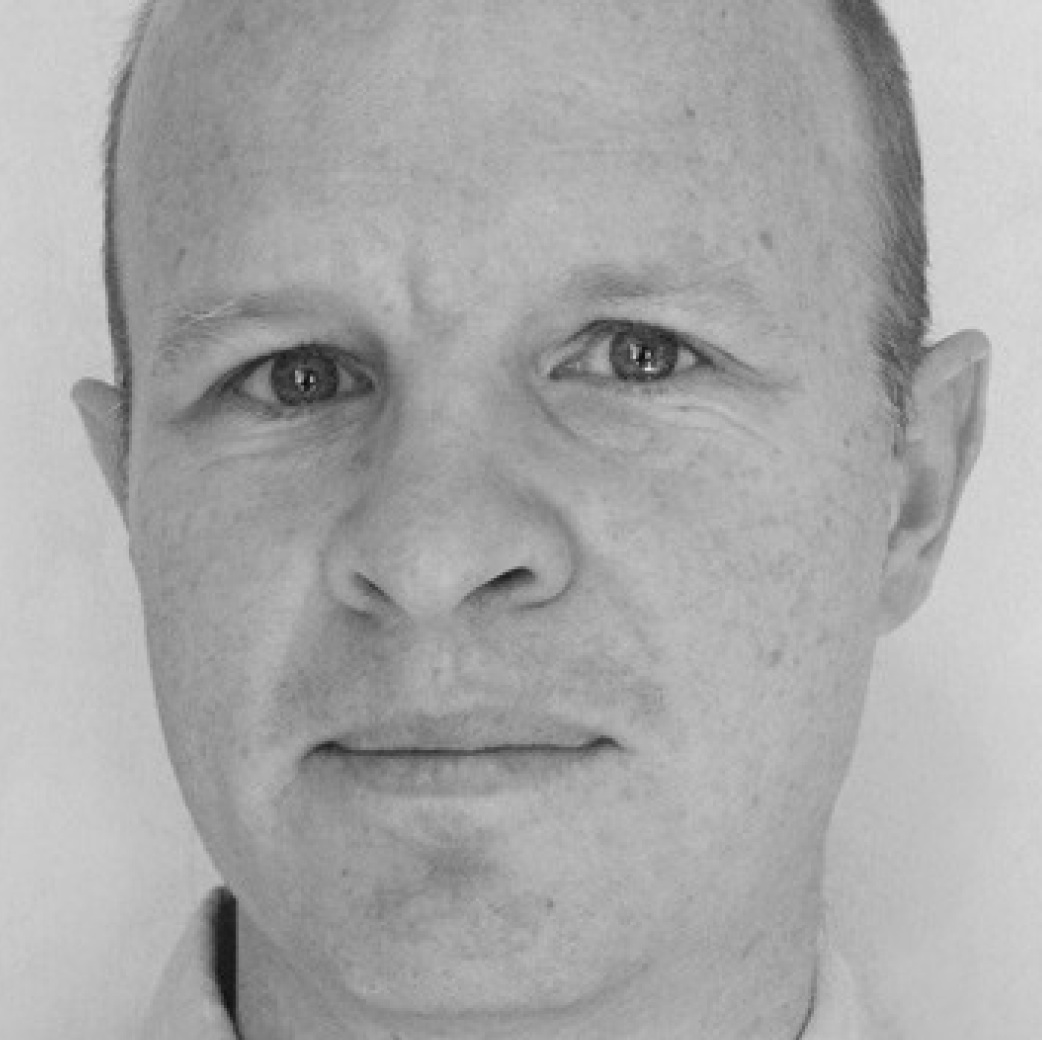 Nick Shaxson ■ The Panama papers – in case you missed it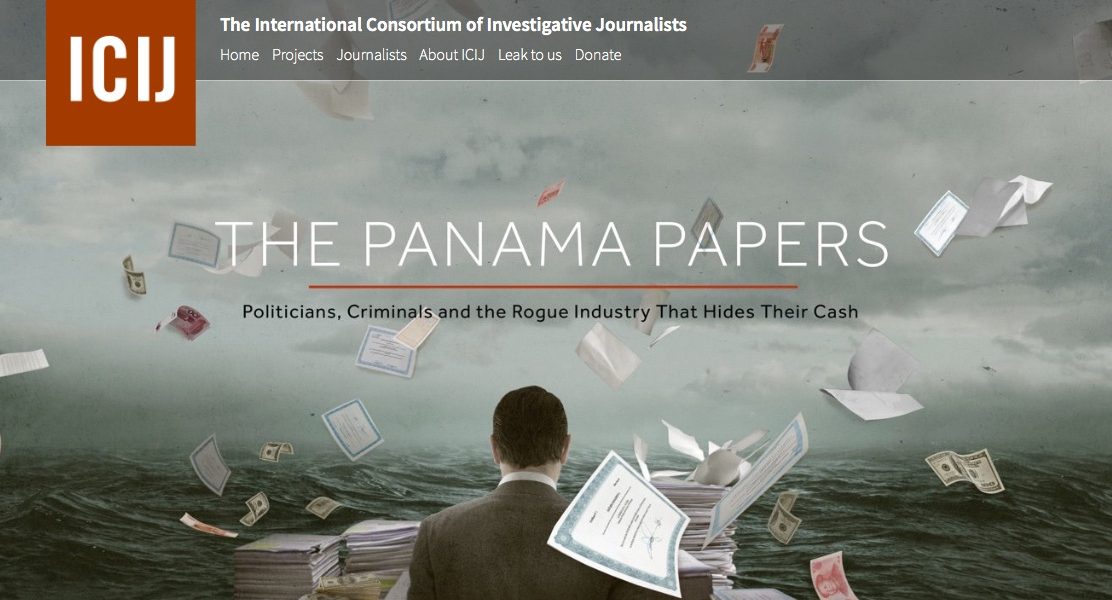 The big offshore story of the moment is a new leak of 11 million documents from the Panama law firm Mossack Fonseca. The leak was originally to the German newspaper Süddeutsche Zeitung, was shared with the International Consortium of Investigative Journalists, and involves over 100 news organisations from around the world. This is the biggest offshore data leak in history (by far): 2.6 terabytes of data were involved.
TJNers have been commenting to various media, though we weren't involved in the leak.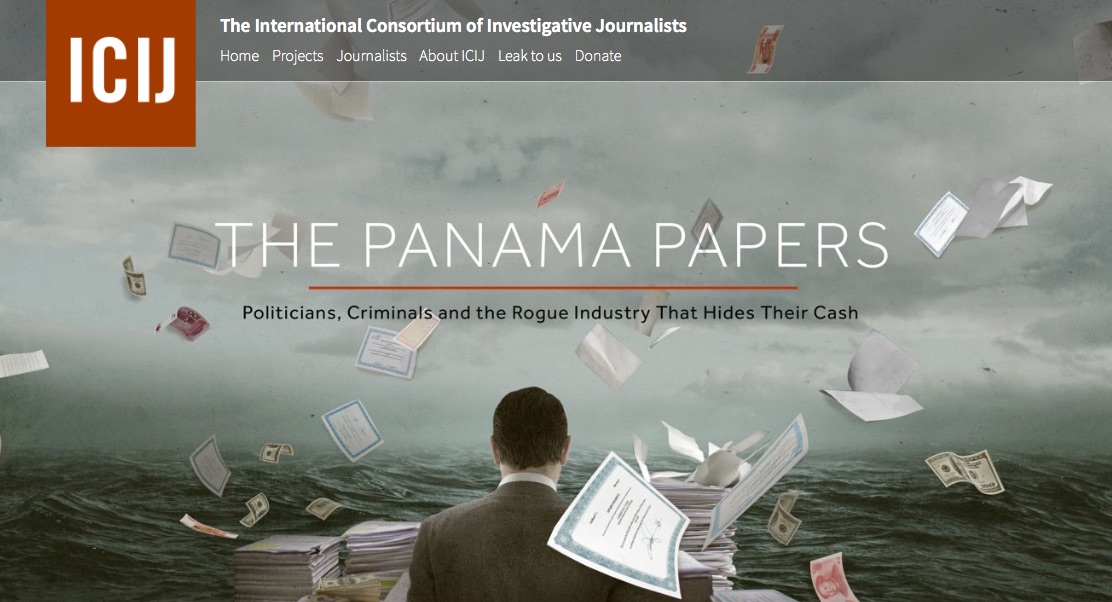 As Süddeutsche put it:
"A look through the Panama Papers very quickly reveals that concealing the identities of the true company owners was the primary aim in the vast majority of cases.
. . .
Among others, Mossack Fonsecas' clients include criminals and members of various Mafia groups. The documents also expose bribery scandals and corrupt heads of state and government. The alleged offshore companies of twelve current and former heads of state make up one of the most spectacular parts of the leak, as do the links to other leaders, and to their families, closest advisors, and friends. The Panamanian law firm also counts almost 200 other politicians from around the globe among its clients, including a number of ministers."
And, as we reminded readers last week, we have a history of how Panama became a tax haven.
Now, for the Panama leaks story, read on.