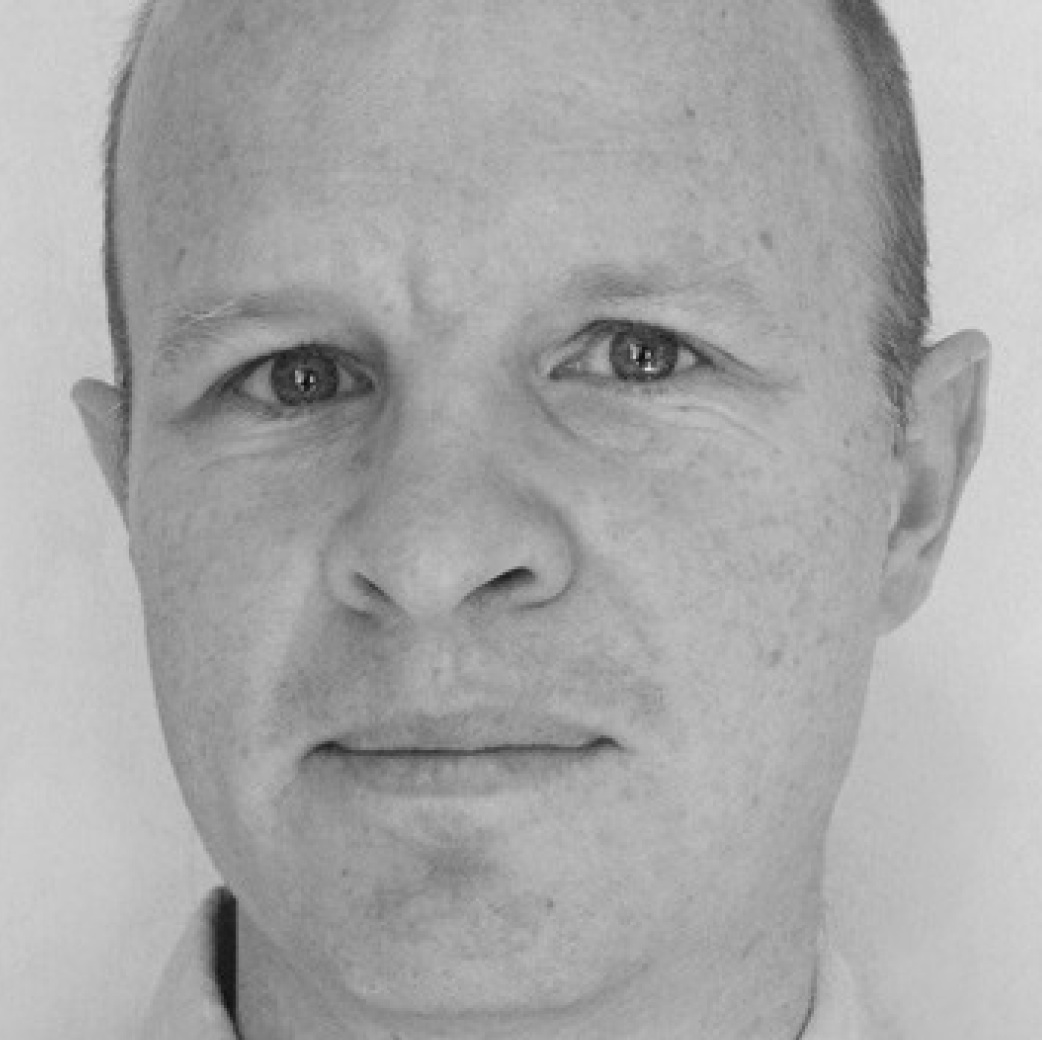 Nick Shaxson ■ Tax Justice Network vs. Tim Worstall: a debate on corporate tax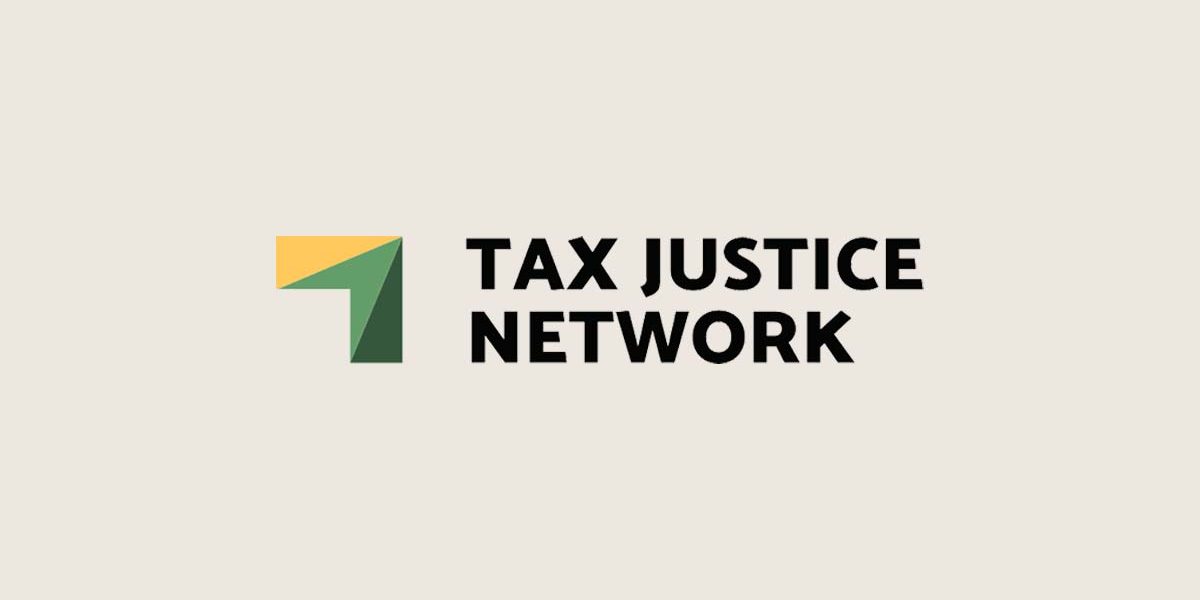 Tim Worstall, a British commentator who has launched a number of vitriolic and personalised public attacks on TJN and TJN staff members in the the past, has been in debate with TJN's Research Director, Alex Cobham, on the subject of corporate tax. (For a flavour of the extraordinary level of vitriol, see this.)
Anyway, here's the debate.
Make your own minds up about who came off Worst.
On the much-debated subject of tax incidence, Worstall knows (because, as he states, he reads TJN's outputs assiduously) that the nonpartisan U.S. Congressional Budget Office has highlighted studies that either find "capital bears the majority of the corporate tax burden" or that "even in an open economy, capital could bear virtually the entire tax burden and that the open-economy assumption is not sufficient to shift the burden of the corporate tax from capital to labor."  (And he might like to answer the question of who the 'workers' are in a hedge fund or a shell company.)
As this 2012 paper (update: we mistakenly cited it as a CBO paper in the original: please see the comments below this post) put it in the conclusion:
"At the end of the searching, I find some evidence that suggests that corporate taxation may lower wages, but the preponderance of evidence does not suggest any wage effects from corporate taxation.
. . .

I close with a political economy point, mentioned by Lawrence Summers at a Hamilton Project forum in 2007.  He noted that it was indeed possible that corporate stockholders and managers who resist the corporate tax are not really acting in their own interests because they do not understand corporate tax incidence, since corporate taxes will ultimately be borne by their workers. But it seems far more plausible that they have calculated their interests correctly."
See much more on this question of tax incidence here.
See also Tim Worstall, curious British attack dog.