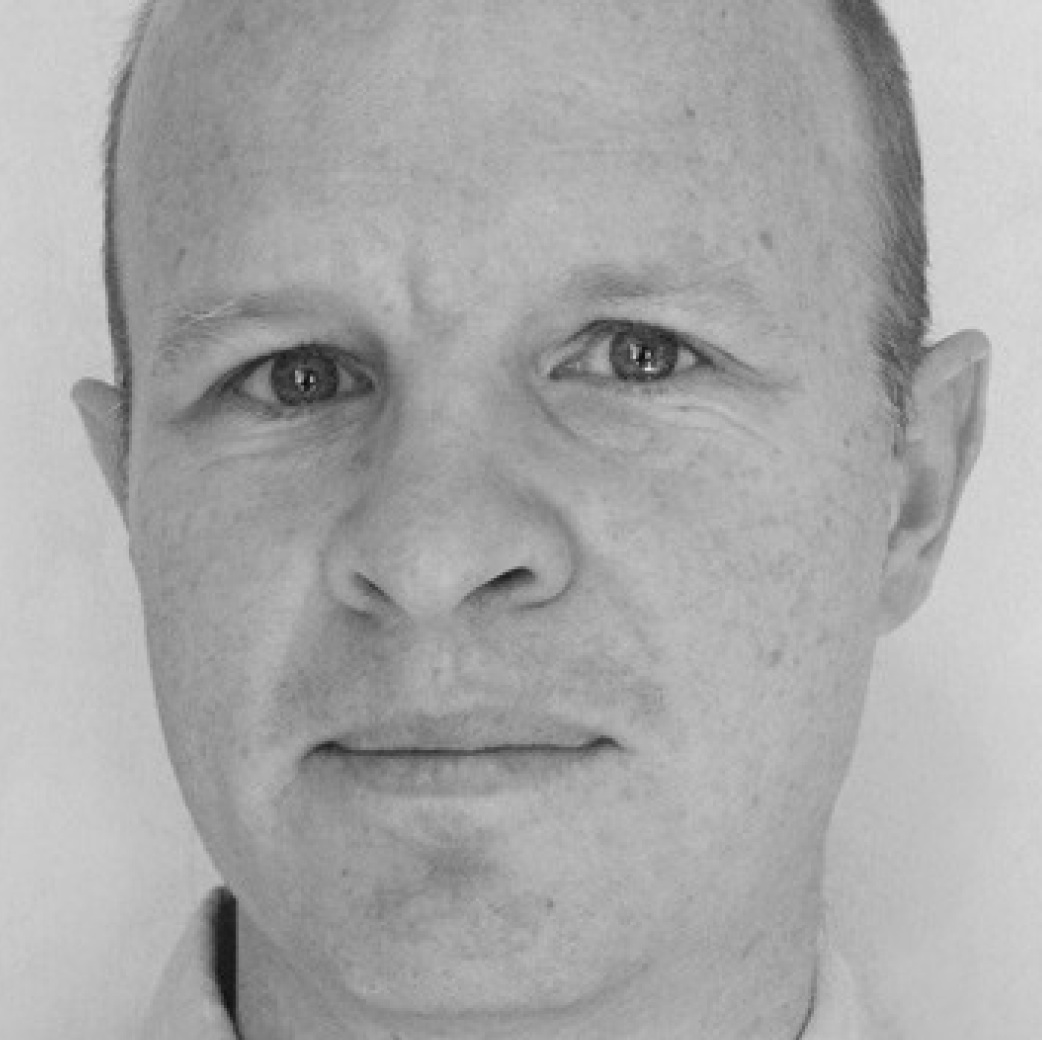 Nick Shaxson ■ New project to share tax info in the Americas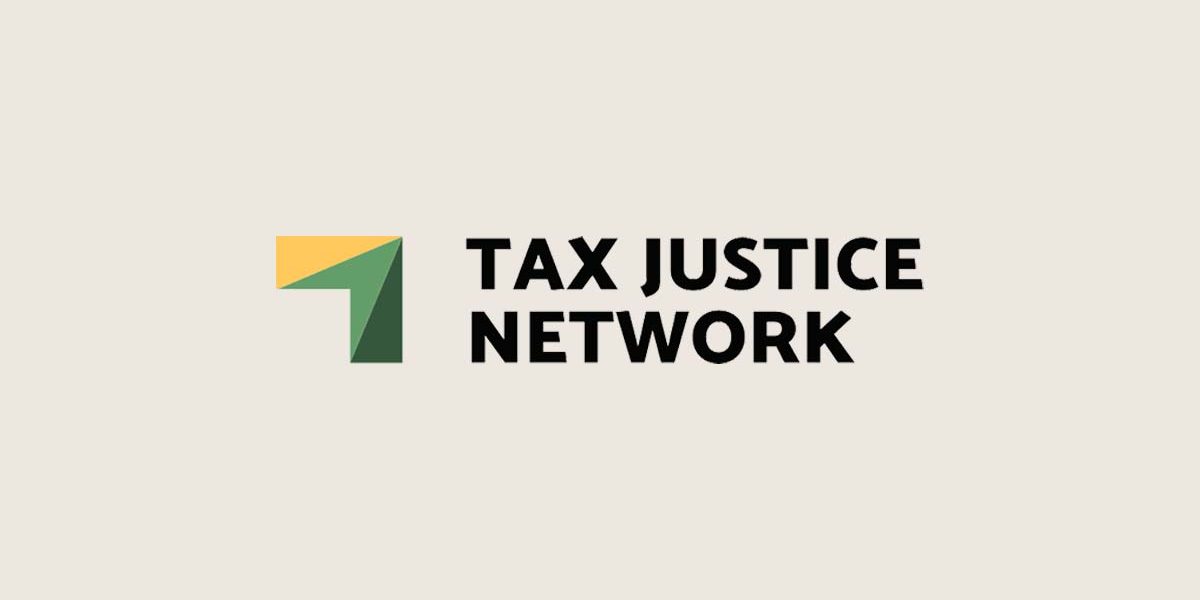 TJN's Andres Knobel participated in a conference in Panama on February 18-19, hosted by the Inter-American Centre of Tax Administrations (CIAT) & the German International Cooperation Agency (GIZ), and involving tax administrations from Barbados, Bolivia, Brazil, Canada, Chile, Colombia, Costa Rica, Dominican Republic, Ecuador, El Salvador, Italy, Mexico, Panama, Peru, Portugal, Spain and Uruguay.
The conference's purpose was to push forwards a new initiative (called DIP) to boost the availability of public information of tax Interest among CIAT member states. In plain English, the proposal involves creating an interactive map with details of all relevant "public" information from each jurisdiction (e.g. commercial registry web-page, registry of importers and exporters, etc.), to give foreign authorities easy access to public information without needing to send a formal request.
TJN presented its Template for Statistics on Automatic Exchange of Information; we also presented the Financial Secrecy Index, as a tool to be used by tax administrations when analysing the risks of each jurisdiction's types of entities and availability of information in general. For instance, some authorities have suggested in the past using the FSI to see whether it makes sense to sign treaties with a specific jurisdiction. If that jurisdiction collects no ownership information whatsoever (or not enough because it is not updated), information will not be accessible even a double tax agreement or tax information exchange agreement is signed, so what would be the point?
Hopefully the FSI will be an additional database offered along with DIP, to offer tax administrations the chance not only to see what public information is available in every CIAT jurisdiction, and to critically analyse those registries (for instance: is it updated? Does it involved ownership information of all types of entities?, etc).