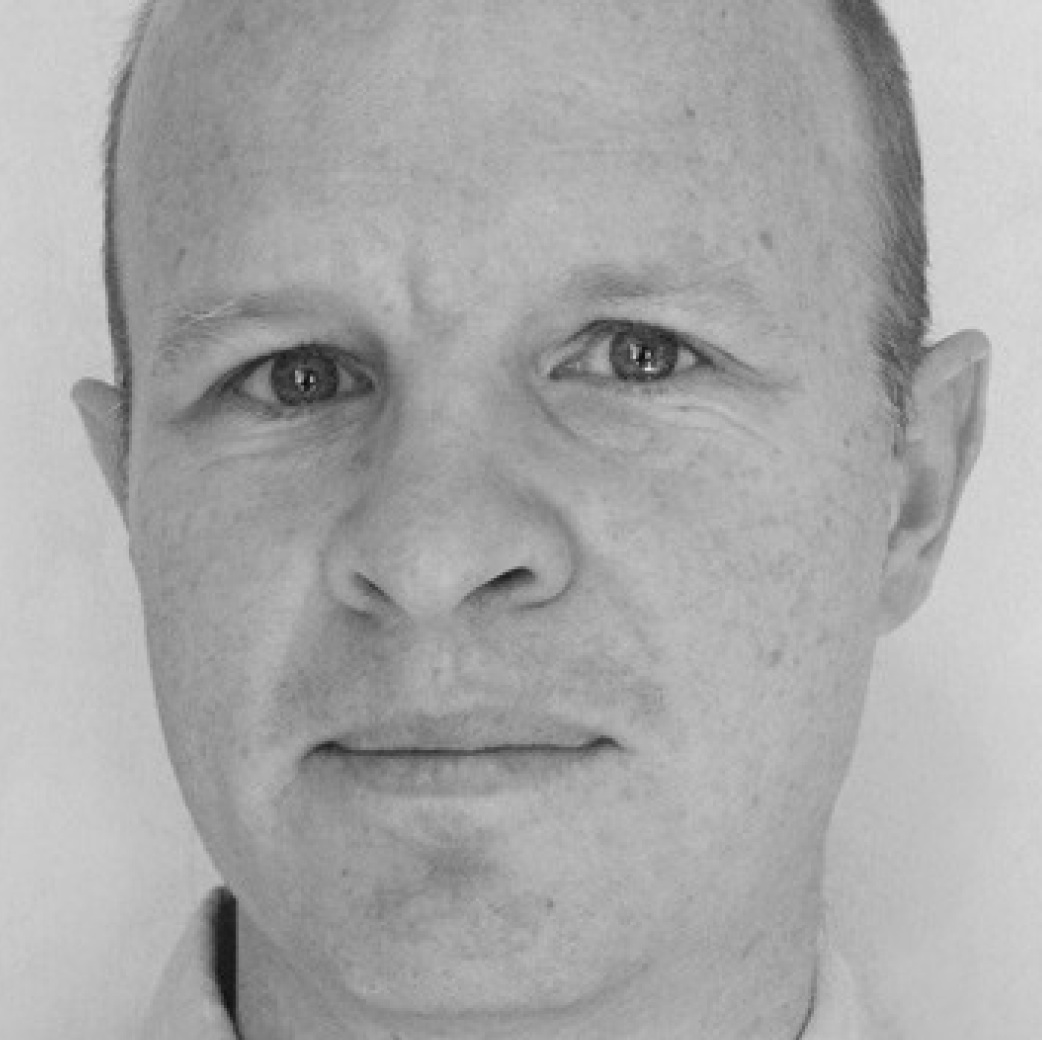 Nick Shaxson ■ Apply withholding taxes to tackle tax haven USA

We get a nice name check in an article in this week's Economist, which goes after a subject we've been particularly exercised about for some time: Tax Haven USA.

It cites one player in the spreading game:
"It's going nuts. Everyone is doing it or looking into it," says a tax consultant, speaking of the American loophole."
 But the part of the article we'd most like to point to is this one:
"Frustration with America has grown in Europe, which forms the core of the CRS. A group in the European Parliament argues that, if America refuses to reciprocate fully, it should be hit with a reverse FATCA: a levy on payments originating in the EU that flow through American banks. "We don't want a tax war, but nor can the US have it all its own way," says Molly Scott Cato, one of the MEPs."
This is exactly what we proposed recently: Europe should slap withholding taxes on EU-sourced payments to US financial institutions that don't provide the requisite transparency.
The article quotes Richard Hay of Stikeman Elliott, a law firm: "Europe has been outfoxed." We'd tend to agree. Europe needs to act: otherwise, who else is going to, and what will happen to global transparency efforts if this state of affairs doesn't change?
Read the full proposal here.