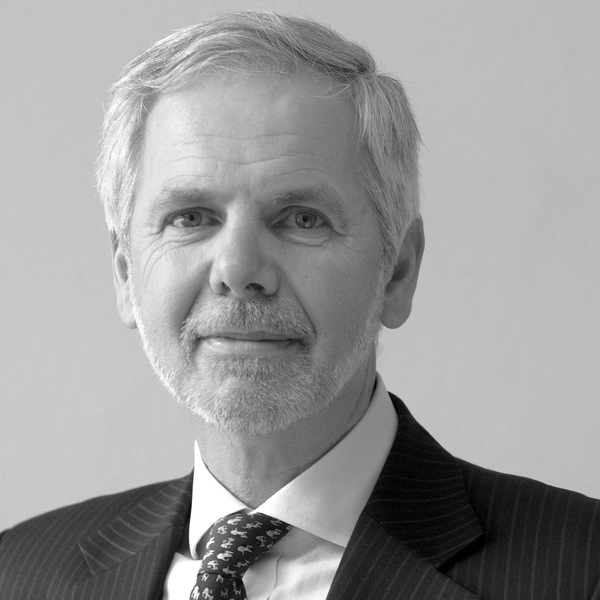 John Christensen ■ Civil society calls on African Union to prioritise financing human rights for women


We've just received a copy of the final Communiqué of the 6th Citizen's Continental Conference which took place in late January in Addis Ababa. This year the conference, which precedes the African Union Summit, had human rights as its core focus, with a particular focus on the rights of women. As the Communiqué's preamble states, while some progress has been made towards promoting human rights for women, Africa still faces "a multitude of governance and human rights challenges", not least due to the financial constraints on meeting human rights obligations caused by corrupt practices, money laundering, illicit financial flows, lack of transparency, and so on. According to the Communiqué these challenges include:
" .  . prolonged and new conflicts; poor governance, including rampant corruption, lack of transparency and accountability; political instability; leaders who cling to power at all costs and impede democratic transitions; Illicit Financial Flows from Africa; terrorism; money laundering; . . ."
The Communiqué includes a host of recommendations covering a variety of cross-cutting themes, and in some cases relating to specific African countries, and it is encouraging to note the emphasis placed on finding sufficient resources to adequately finance human rights commitments.  This requires both tackling illicit financial flows, which have decimated capital accumulation and investment in sub-Saharan Africa, while also putting in place tax regimes that promote justice, and social and economic sustainability.  With that goal in mind, the Communiqué calls on the African Union to:
"Prioritise progressive tax reforms at national levels, including review of tax incentives, corporate income tax, capital gains tax and property tax regimes with a view to increasing tax revenues over time, and ensuring that the burden of such revenue growth is fairly distributed mongst their taxpayers, and that the benefits are similarly affirmatively and equitably distributed."
Crucially the conference identified women as being generally placed at an economic disadvantage, not least by regressive tax systems, and called on the African Union to recognise this gender bias and to adopt measures to tackle economic gender discrimination.  The Communiqué calls on member States to:
"Recognise that the current macroeconomic models and fiscal policies disproportionately affect women and adopt a new approach that is focused on the wellbeing of people, rather than mere economic growth, and ensure that inequalities in international trade, finance and taxation arrangements are addressed to realise the fulfilment of women's human rights throughout Africa."
African civil society is correct in making this link between tax justice and human rights, which is established in the Lima Declaration on Tax Justice and Human Rights agreed in April 2015.  As that Declaration affirmed:
"Tax revenue is the most important, the most reliable and the most sustainable instrument to resource human rights in sufficient, equitable and accountable ways. The realization of all human rights, likewise, is a core raison d'être of government. It is through respecting, protecting and fulfilling civil, political, economic, social, cultural and environmental rights that the state earns its legitimacy to tax. Taxation also plays a fundamental role in redistributing resources in ways that can redress and prevent gender, economic and other inequalities and reduce the disparities in human rights enjoyment that flow from them."
The inclusion of the tax justice agenda in this new report is a welcome step towards gaining political recognition that tax justice is fundamental to the realisation of human rights.
You can read the Communiqué here.  Read more about the tax justice and human rights theme here.