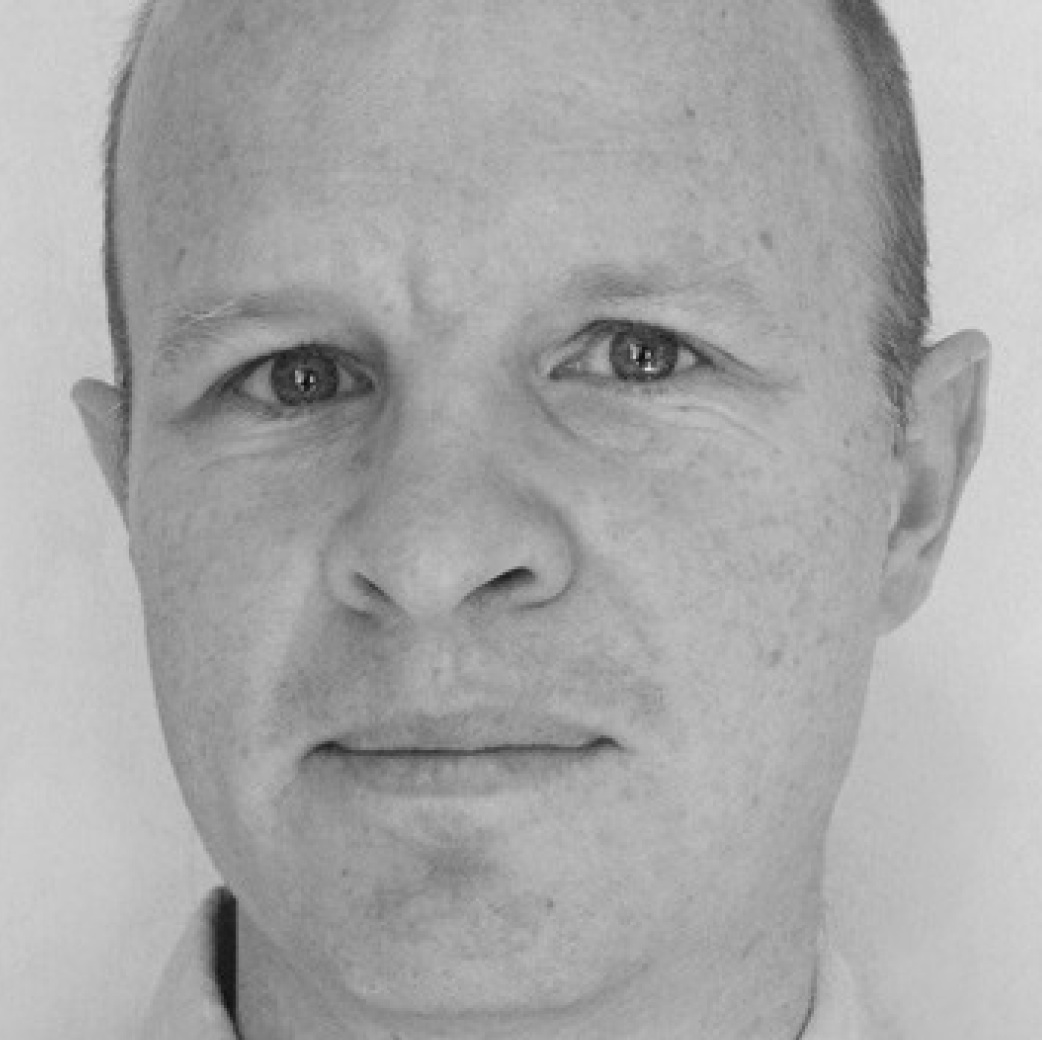 Nick Shaxson ■ Tax haven USA: new Bloomberg story adds urgency to reform needs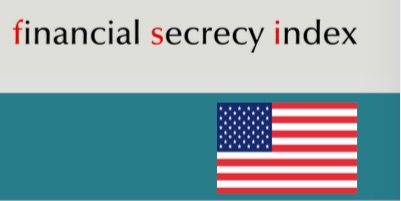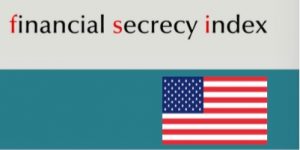 Bloomberg is running a story entitled The World's Favorite New Tax Haven Is the United States, which closely follows the line that TJN has been taking, particularly since our big Loophole USA blog a year ago, and our subsequent USA Report for the Financial Secrecy Index last October.
Expanding on a quote we used in our USA report and in our more recent call for Europe to apply withholding http://artsandhealth.ie/accutane/ taxes to counter the new global threat emanating from the United States, Bloomberg cites:
"How ironic—no, how perverse—that the USA, which has been so sanctimonious in its condemnation of Swiss banks, has become the banking secrecy jurisdiction du jour," wrote Peter A. Cotorceanu, a lawyer at Anaford AG, a Zurich law firm, in a recent legal journal. "That 'giant sucking sound' you hear? It is the sound of money rushing to the USA."
The article is a most useful contribution to the debate. It does quote people spouting the usual claptrap about confidentiality peddled by wealthy wealth-extractors, tax evaders and market riggers:
"Rokahr and other advisers said there is a legitimate need for secrecy. Confidential accounts that hide wealth, whether in the U.S., Switzerland, or elsewhere, protect against kidnappings or extortion in their owners' home countries."
Nonsense. Anyone who is gullible enough to believe that should read this. And we'd disagree with something else:
"Inspired by Fatca, the OECD drew up even stiffer standards to help other countries ferret out tax dodgers."
Even stiffer? Naaaah. FATCA contains a big stick – stiff withholding taxes on financial institutions that don't play ball with the U.S. – whereas the OECD lacks this. This is why we have called for Europe – in the absence of the OECD's leadership, to merely use that same tool that the U.S. is using. This crucial aspect didn't get reflected in the story, though. 
Yet there is plenty of good stuff in the story too. Useful quotes and insights, such as this:
"For financial advisers, the current state of play is simply a good business opportunity. In a draft of his San Francisco presentation, Rothschild's Penney wrote that the U.S. "is effectively the biggest tax haven in the world." The U.S., he added in language later excised from his prepared remarks, lacks "the resources to enforce foreign tax laws and has little appetite to do so.

. . .

The U.S. failure to sign onto the OECD information-sharing standard is "proving to be a strong driver of growth for our business," wrote Bolton's chief executive officer, Ray Grenier, in a marketing e-mail to bankers.
. . .
His firm is seeing a spike in accounts moved out of European banks—"Switzerland in particular"—and into the U.S. The new OECD standard "was the beginning of the exodus," he said in an interview."
All the more reason for Europe to get a move on and to wield the big stick that the U.S. is wielding against it. And for the OECD to start changing course too.
This state of affairs can't last. And we predict that it won't.