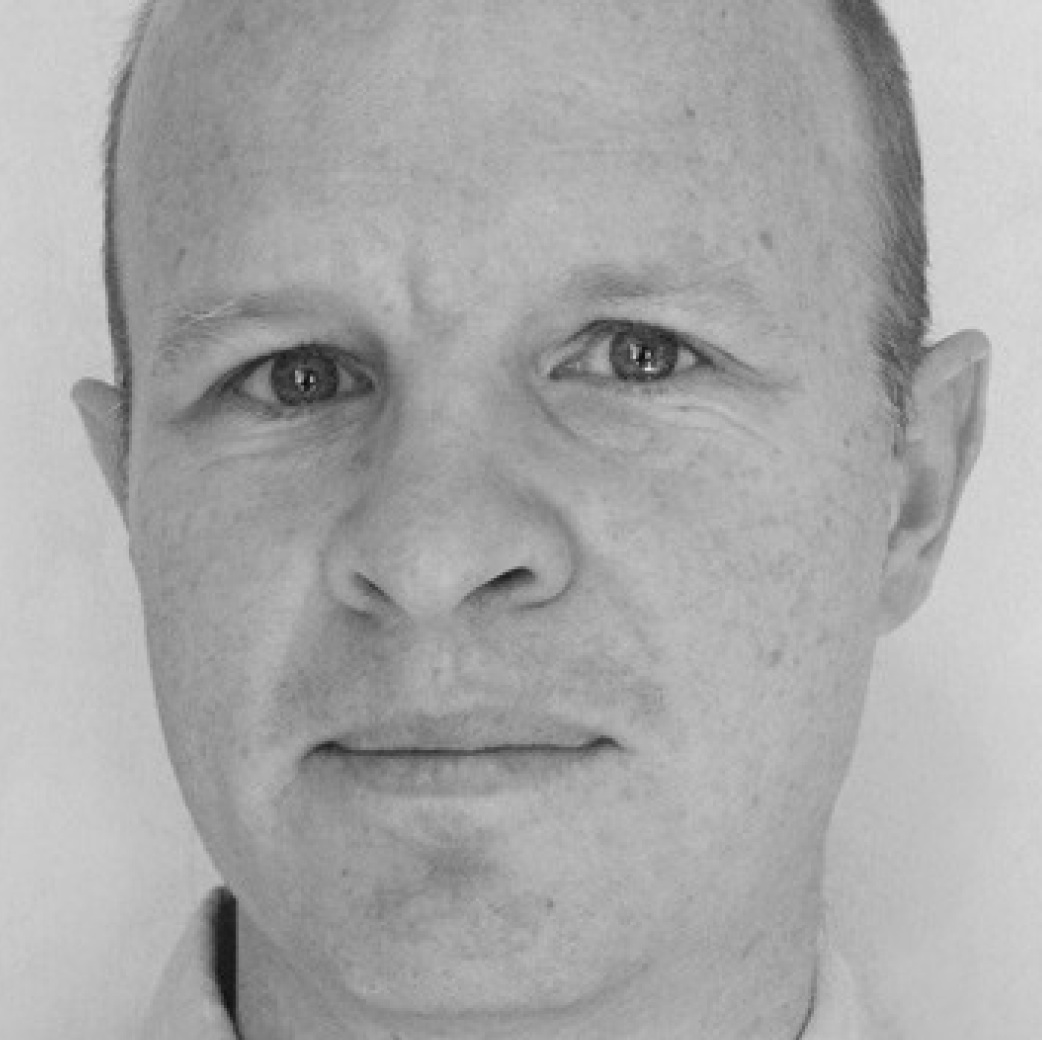 Nick Shaxson ■ The Norwegian shareholder registry: now open for all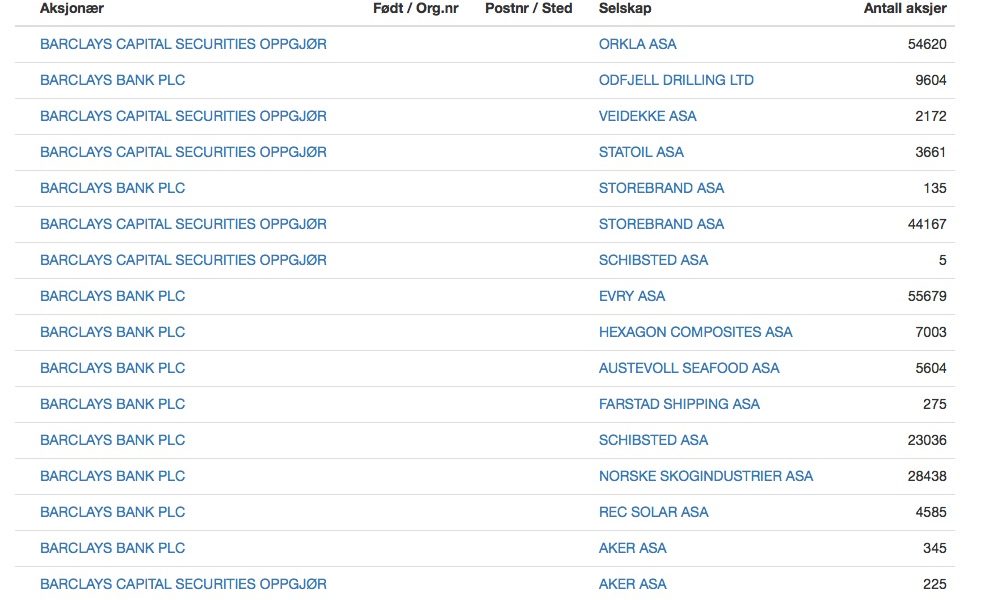 The Norwegian Shareholder Registry now open for all
A guest blog by Sigrid Klæboe Jacobsen, Director, TJN-Norge
Two programmers from an IT company, acting on their own initiative, spent a weekend doing the job that the Government hasn't wanted to do: they have made it possible for anyone to search the Norwegian Shareholders Registry.
You can now search all Norwegian shareholders at the website www.aksjeeiere.no
You can search for a shareholder's name, and get all shares they hold in different companies. All are included — even if they just hold just one share — and all searches are anonymously made. The programmers also plan to refine the search results so that company structures can be easily shown. (However, beneficial owners hiding behind nominees are not included; foreign shareholders are still allowed to use anonymous nominee accounts.)
All this became possible because the Directorate of Taxes recently announced that the entire database of shareholders would be available for anyone who asks for the information: and this, in turn, is is the fruit of tireless efforts by journalist Vegard Venli who has spent over two years trying to get insight into the registry. The Ombudsman in the end ruled that the information in the registry could not be seen as sensitive.
The tax authorities had said all along that it was technically too difficult for them to provide excerpts from the registry, and used that as an argument to not give out any information.  (It seems that the two programmers would disagree on how difficult this task is.) After the Association of Norwegian Editors got hold of the raw data, they made the data public on their website, and the programmers got to work.
Next steps:
The Government is soon to announce its proposal as to what the new beneficial ownership registry should look like, following the unanimous Parliamentary decision to set up such a registry. (TJN Norway recently handed over our recommendations to what such a registry should look like: a simple translation of the report in English is also available).
Will the Government propose to hide the registry behind a login-interface? Will there be costs involved in doing searches? Will they penetrate through nominee accounts to find ultimate beneficial owners?
We will know more soon. In any case, it will be rather embarrassing if the Government now proposes a solution which is less accessible than what our two prorgrammers have managed.