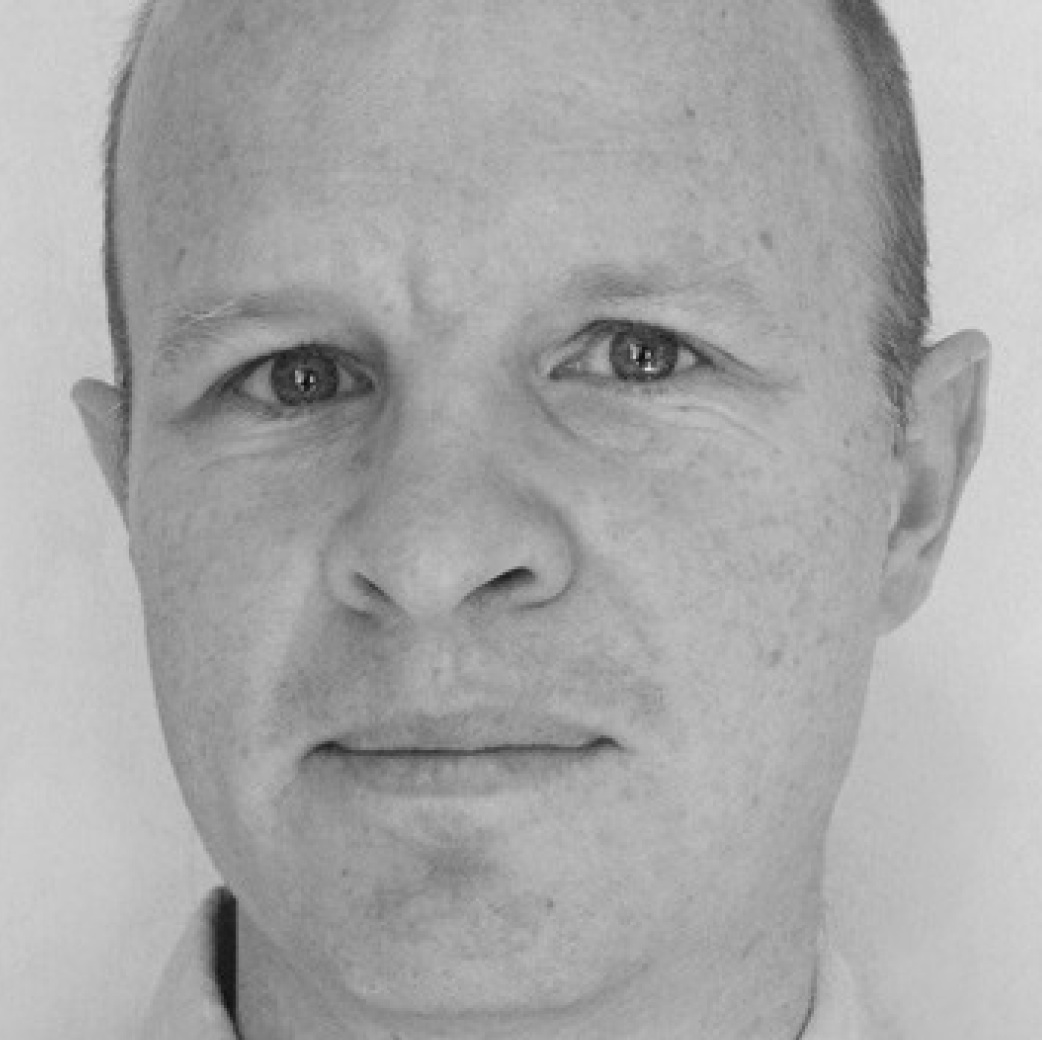 Nick Shaxson ■ On tax credits, economic misunderstandings and the poor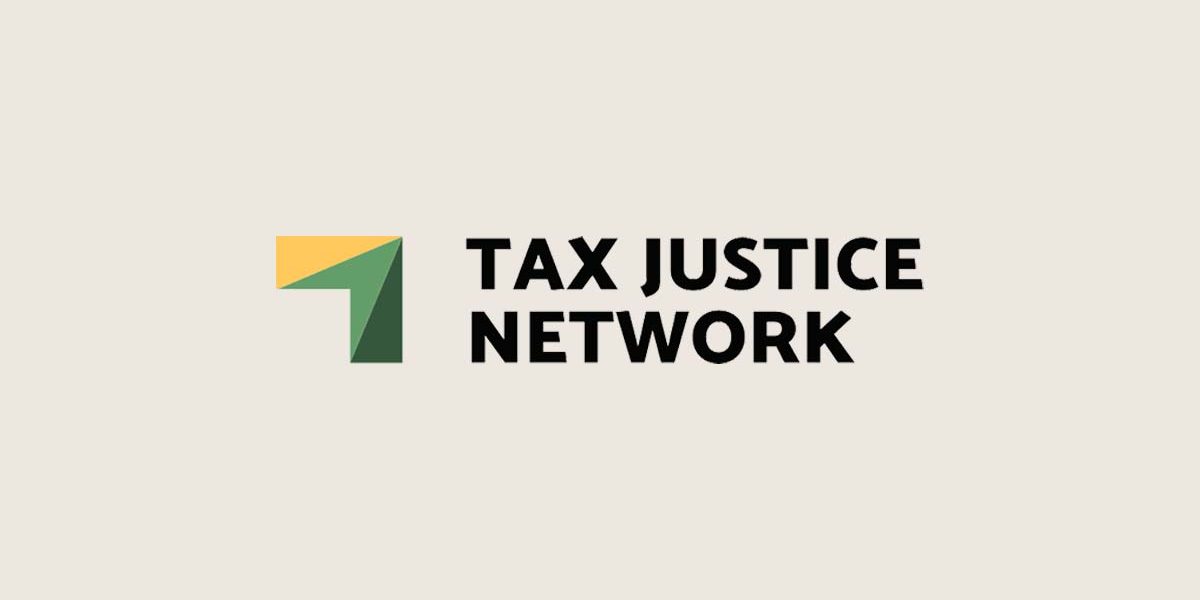 The UK economics writer Chris Dillow has an excellent post making some basic points about tax credits, following a recent speech by the UK's finance minister (or "Chancellor") George Osborne, where he says:
"We simply can't subsidise incomes with ever-higher welfare and tax credit bills the country can't afford."
Which begs the question of who "we" and "the country" are.
The first part of Dillow's response is:
"For a lot of the country, it is not tax credits which are unaffordable, but the cuts in them."
Quite so. And that is a profound point, related to a point we've made on many occasions:
"From a country's perspective, tax is not a cost but a transfer, from one sector to another."
Such transfers usually involve winners and losers in the country — and they may also involve  something called "deadweight costs" such as the cost of administering a complex tax system (tax havens are thus the creators of all kinds of deadweight costs.) Back to Dillow, on Chancellor Osborne's statement:
"There's a related error – what I've called the cost bias. The cost of tax credits is NOT the £29.5bn which the government spends on them. This is a transfer. Instead, the costs are the deadweight costs associated with them: for example, the cost of administering a complex system (which is one reason why I prefer a basic income), or the disincentive effects they create – for example, the higher taxes levied on other people to pay tax credits. The latter are, however, moot (pdf): a big purpose of tax credits is to raise in-work income and so incentivize work. Whether tax credits are therefore a cost at all is thus questionable*."
So one might describe the Chancellor's statement simply as economic illiteracy. (It's a bit like all the illiteracy out there about national "competitiveness.")
But this, of course, isn't the last word.
"I fear, though, that what we're seeing here isn't just a neutral intellectual error. In defining the country and the nation to exclude the low paid, the Tories can create the illusion that the interests of the worst-off are not part of the national interest. This is an old trick of the ruling class."
We would add that other segments of the British political classes, not just the "Tories" (Conservative Party), have bought into this view of things like tax credits as a 'cost' to a country, not a transfer within it.
And we could add, of course, that there are demand-side arguments to be made here. Transferring wealth from the rich to the poor in the current economic environment will tend to have many positive effects. In ways such as this.