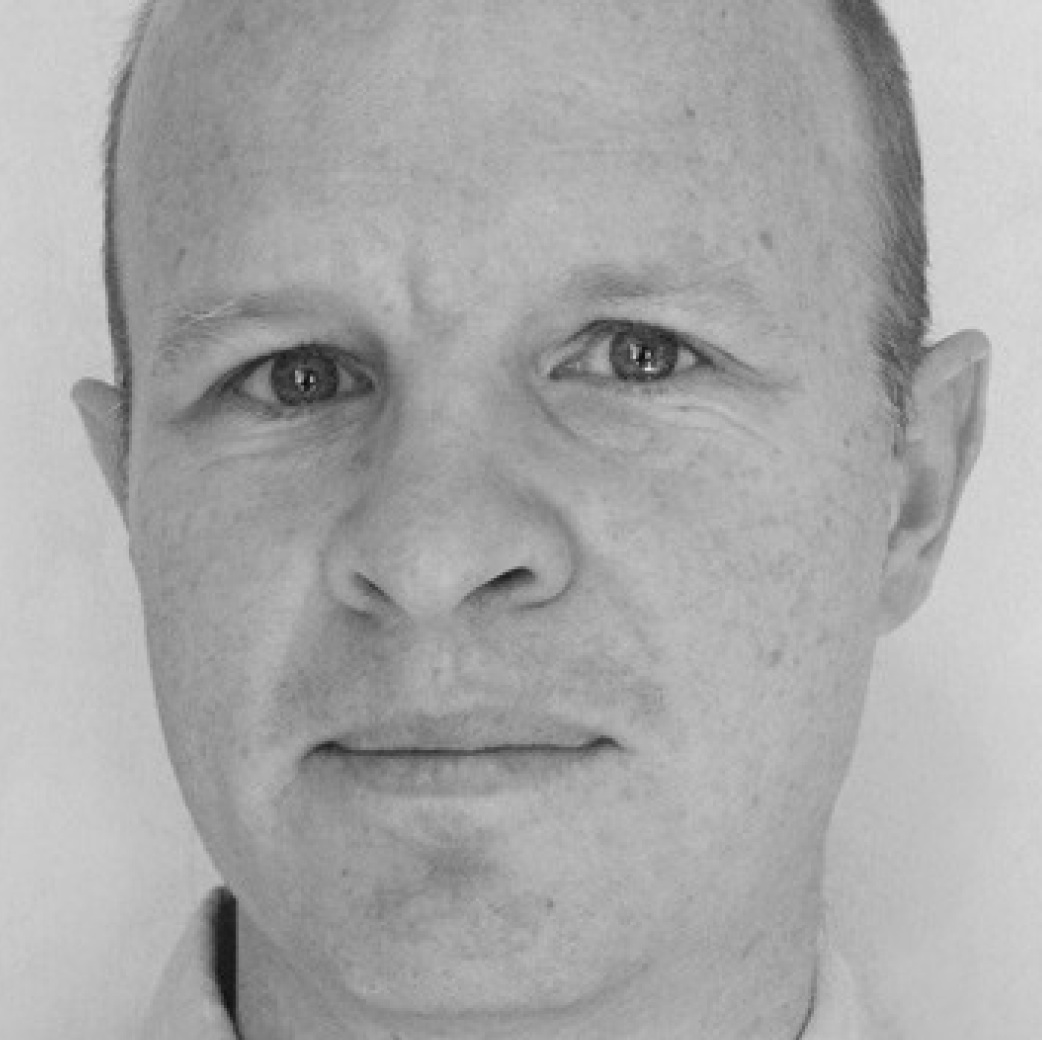 Nick Shaxson ■ GATJ: OECD tweaks to tax rules for multinational corporations fall short on transparency, inclusivity
From the Global Alliance for Tax Justice, a press release on the OECD's BEPS process, which we wrote about yesterday:
"The Global Alliance for Tax Justice (GATJ) is urgently calling for a United Nations-based follow-up process to the "flawed" OECD Base Erosion and Profit Shifting project, in order to deliver an effective and transparent global system for taxing multinational corporations.  The Global Alliance for Tax Justice, representing regional networks of civil society groups around the world, says a truly inclusive global tax body and public country-by-country reporting for multinationals are two key measures that need to be established."
Note our emphasis. There is much more in the press release, however: now read on.
(The GATJ is a body that emerged from TJN but is now organisationally independent from it.)