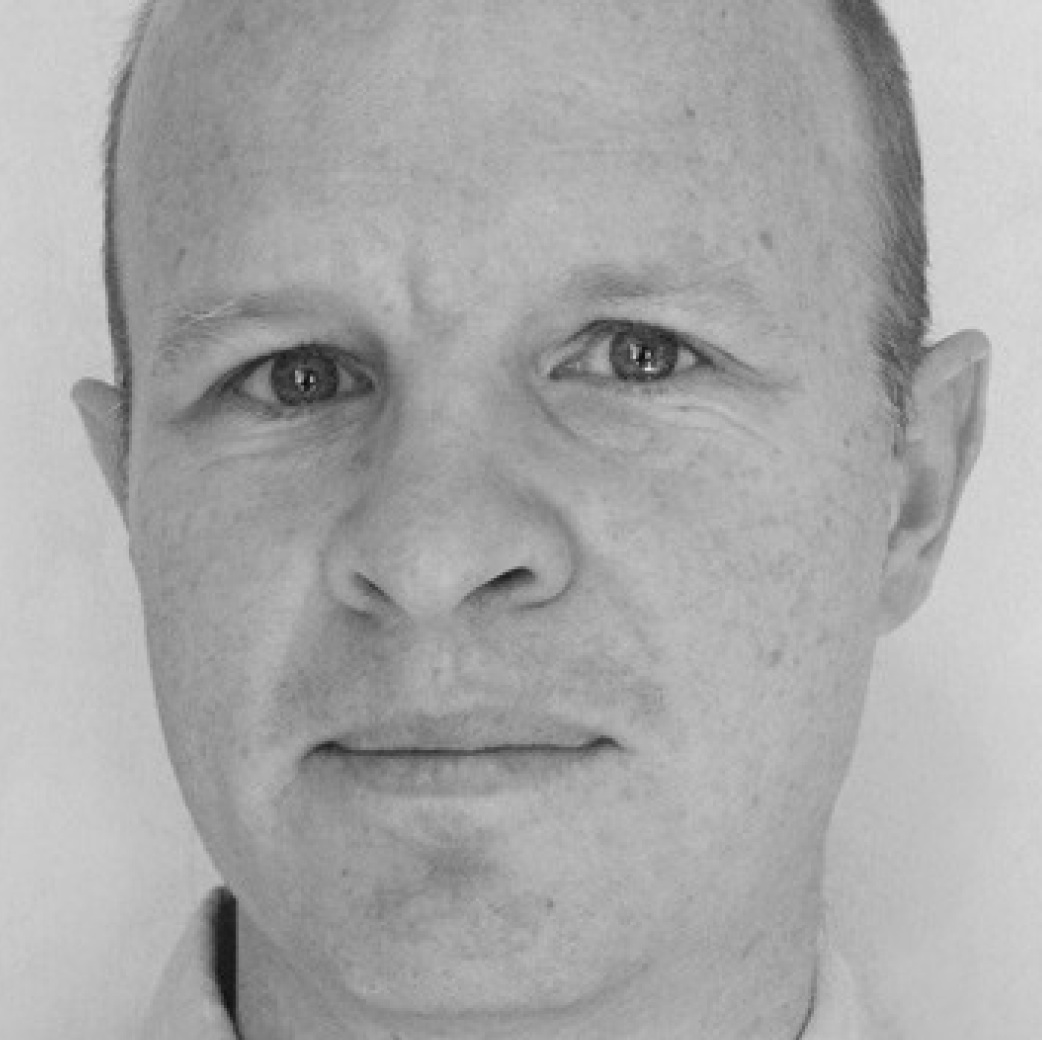 Nick Shaxson ■ World Bank president: corporate tax dodging 'a form of corruption'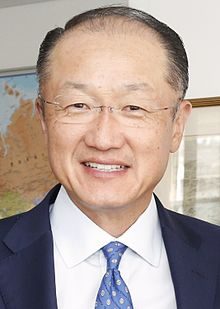 From a speech by World Bank President Jim Yong Kim:
"Some companies use elaborate strategies to not pay taxes in countries in which they work, a form of corruption that hurts the poor."
That is a powerful statement from a powerful individual. This is indeed something that we've been arguing for many years.
It's a welcome speech, containing a number of other peaches, such as:
"We reject "trickle-down" notions that assume that any undifferentiated growth permeates and fortifies the soil and everything starts to bloom, even for the poor."
And on an explicitly tax justice theme:
"Developing countries must also construct more equitable, efficient and transparent tax collection systems.  IMF Managing Director Christine Lagarde and I pledged a few months ago that our organizations will do all we can to help countries collect more taxes more fairly."
Note our emphasis. Not just fairer taxes, but more taxes. And on this same subject:
"More equitable taxation could easily eclipse official development assistance received by countries."
And he highlighted a piece of work that we and many others pointed to not so long ago:
"Last year, Oxfam laid down an unusually sharp challenge in its report, "Even It Up," stating that the richest 85 people in the world control as much wealth as the bottom 50 percent of the world – or more than 3.5 billion people. By highlighting the stark reality that so much of the world's population shares almost none of the world's wealth, Oxfam touched a nerve."
He touches on the different experiences of different countries; the importance of conditional cash transfers to the poor; of social safety nets; a "pro-poor pathway" to universal healthcare; the role of women; and much more. There's much in there to welcome.
(hat tip: Lucie Watrinet)