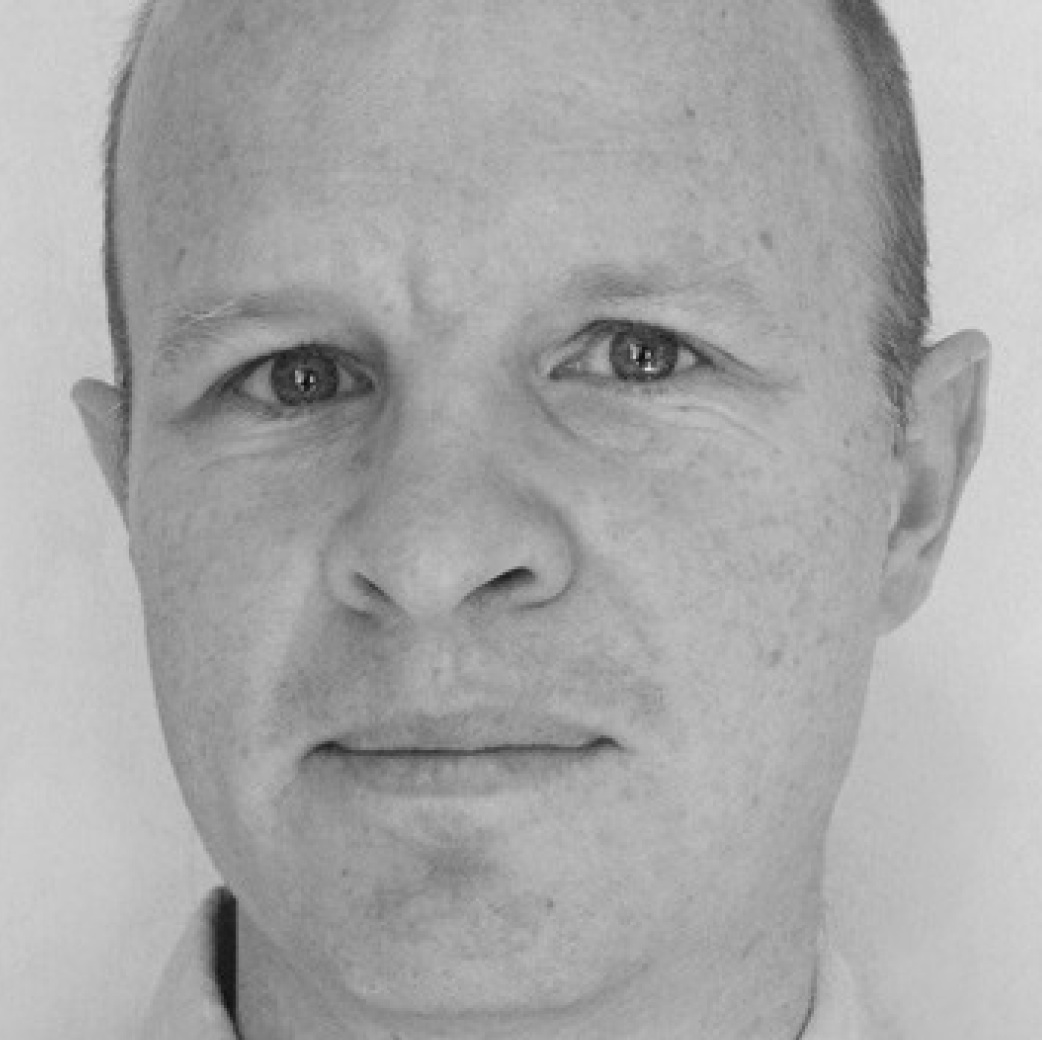 Nick Shaxson ■ Switzerland: still the home of secret banking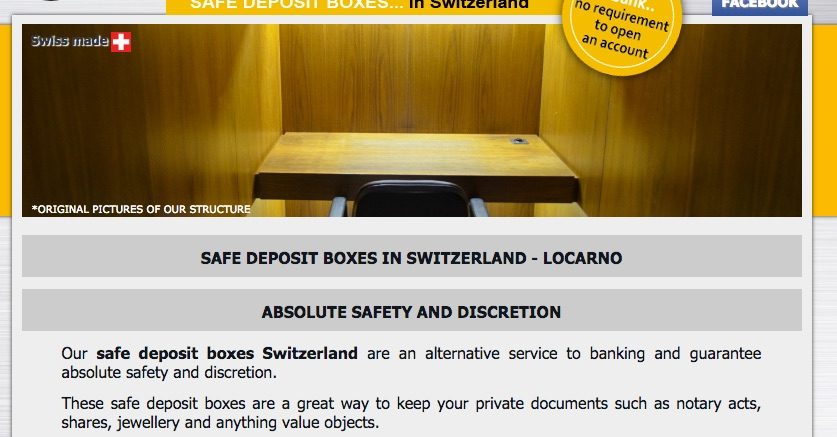 There's been a lot of press about Swiss banking secrecy being finished, because of certain improvements that have been made. We periodically issue reminders that this ain't so, for many reasons. Just for instance:
Swiss Banking Secrecy laws, in the spirit of the famous 1934 Swiss Banking Secrecy Law, remain firmly intact. If they really had turned over a new leaf, why don't they just get rid of it.
Swiss courts continue their decades-old vindictive pursuit of their best-known whistleblower, Rudolf Elmer. Elmer's avalanche of evidence demonstrates clearly that the banking complex has managed to corrupt Swiss courts in their efforts to nail him.
As we've often noted, transparency is being provided selectively, mostly to powerful countries. The more vulnerable and weak the country, the less likely Switzerland is to pony up the information they need.
The scandals, which just keep popping up. For example, try last week's Why Dirty Money Still Plagues Switzerland, by the (not always terribly critical, but always interesting,) Swissinfo. Or look at the wares that mucky secrecy providers are still hawking this fine morning; or the goings-on at the thoroughly murky Freeport.
Watch out for our next Financial Secrecy Index, coming soon – with ample new evidence about tax haven Switzerland.
Just sayin'.
Swiss secrecy certainly isn't what it used to be, and Switzerland has certainly taken great strides in certain areas — along with many other tax havens facing the same international pressures for reform.
But make no mistake: Swiss secrecy ain't dead.