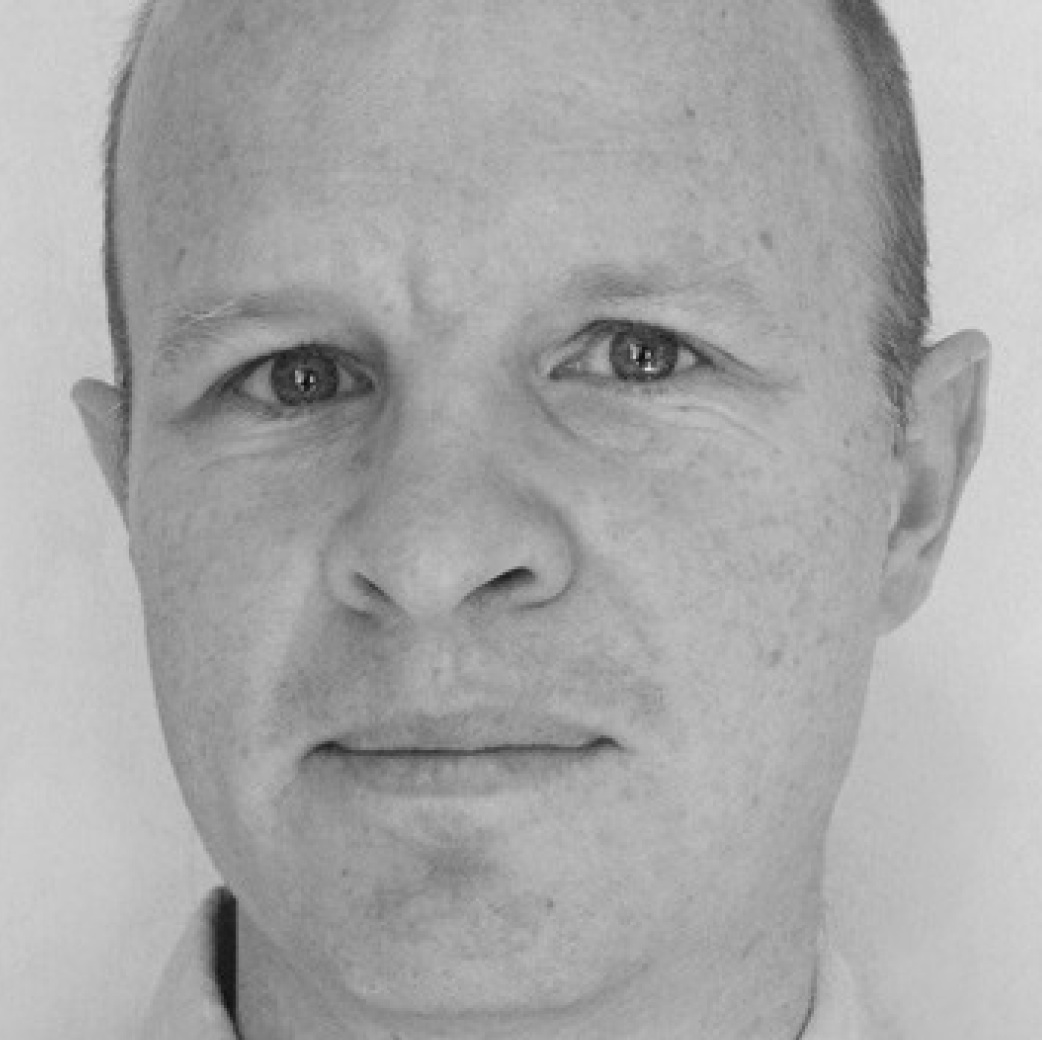 Nick Shaxson ■ Report: Illicit Financial Flows Outpace Foreign Aid and Investment
Updated with new table: see below
From Global Financial Integrity in Washington, D.C., via email:
"Analysis of illicit financial flows (IFFs) by Global Financial Integrity (GFI) shows that in seven of the last ten years the global volume of IFFs was greater than the combined value of all Official Development Assistance and Foreign Direct Investment flowing into poor nations.  In response, the UN has included target 16.4 in the Sustainable Development Goals (SDGs) which commits Member States to "significantly reduce" IFFs by 2030.  GFI President Raymond Baker noted that "this step by the UN represents a seismic shift in development orthodoxy.  Never before has the global community recognized IFFs for the corrosive economic force they represent and now the UN has acted."
The attached picture here is worth pondering.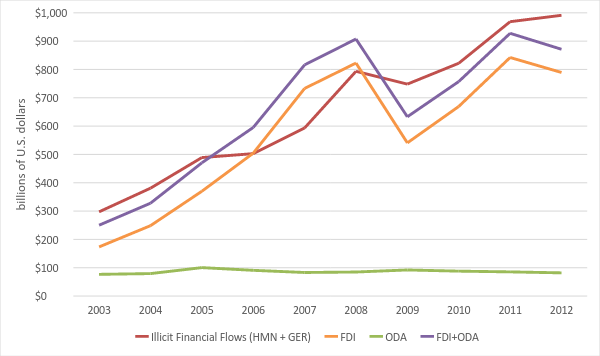 Update: GFI have subsequently sent us a new table: showcasing five countries.