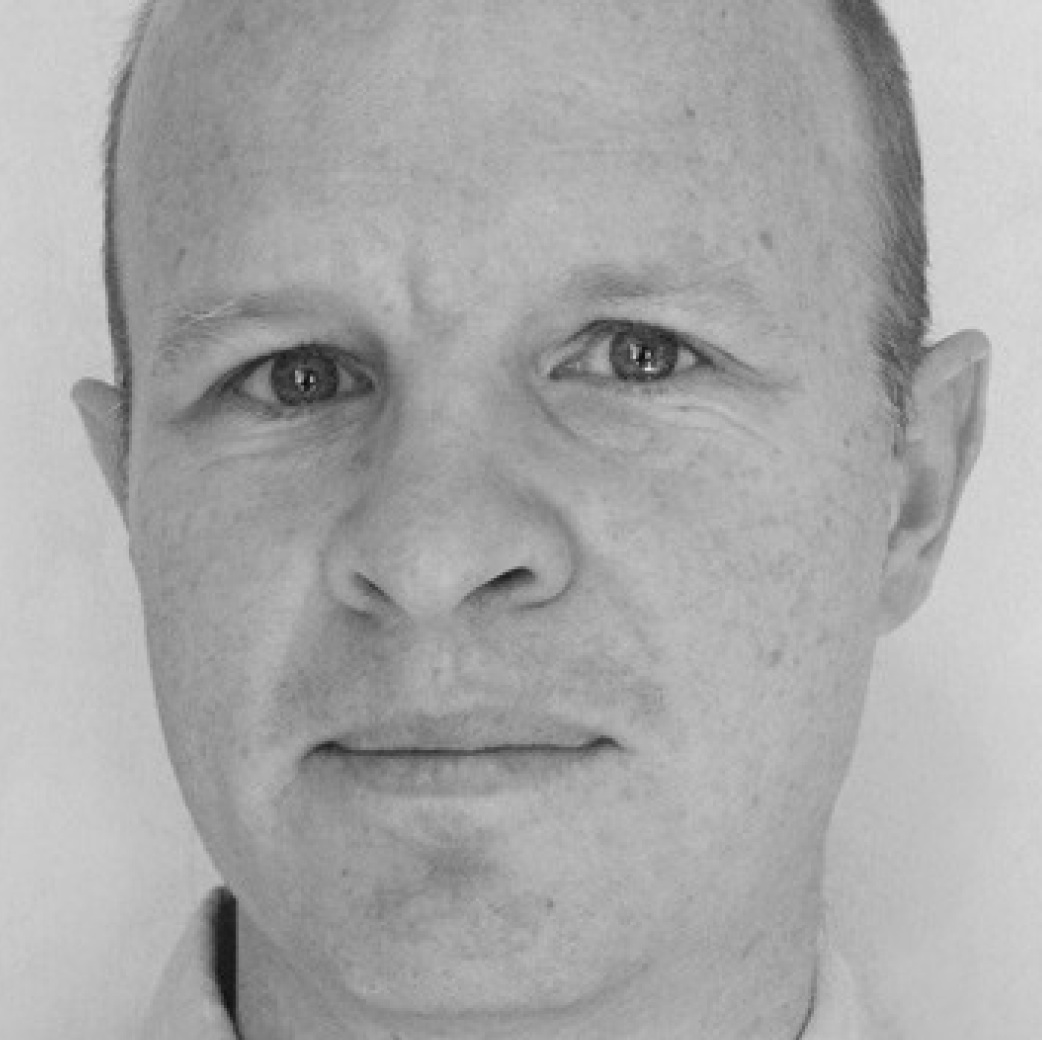 Nick Shaxson ■ Country by Country Reporting: lobbyists eviscerate OECD project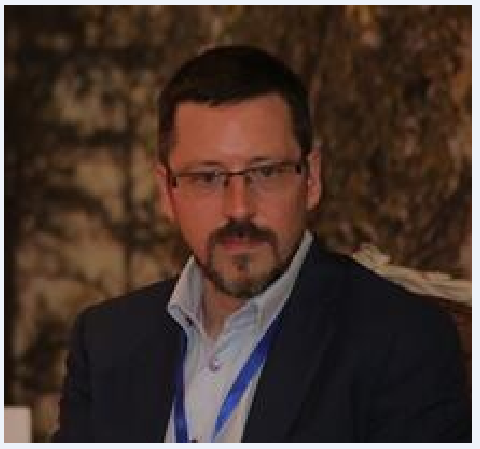 From the Uncounted blog:
"The governments of G8 and G20 countries gave the OECD a global mandate to deliver country-by-country reporting, as a major tool to limit multinational corporate tax abuse, and with particular emphasis on the benefits for developing countries. New evidence shows that – even before its implementation – the OECD standard is likely to worsen existing inequalities in the international distribution of corporate taxing rights."
And then, the main beefs:
"The OECD approach demonstrates just how the undermining of a transparency measure can exacerbate inequalities and weaken accountability.

First, the power of lobbying saw the idea of public reporting knocked on the head – so at least in the OECD standard, there's no commitment to allow investors, analysts, journalists or activists the opportunity to hold multinationals accountable.

Second, things went even further into reverse when the OECD agreed – almost unbelievably – not to support individual tax authorities asking for CBCR from multinationals operating in their jurisdiction.

Think about that for a moment: so successful has been the lobbying against potential accountability, that something tax authorities could have done unilaterally before the OECD got the CBCR mandate, would now be seen as counter to the international standards.

Instead, tax authorities of host countries are expected to apply for the information to be provided by the tax authority of the home country – if the latter has it, if there is an information exchange protocol in place, if the host country has committed to confidentiality (no way back into public openness here).

Now accounting firm EY has published the results of a survey on implementation of CBCR. The new evidence appears to confirm strongly the fear that each watering down of CBCR at the OECD will be to the detriment not only of openness and accountability, but also to the taxing rights of non-OECD members."
What a shambles. Now read on.