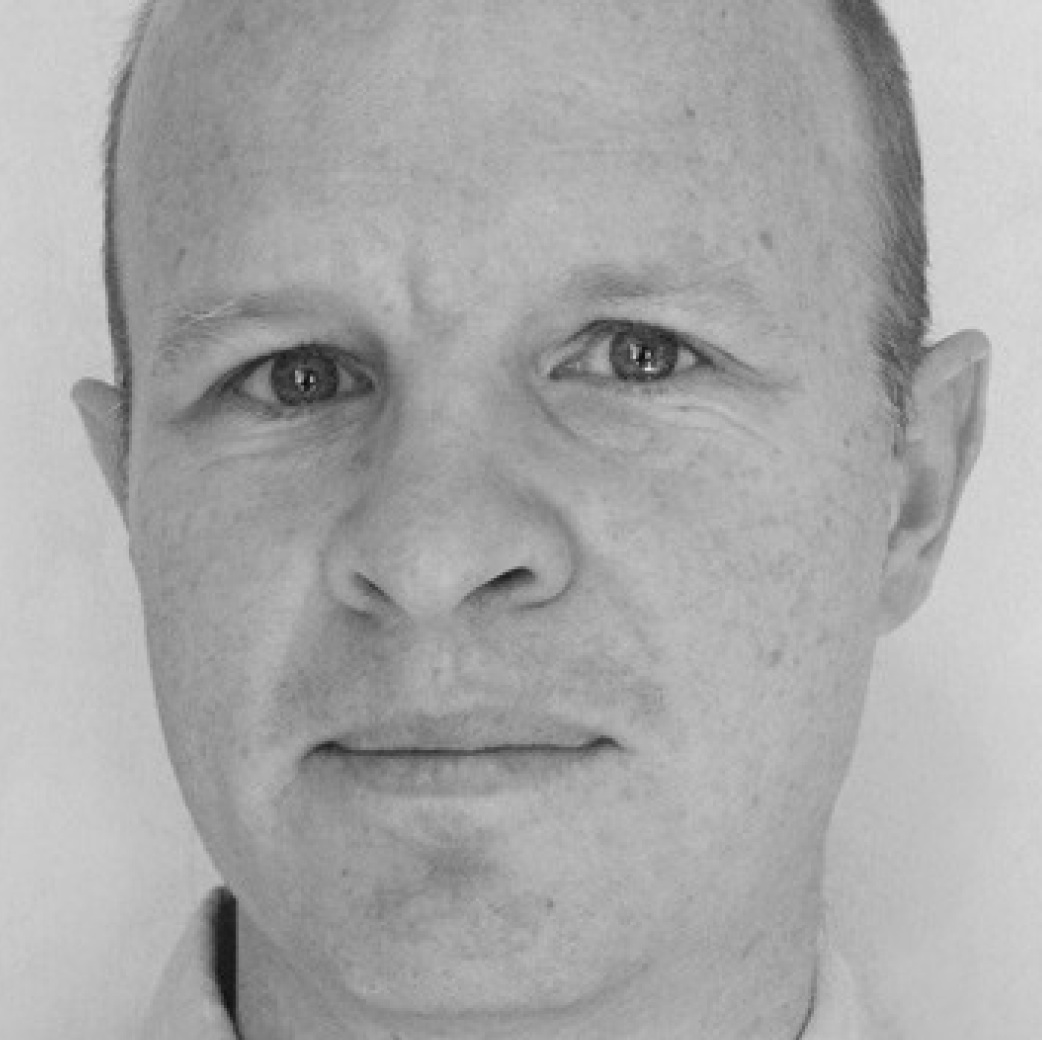 Nick Shaxson ■ Selling England by the offshore pound: astonishing new interactive map
Britain's Private Eye newspaper has produced the most astonishing map of offshore landholdings in England. If you live in England, you can browse your local area and find out which properties near you are owned offshore. (Perhaps you might want to pop out and ask them why.)  As Private Eye flag it:
"The map shows all land and property registered in England and Wales in the name of an offshore company between 2005 and July 2014."
It really is remarkable.
And, as a reminder, here's what some of this stuff looks like on the ground.