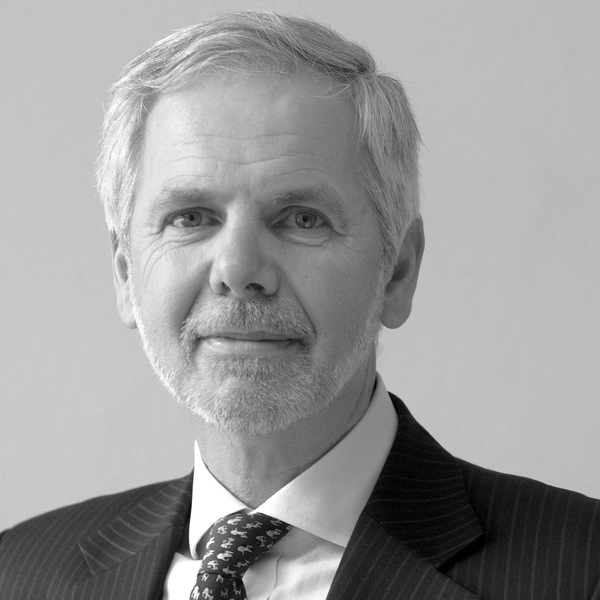 John Christensen ■ The Lima Declaration on Tax Justice and Human Rights


Please endorse the Lima Declaration on Tax Justice and Human Rights!
The initial list of signatories will be announced on World Public Services Day, 23 June 2015, the culmination of the Global Week of Action for #TaxJustice. Additional signatories will be continue to be welcomed beyond that date.
The Lima Declaration arises from the international strategy meeting, "Advancing Tax Justice through Human Rights," held in Lima, Peru in April 2015, convened by the Center for Economic and Social Rights, the Global Alliance for Tax Justice, Oxfam, Red Latinoamericana sobre Deuda, Desarrollo y Derechos (LatinDADD), Red de Justicia Fiscal de América Latina y el Caribe and the Tax Justice Network.
For more info, contact: [email protected] or [email protected]
Read the full text of the declaration at the following web links. Please sign below!
English: http://bit.ly/1H2fADr
Español: http://bit.ly/1eDSMh7
Français: http://bit.ly/1IdbsQa
Sign up to the Declaration here.
See the Declaration with initial signatories here.