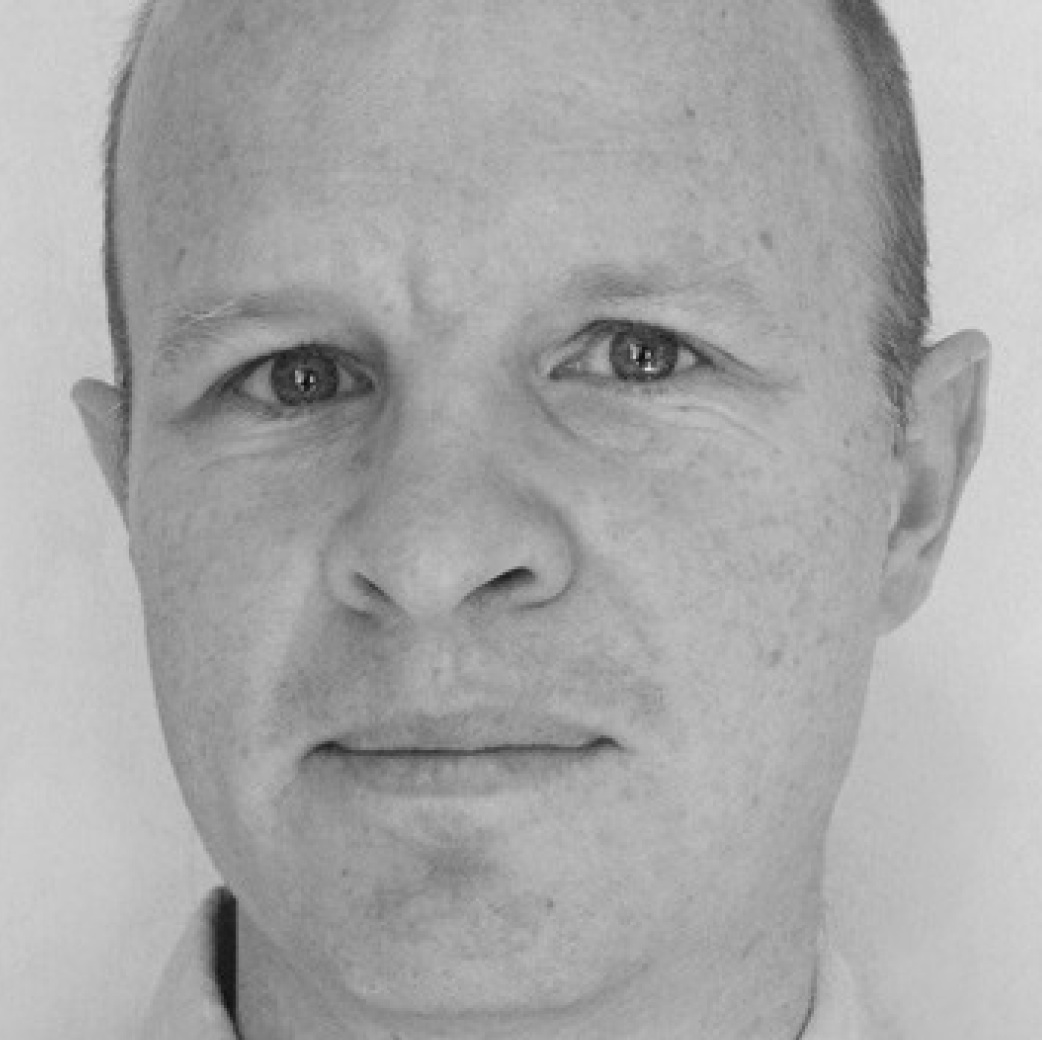 Nick Shaxson ■ Exposed: $43 million tax dodge in world's poorest country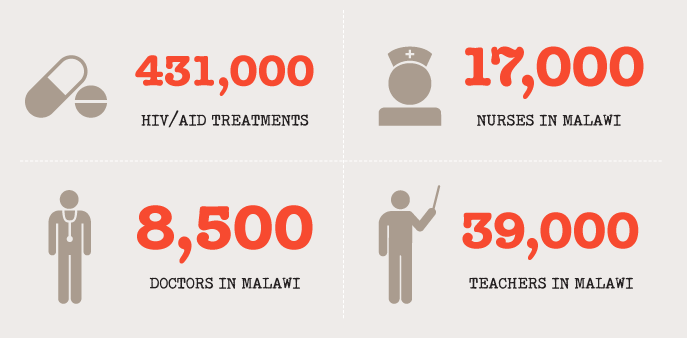 From ActionAid, another excellent investigation into a corporate tax dodge in Malawi, which on some measures is the world's poorest country:
Today [June 17] we've released an investigation into an Australian mining company called Paladin, operating in Malawi – the world's poorest country. We found that through using complex corporate structures and negotiating a huge tax break, over the last 6 years, the company has cuts its tax bill by US$43 million.

In one year this could've paid for one of the following: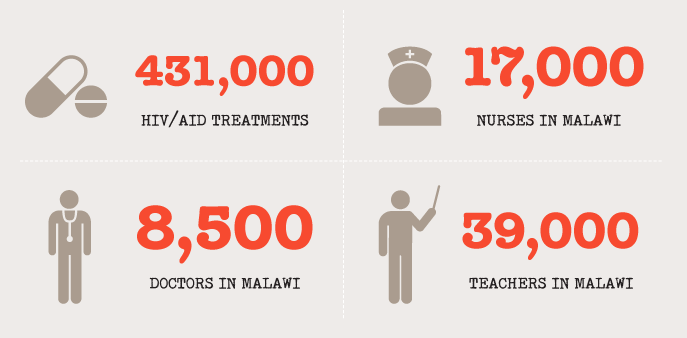 All in a country where there are only 3 nurses for every 10,000 people and 1 in 10 people are living with HIV.

The international tax system has allowed Paladin to do this and that's why we need to change the rules.

>> Take action now to stop countries like Malawi losing out

The current global rules benefit the world's richest countries, whilst the poorest like Malawi lose out on billions of pounds of tax that could be used on essential services and infrastructure. This is because right now they are created by the richest and most powerful countries. But we've got an opportunity to change this.

On 13 July, governments from all countries will meet in Ethiopia to discuss how the poorest countries can secure the finances they need to develop. Developing countries have already pushed tax reform to the top of this agenda.

This week is a Global Week of Action on Tax. People are campaigning for tax reform in Asia, Africa, Latin America, North America and Europe. Together with thousands of ActionAid campaigners and other civil society organisations you can play your part and drive real change by emailing the Chancellor George Osborne, calling on him to support the creation of a new global tax body next month. This body will give developing countries a seat at the table and a say in tax reform that is so vital to poor people.
 The full Actionaid report is here.