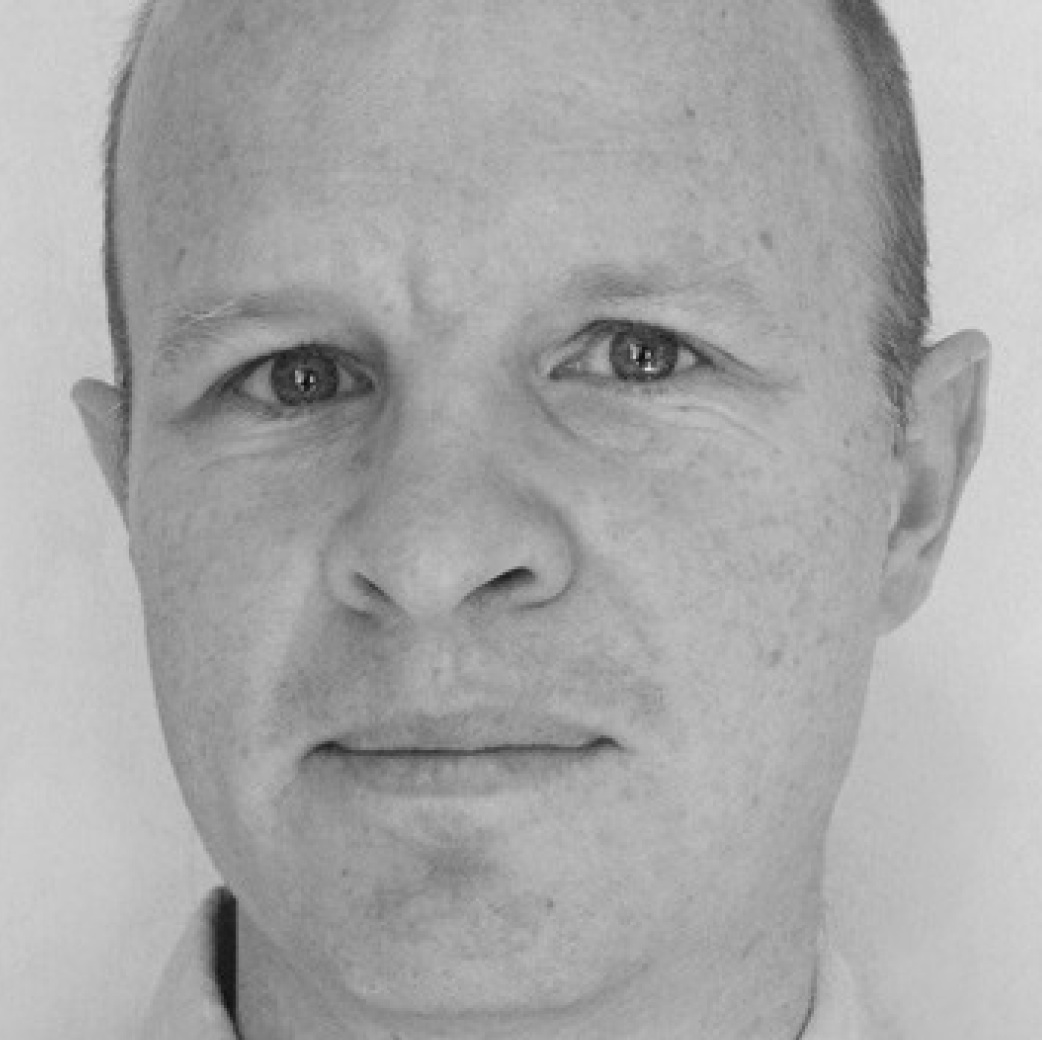 Nick Shaxson ■ The other FIFA scandal: poor countries and the tax-free bubble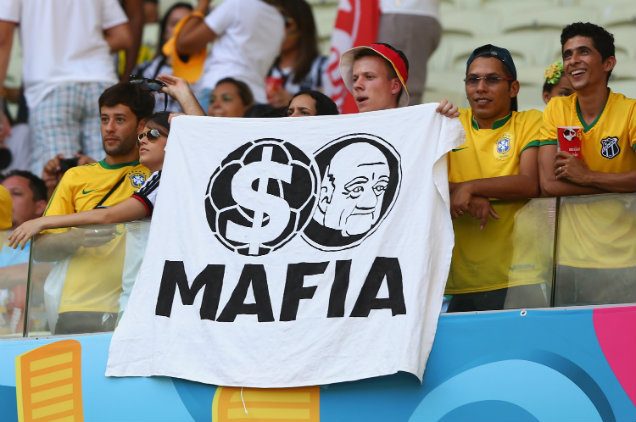 We've just written about the role of Goldman Sachs in distorting U.S. sports and harming smaller players via tax cheating. Well, here is yet another thing to make you choke on your cornflakes: FIFA hurting poor countries though what we'd describe as aggressive, idiosyncratic tax cheating.
We described it as FIFA and the African tax-free bubble at the time:
"This is South Africa's Revenue Laws Amendment Act 20 of 2006, which football's super-wealthy governing body FIFA demanded as a price for allowing South Africa to host the World Cup."
Although FIFA is technically a non-profit group, it is a monopoly (there is, after all, only one world cup) and this allows it to extract, in economic terms, super-normal profits (or surplus) via its sponsors.
In Africa, what were the terms of this bubble? Well, as we wrote about the sordid issue in 2010, the relevant South African legislation states:
"The Act creates a "tax-free bubble" around FIFA-designated sites so that profits on consumable and semi-durable goods sold within these areas will not be subject to income tax; neither will VAT be applied."
And what are these sites? Well, they spell out"
the ten World Cup stadiums

any FIFA-designated exclusion zone

any official tournament parking area

press and television centres set up for the tournament (including the International Broadcast Centre)

certain training sites during official FIFA-sanctioned training days at those sites

official host city public viewing venues (also known as fan parks)

certain areas for VIPs

any other area or facility utilised for official 2010 events as agreed in good faith between FIFA and SARS
Why on earth would South Africa provide such a massive subsidy to such a wealthy global multinational non-profit (whose $200 million headquarters sits in a plush Zurich neighbourhood)? Well, the South African legislation continues, almost apologising for the fact that it is being forced to its knees and beg:
"This "tax bubble", a condition for the hosting of the tournament, is something all World Cup host countries must provide. It means that FIFA, FIFA subsidiaries and the participating national associations (excluding SAFA) will – when it comes to VAT on goods and services directly relating to the tournament – be treated as diplomatic missions are treated."

Choking on your cornflakes yet? Well, now try the Brazilian version.
Quite rightly, the world is focusing on the latest FIFA corruption scandals. But let's also never forget this one either. It's not as current, but perhaps just as rotten.
Endnote 1: Craven FIFA Sponsor of the Year Award goes to Adidas, which has guzzled eagerly (like many other FIFA sponsors) from the proceeds of FIFA's corruption and tax cheating. Check out this pathetic quote:
"Following today's news, we can therefore only encourage FIFA to continue to establish and follow transparent compliance standards in everything they do."
Our emphasis added.
Endnote 2: if it's sports and tax justice you're interested in, do follow the TJN-supported project The Offshore Game.