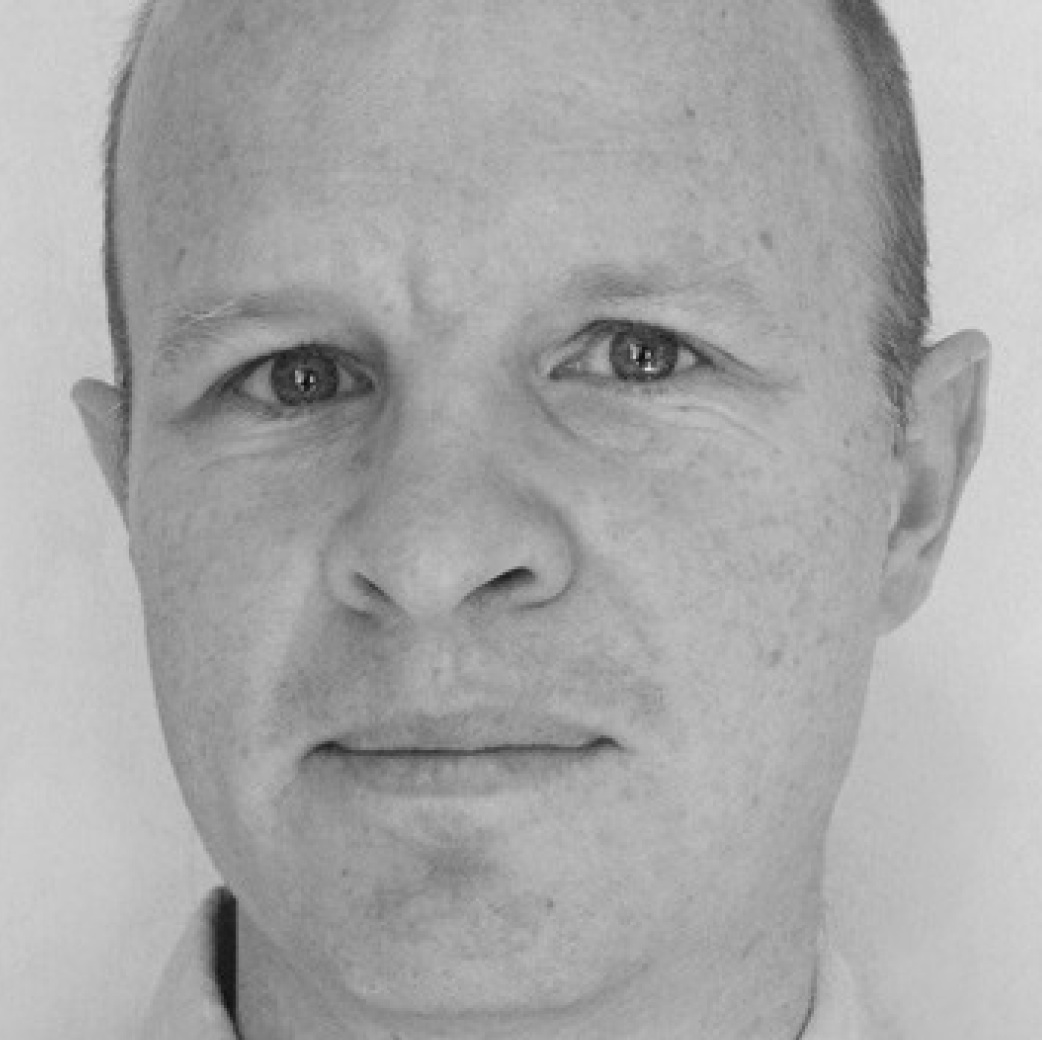 Nick Shaxson ■ Should tax targets for post-2015 be rejected?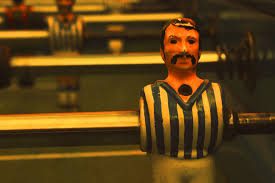 From Alex Cobham, TJN Research Director, writing at Uncounted:
"In a strident blog at the International Centre for Tax and Development, Mick Moore, Nora Lustig, Richard Bird, Nancy Birdsall, Odd-Helge Fjeldstad, Richard Manning and Wilson Prichard have called for the rejection of post-2015 tax targets. (Full disclosure – I work with the ICTD, including on the Government Revenue Dataset.)

Seven leading thinkers on development and tax can't be wrong – can they?"
For background, the "post-2015 targets" are a series of goals being developed to follow the Millennium Development Goals, due to expire this year. The MDGs have been heavily criticised (among other things) for relying so heavily on foreign aid as the source of 'financing for development', while seeming to brush the much bigger issue of tax under the carpet.
Cobham summarises his core argument — that these people are essentially wrong to reach such stark and strident conclusions:
"The intervention from the seven authors of the ICTD blog raises a set of important questions, and these merit further attention in the design of a post-2015 tax target. As they suggest, tax should almost certainly be better and more diversely measured, as well as more progressive.

What the intervention does not, however, provide, is substantial support for the conclusion that introducing a tax target would be a mistake.
. . .
We can, and should, design better tax targets. But domestic taxation must be central to Financing for Development in post-2015."
For the full range of arguments, read the full post.