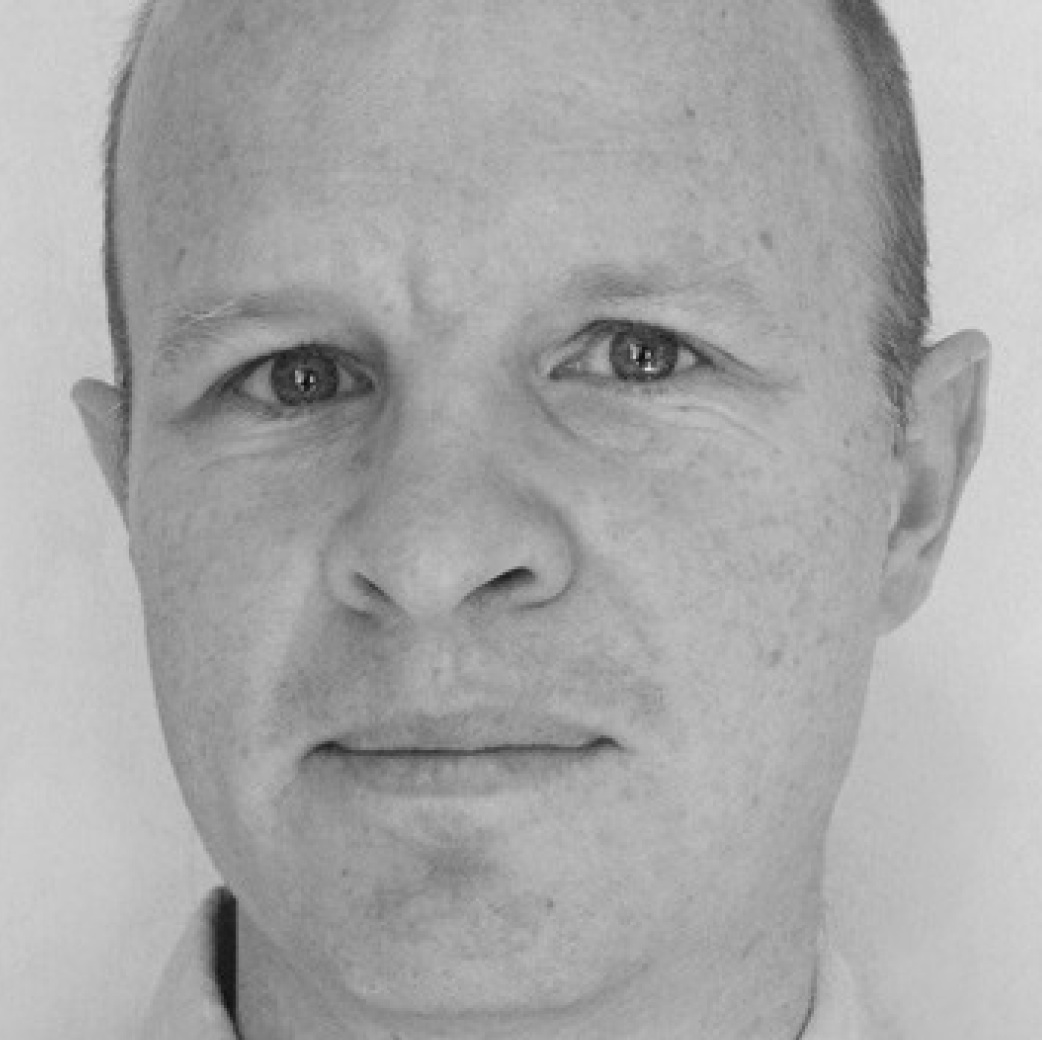 Nick Shaxson ■ Report: a proposal to adopt unitary tax in Israel

From TJN Israel, a new report entitled A Proposal to Adopt a Reform in Taxing Multinational Corporations in Israel – Unitary Taxation. The summary is here, in English, and the longer report, in Hebrew, is here.
The report explores why Israel's existing tax regime has difficulties in combating tax evasion and avoidance by multinational companies (MNCs) and why a unitary tax approach could probably be a better solution to the existing system, which relies heavily on the 'arm's length' method.
However, the report also notes that Israel has recently joined the OECD as a full member and, on being admitted, it agreed to base its tax law on the arm's length principle. The report therefore recommends using a hybrid approach that allocates income according to MNCs' expenses (the profit split methodology,) with whatever is left over being allocated according to unitary tax concept.
Among other thingss, the report also recommends the tax authorities to broaden tax consolidation between Israeli companies and to collect more information on consolidated tax statements submitted by companies.
(For a longer background paper on unitary tax, see Prof. Sol Picciotto's 2012 document Towards Unitary Taxation of Transnational Corporations.)