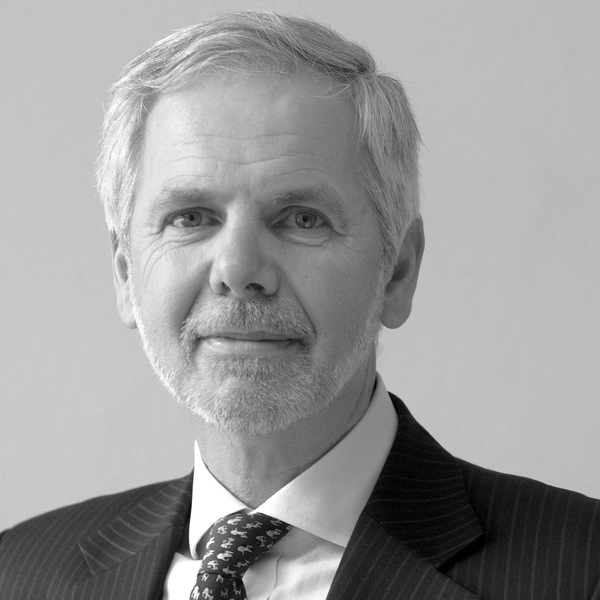 John Christensen ■ The Next Rising Tax Haven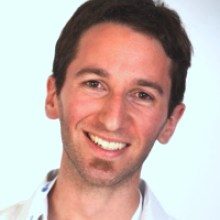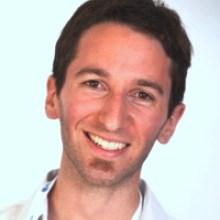 TJN's Andres Knobel has just had his article, The Next Rising Tax Haven, published in the Spring edition of the World Policy Journal.  As the following extract suggests, the rise and rise of a tiny wealthy elite, who will go to great lengths to avoid paying taxes, means that tax havens are adapting to meet the demands of a plutocratic world order:

After the financial crisis of 2008 and recent tax scandals by major companies (and countries), a clampdown against tax havens is underway, leaving a trail of bewilderment over which will prevail or what new ones might replace them. With global household wealth calculated at $263 trillion by Credit Suisse and 11 percent of that, or $30 trillion estimated to be held offshore, stakes are high for candidates to attract these funds. Growing inequality will create even more millionaires, certainly billionaires, trying to avoid scrutiny, evade taxes, or both. It's unlikely that one country alone will be able to serve the whole offshore world. After all, most investors—legal and illegal alike—believe in the importance of diversifying. Just as in the international division of labor, tax havens have also learned to cater to specific industries or nationalities. Still, there are clues to the next illicit hotspot.
Read the full paper here.