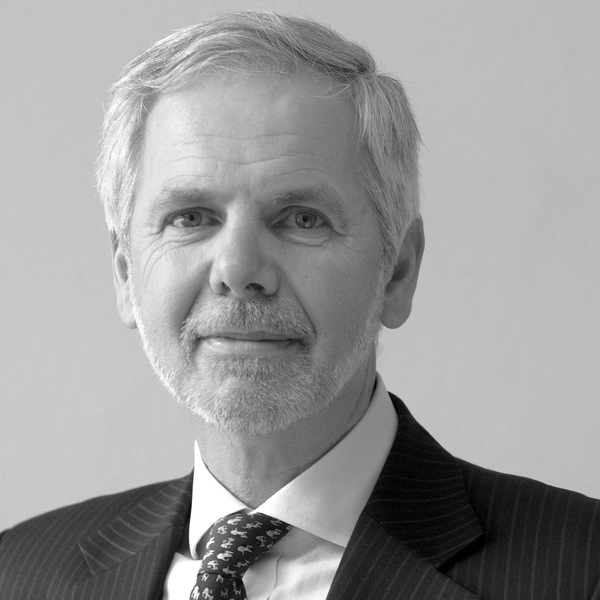 John Christensen ■ How Corrupt is Britain? New book coming soon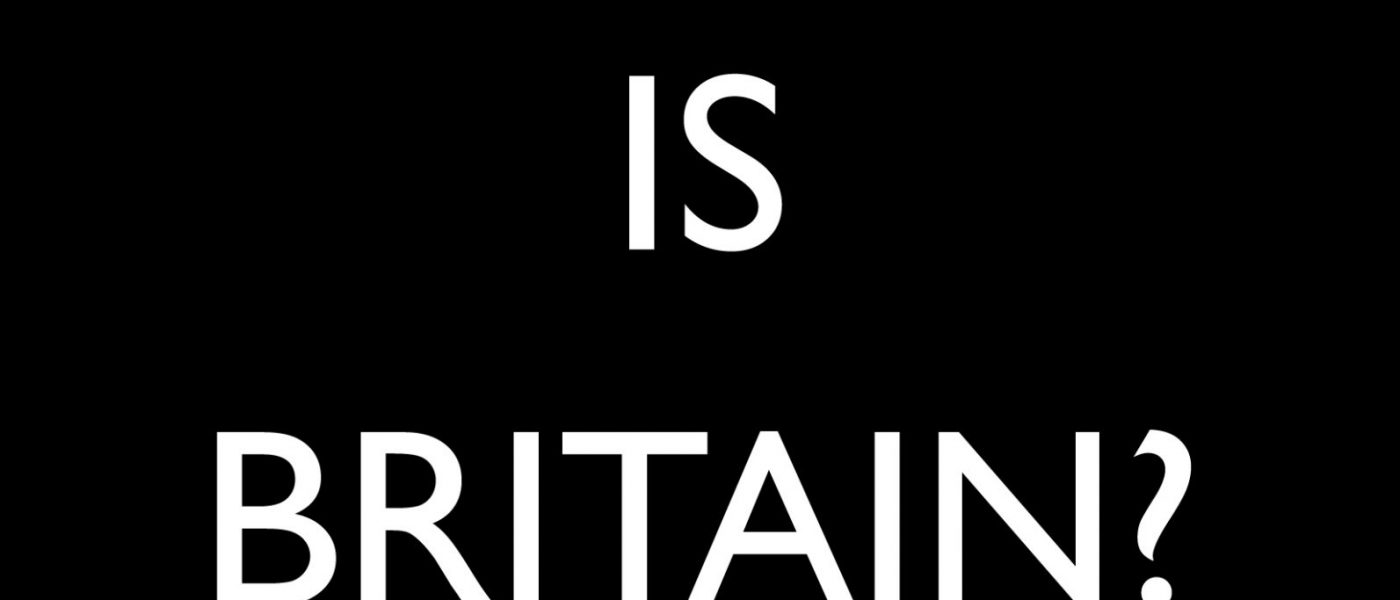 Watch David Whyte discussing the nature of corruption in Britain:
Banks accused of rate-fixing and promoting tax evasion. Members of Parliament cooking the books. Major defence contractors investigated over suspect arms deals. Police accused of being paid off by tabloids. The headlines are unrelenting these days. Perhaps it's high time we ask: just exactly how corrupt is Britain?
David Whyte brings together a wide range of leading commentators and campaigners, offering a series of troubling answers.
Unflinchingly facing the corruption in British public life, they show that it is no longer tenable to assume that corruption is something that happens elsewhere; corrupt practices are revealed across a wide range of venerated institutions, from local government to big business.
These powerful, punchy essays aim to shine a light on the corruption fundamentally embedded in UK politics, police and finance.
—————————————————————-
The contributors are:
David Beetham, University of Leeds
Jörg Wiegratz, University of Leeds
David Miller, University of Bath and Spinwatch
Phil Scraton, Queens University
Sheila Coleman, Hillsborough Justice Campaign
Joanna Gilmore, University of York and Northern Police Monitoring Project
Waqas Tufail, Leeds Becket University and Northern Police Monitoring Project
Paul O'Connor, Pat Finucane Centre
Chris Greer, City University
Eugene McLaughlin, City University
Michael Mair, University of Liverpool
Paul Jones, University of Liverpool
Stuart Wilks-Heeg, University of Liverpool and Democratic Audit
John Christensen, Tax Justice Network
Prem Sikka, University of Essex and Tax Justice Network
Steve Tombs, Open University
Luke Hildyard, High Pay Centre
—————————————————————-
Praise for HOW CORRUPT IS BRITAIN?
'At last, a book that asks the right questions about corruption, and provides some fascinating and important answers. Corruption isn't what — or where — most people think it is.'
– Nicholas Shaxson, author of Treasure Islands: Tax Havens and the Men who Stole the World

'This excellent book should be read by everyone but particularly by those who harbour a belief that our liberal democracy protects against the worst forms of state-corporate crime.'
– Penny Green, Professor of Law and Globalisation, Queen Mary University of London, Director of the International State Crime Initiative
————————————————————
How Corrupt is Britain? goes on sale on 20th March 2015.  To buy the book with a 10% discount and free UK P&P visit here