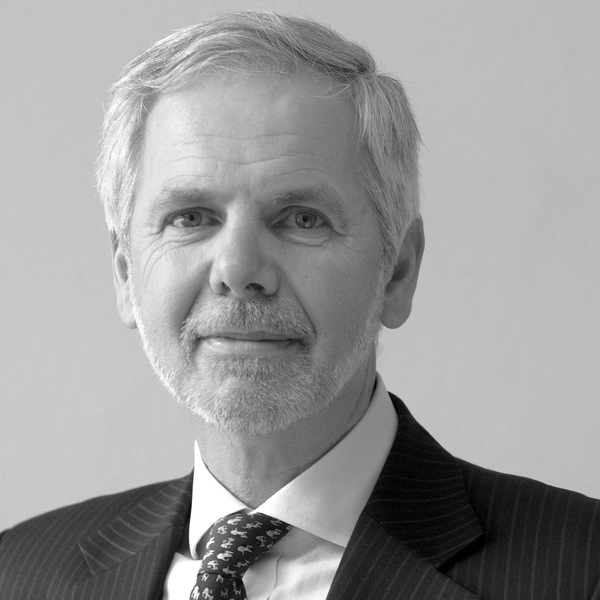 John Christensen ■ HSBC: the world's favourite tax evasion shelter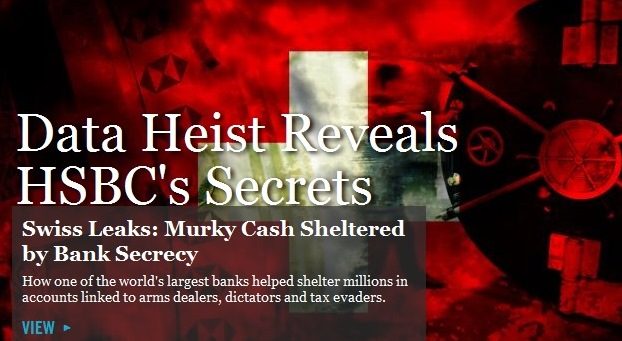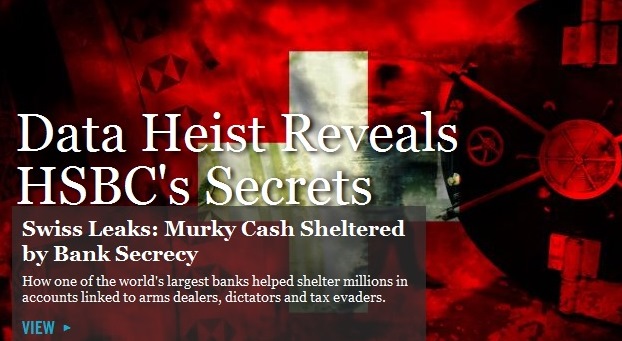 Today's media is awash with the latest revelations from the International Consortium of Investigative Journalists about HSBC's involvement in helping its clients to evade and avoid tax.  BBC's flagship documentary programme, Panorama, will be covering the story tonight.  We have previously covered the international dimensions of this story here, here and here, for example.
HSBC has its origins in the Opium Wars waged on China by Britain in the mid-nineteenth century, a time when the British government was actively (and violently) protecting the interests of British trading houses across the world.
HSBC never kicked its links with drugs money laundering, and also kept its close contacts with the British government: its former Group Chairman, Reverend Stephen Green (pictured) – a member of the House of Lords – was in charge of the bank until 2010, when he stood down to join the Conservative-Liberal Democratic coalition government as a Minister for Trade and Investment.
Stephen Green has resolutely refused to comment on HSBC's track record of money-laundering and assisting with tax dodging while he was in charge.  Like most of Britain's political and business elite, he takes it for granted that banks like HSBC can act with almost total impunity and will always be protected by the UK government.
O tempora o mores.