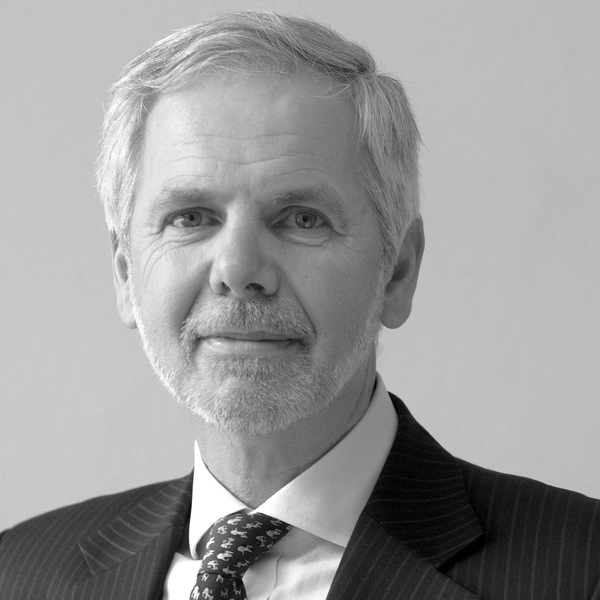 John Christensen ■ Oxfam calls for World Tax Summit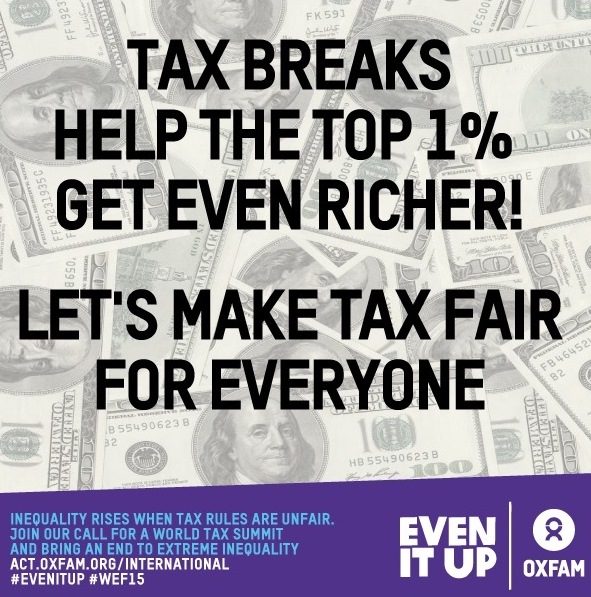 From the Oxfam blog: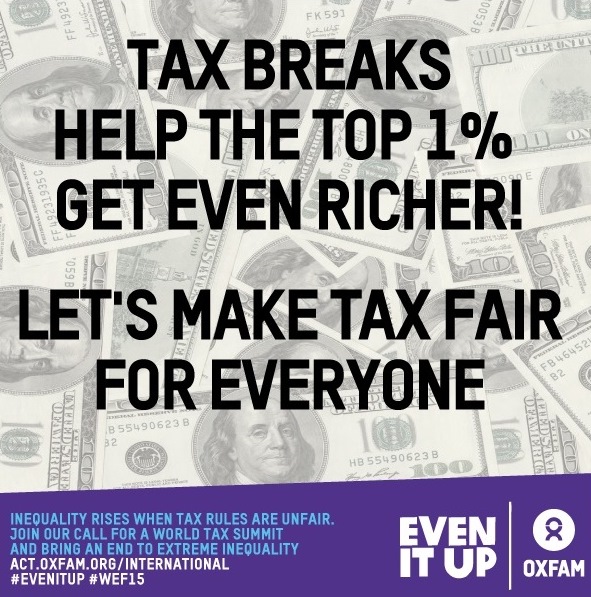 The corporate tax rules we live with today are from a by-gone era and remain essentially unchanged since the 1920s, from a time when world trade was less than 1 percent of what it is today, a time when companies "resided" very clearly in one country and "sourced" from another, a time when the digital economy didn't exist and it was much more difficult to manipulate your companies' activities to take advantage of different tax regimes to pay less tax.
Today's multinationals can exploit yesterday's tax system to shift profits and dodge tax. Big companies are running rings around the current tax system. And our government leaders are letting them get away with it.
Countries not companies
It's countries, not companies, that need to do the job of re-writing the global tax rules. To some extent, that work has already begun. Oxfam has welcomed global efforts to reform the international tax system. But current efforts don't go far enough. Under the current reform process, not all countries have a say, big companies have too much influence and countries that are effectively tax havens – like Luxembourg – are given a seat at the negotiating table. Would you let a tobacco company write cancer prevention policy? Would you let a fast food chain write healthy eating policy? Will we let tax havens make new global tax rules even less fair?
At the same time, developing countries – which may lose $100 billion a year from tax dodging and generous tax incentives – aren't given an equal voice in the negotiations under way to rewrite the tax rules. This means that current talks exclude more than a third of the world's population. That's why Oxfam is calling for a World Tax Summit, where all countries are invited and where the rights and needs of citizens are prioritised over the profits of corporate giants. We can't make tax fair if the journey to change isn't fair. That journey must begin with a truly inclusive World Tax Summit.
Read more here.