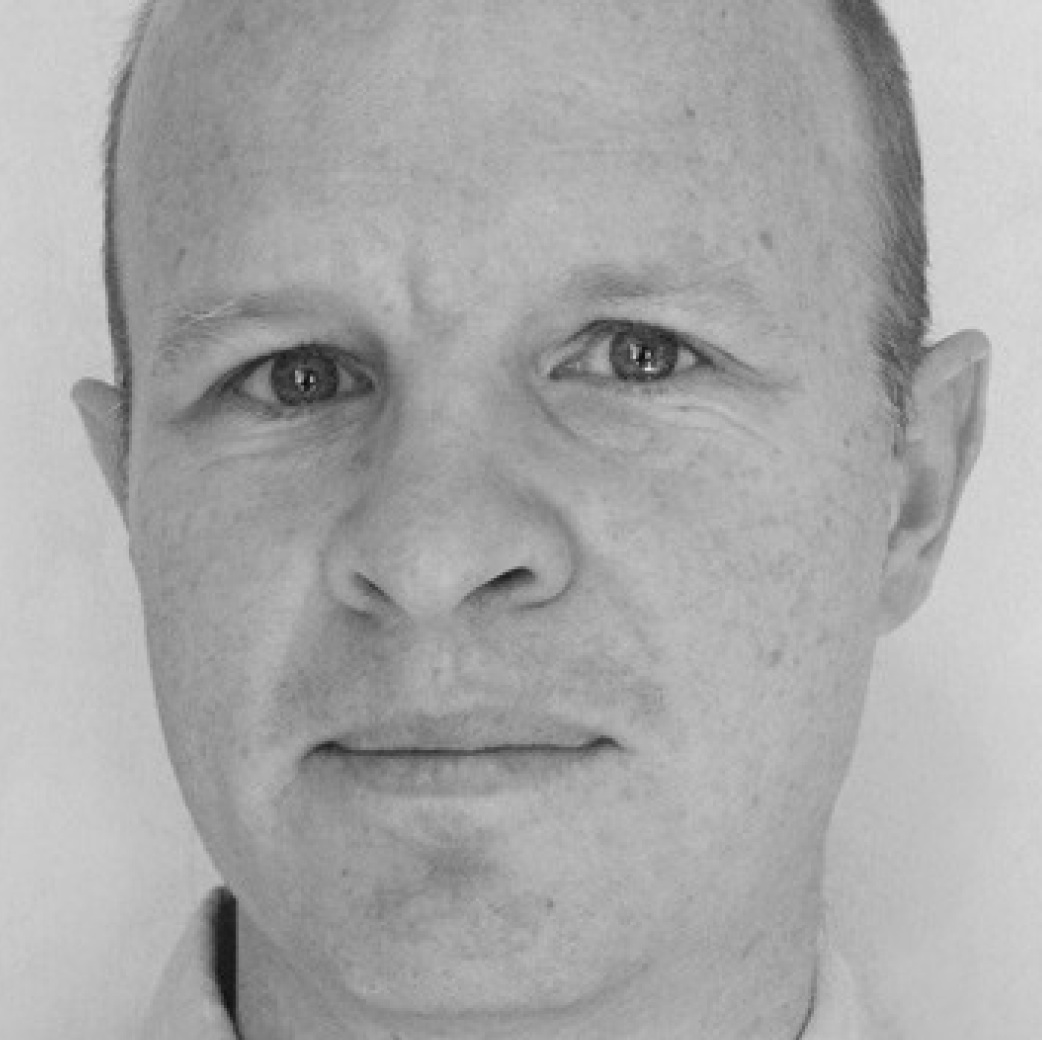 Nick Shaxson ■ OECD: tax does not harm economic growth, but inequality does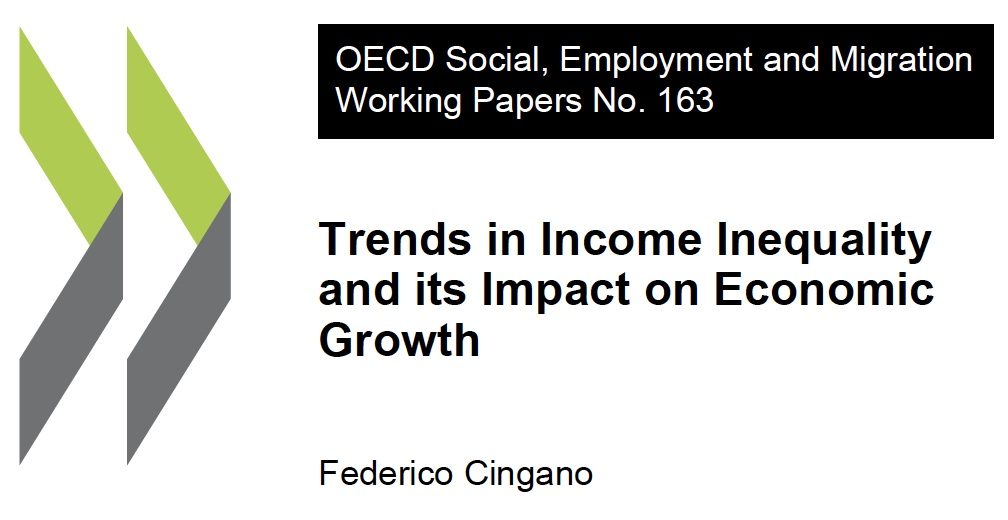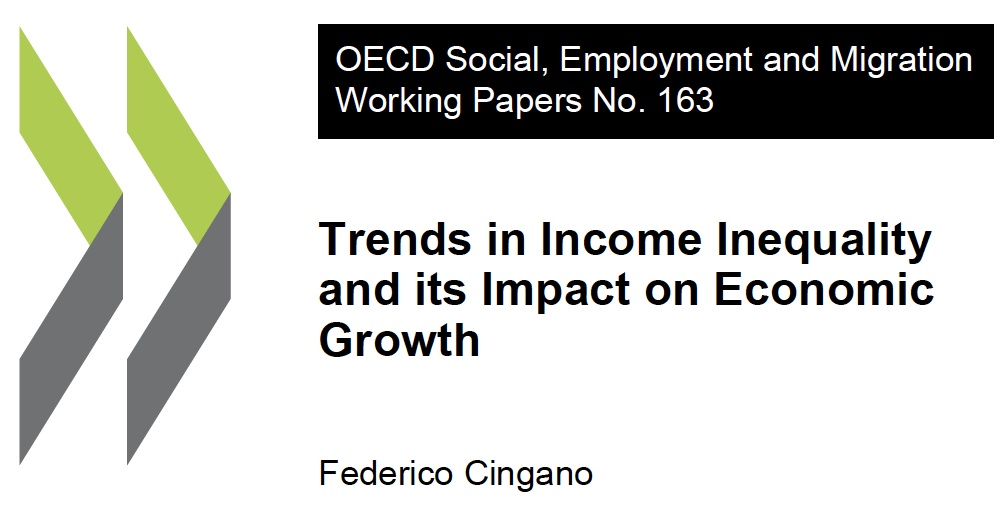 The OECD has produced a welcome new report whose core statement is probably this one:
"New OECD research shows that when income inequality rises, economic growth falls."
Now that's not a new finding, but there's been a lot of controversy in this area for years and this is the latest study adding to the fast-growing weight of evidence that one side of the argument has got it right.
And they add a more tax justice perspective:
"Redistribution (through taxes and benefits) has not led to bad growth outcomes."
The Guardian summarised the report, from a UK perspective:
"The west's leading economic thinktank on Tuesday dismissed the concept of trickle-down economics as it found that the UK economy would have been more than 20% bigger had the gap between rich and poor not widened since the 1980s
. . .
the [OECD] proposed higher taxes on the rich and policies aimed at improving the lot of the bottom 40% of the population.
. . .
The thinktank said governments should consider rejigging tax systems to make sure wealthier individuals pay their fair share. It suggested higher top rates of income tax, scrapping tax breaks that tend to benefit higher earners and reassessing the role of all forms of taxes on property and wealth."
So there. The evidence just keeps mounting. More from the Financial Times, the BBC, the Wall Street Journal, and so on.