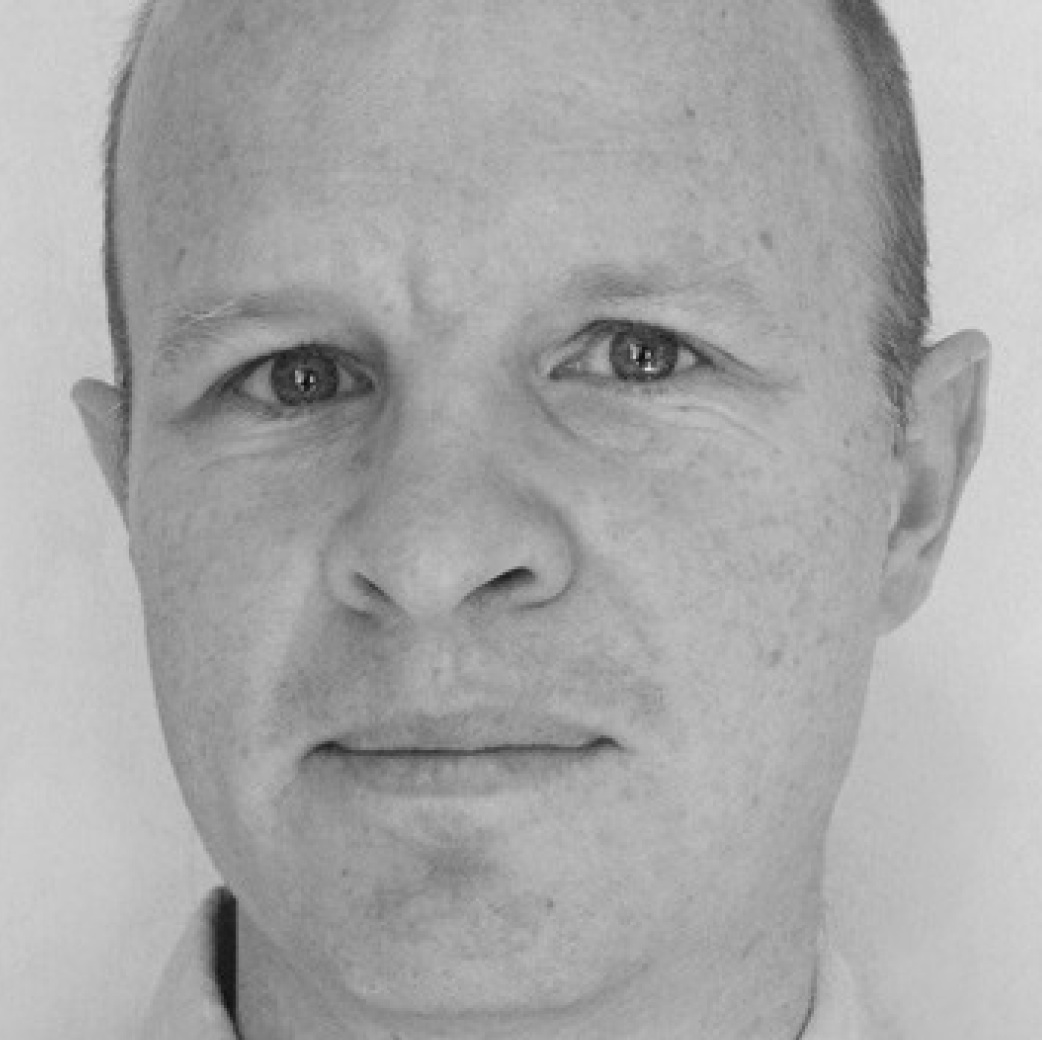 Nick Shaxson ■ Update: report on the OECD's information exchange standard
A month ago we published a preliminary report entitled  'The end of bank secrecy?'Bridging the gap to effective automatic information exchange, looking at the OECD's new system of automatic information exchange.
We have now completed our final technical analysis of the report. It is not very different from the preliminary version: the main updates are to the timeline section and the main Annex about the signatories to the multilateral agreement (M-CAA) and commitments by others to join AIE later, following the G20 summit of world leaders in Australia this month and an earlier meeting in Berlin.
The new report is here, and will replace the old version in our reports section.