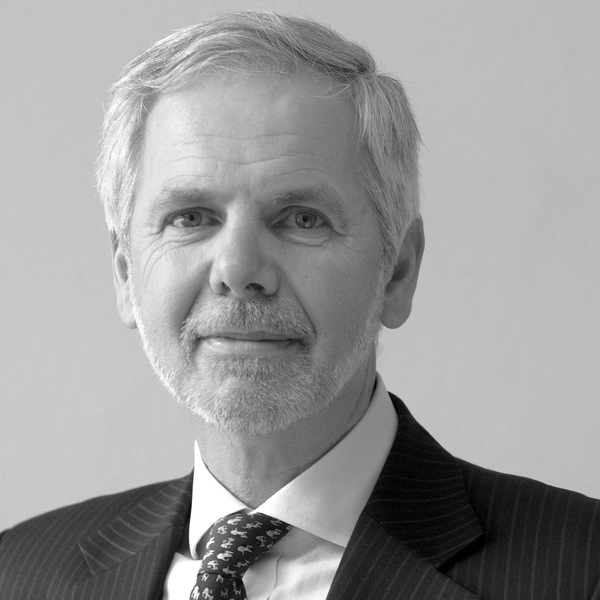 John Christensen ■ TJN's monthly Taxcast – November 2014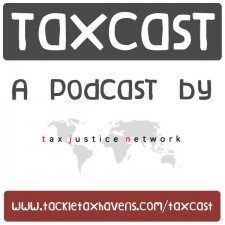 On the November 2014 Tax Justice Network Podcast:
"You can lie and you can steal from us again but this time we'll know who you are": Ukraine becomes the first country in the world to introduce a public registry of the real owners of companies. The Taxcast speaks to the Director of Ukraine's Anti-Corruption Action Centre about stopping corruption that continues to cost lives.
Also:  we look at the fallout from the latest leaks from the International Consortium of Investigative Journalists on corporate tax avoidance in
Luxembourg, or #LuxLeaks, Kenya considers ending corporate tax holidays, and why is the taxpayer-funded European Investment Bank lending money to companies which are heavy users of tax havens? All that and more scandal.
Featuring: The Tax Justice Network's John Christensen and George Turner, Daria Kaleniuk of the Anti-Corruption Action Centre in Ukraine and a brief appearance from the disgraced former Ukrainian President Yanukovych.
Produced and presented by @Naomi_Fowler for the Tax Justice Network.
LISTEN and SHARE from any of these places:
www.taxjustice.net/taxcast
http://www.youtube.com/user/TackleTaxHavens
www.tackletaxhavens.com/taxcast
DOWNLOAD link to listen anytime offline:
http://traffic.libsyn.com/taxcast/Taxcast_Nov_14.mp3
TWEET ready to go:
The @TaxJusticeNet podcast: Ukraine, the world's 1st to introduce a public register of real owners of companies +more http://youtu.be/Q_0F8eyLYQU