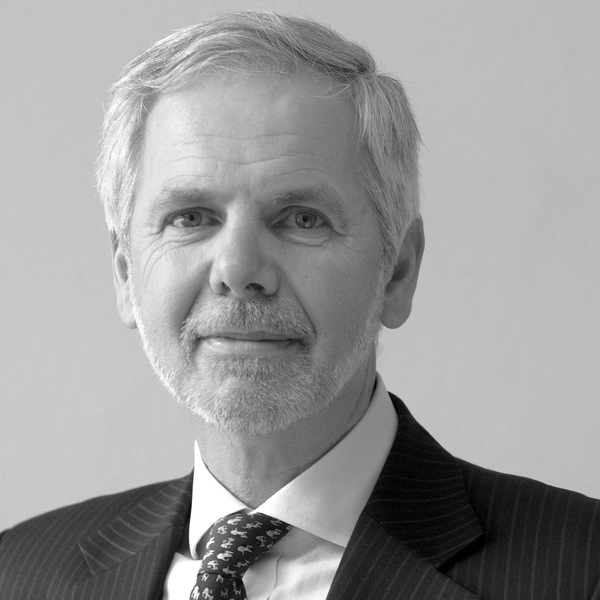 John Christensen ■ ISLANDS (or how to play dirty and get away with it) – preview in Reading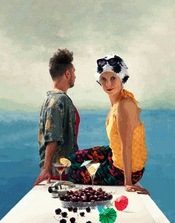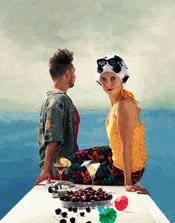 South Street Arts Centre, Reading, England – Thursday 6 & Friday 7 November, 8pm
Caroline Horton & Co with China Plate and the Bush Theatre present 2 special preview performances.
"This is my world, I am the king, I make the rules and everyone else can f**k off. This is off-shore."
Islands is an illuminating, absurd and powerful new show about tax havens, little empires, enormous greed and the few who have it all. Hilarious and unnerving, this ink black comedy with music plunges you into a monstrous, secretive world where it really seems that no-one has to pay…. for anything. Head off-shore and play with those who have it all worked out, as they feed their addiction to wealth, power and material stuff.
Oxfam estimate that there is $18.5 trillion siphoned out of the world economy into tax havens by wealthy individuals alone. Christian Aid has calculated that 1,000 children die every day as a result of tax evasion. This is not just a political or social challenge; this is a matter of human rights.
"As you know, I have made fighting the scourge of tax evasion and aggressive tax avoidance a priority…"? David Cameron
We thought the PM might need a hand.
Catch this brand new show from Stage Award-winning and Olivier nominated Caroline Horton at this very special development preview ahead of its London opening.
More info and booking details here.