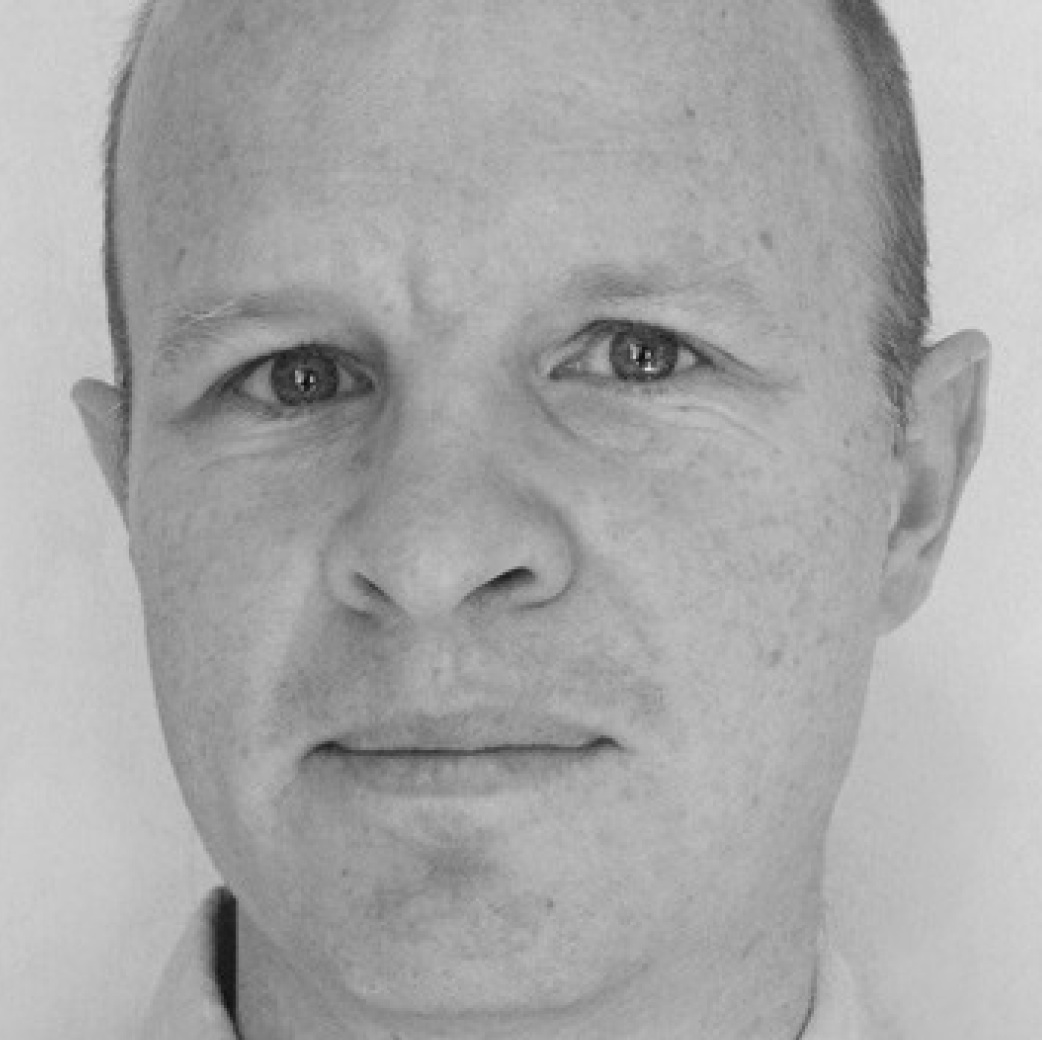 Nick Shaxson ■ The words 'tax' and 'human rights' – now appearing often in the same sentence

From Mauricio Lazala, Deputy Director, Business & Human Rights Resource Centre:
"Recently, I participated in the annual sustainability forum of a global food & beverage company that is highly regarded for its social responsibility policies. The Chairman confidently spoke about their progress on land-grabbings, freedom of association, and access to water. But when somebody mentioned tax avoidance as a human rights issue, he retorted that it was the first time he had heard "tax" and "human rights" mentioned in the same phrase.

While the last 15 years have seen a fast-paced increase in businesses' awareness towards their human rights responsibilities, the same cannot be said about recognising tax avoidance as a key corporate responsibility issue, and much less as a fundamental human rights issue."
But, as he mentions, things are now changing fast. Now read on.
And see more on this big topic, here.